Extraordinary
HW3D Exclusive Artist
My free LAMH presets for the HW Big Dog are now available:
HiveWire Big Dog free LAMH preset pack by CWRW
They will be available through HiveWire as well soon. I wanted to get them posted while the HW Big Dog is still on introductory sale.
Here is the shorter preset: Short 1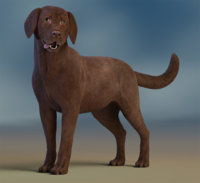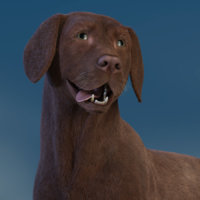 This is the preset "Short 2" which is longer and a little thicker: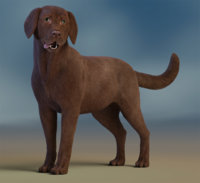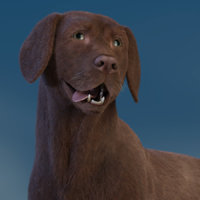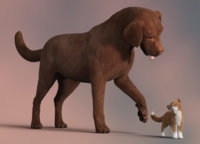 I have also included my notes and suggestions for use and render settings in a text file along with the presets.
I hope you enjoy!