Eager
Contributing Artist
Just a littel preview: I'm currently working on a little texture set for Lully's Flapper Hat 1.
They will have Firefly shaders as well as superfly shaders.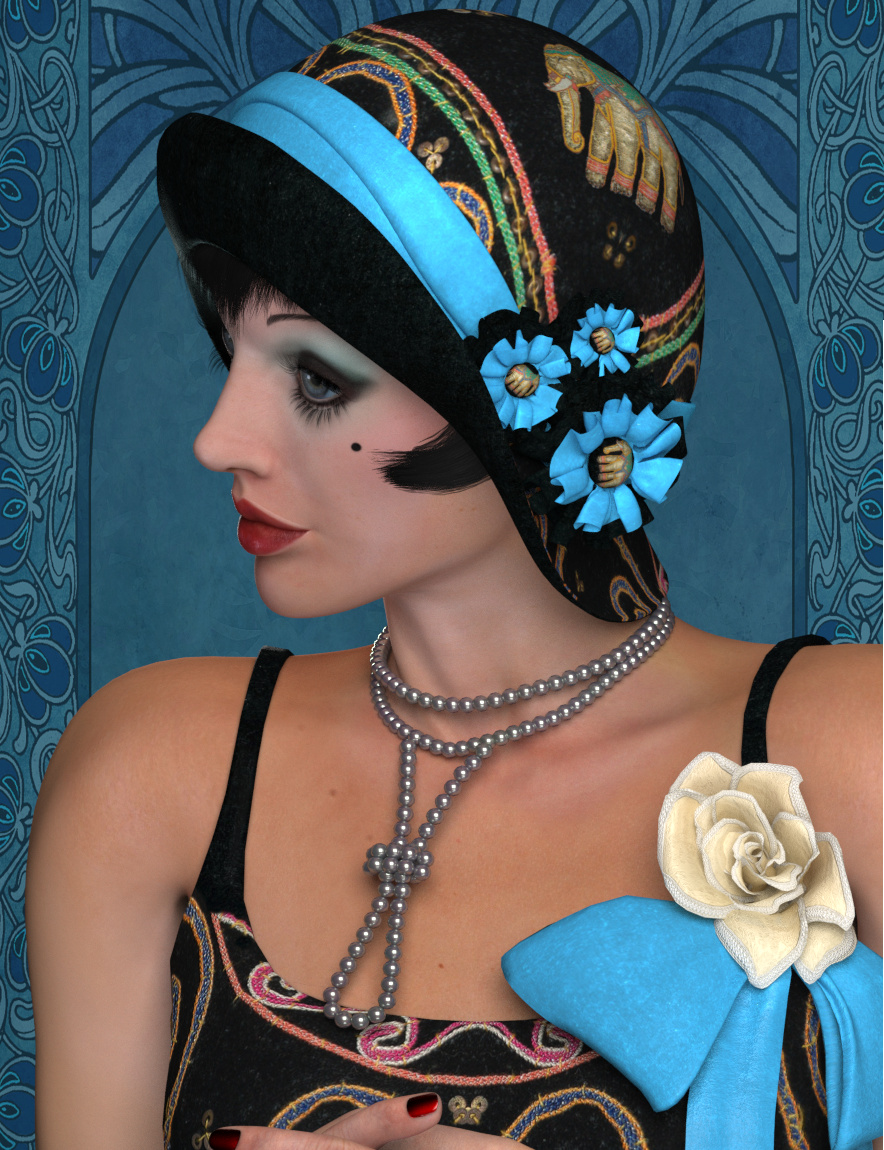 I thought it might be a good idea to bring my textures for evilinnocence's 1920's flapper dress over, too... I had a small texture set as real deal released for the at rdna (once). I made two of the had textures matching to the dress textures.