Esteemed
Contributing Artist
This is the upcoming "Type-3" body for Dawn, representing the fuller and more voluptuous body type. If you follow the Dawn renders thread, you have already seen her from the image below.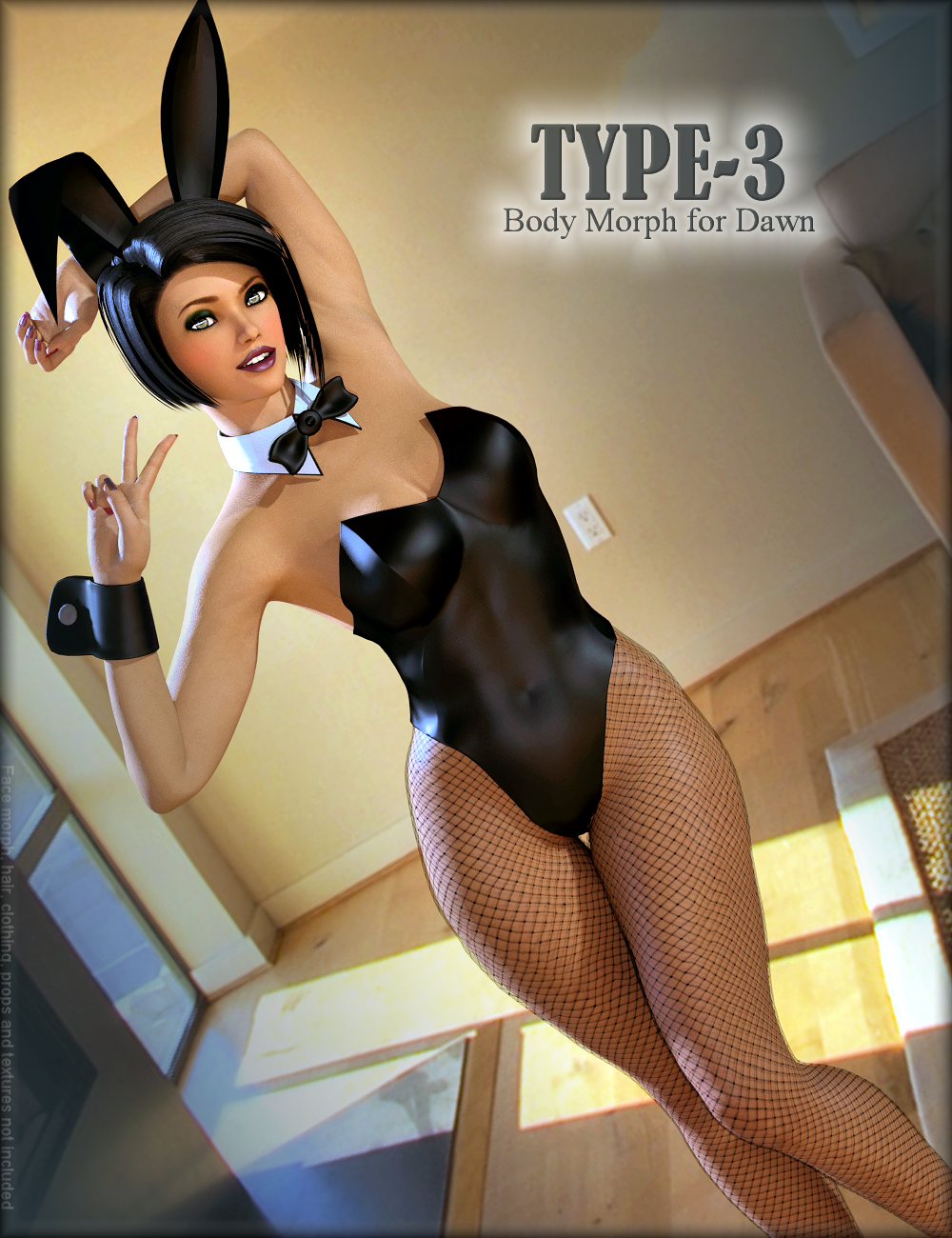 As is was with Type-2, the breast shape and position are completely different from Dawn. I also made the breast size medium, so you can use the official morphs to customize them to your preference.
Below is the general Type-3 overview from all sides. She has a much thicker torso and legs, which is quite different from Type-2. She comes with fuller, voluptuous curves.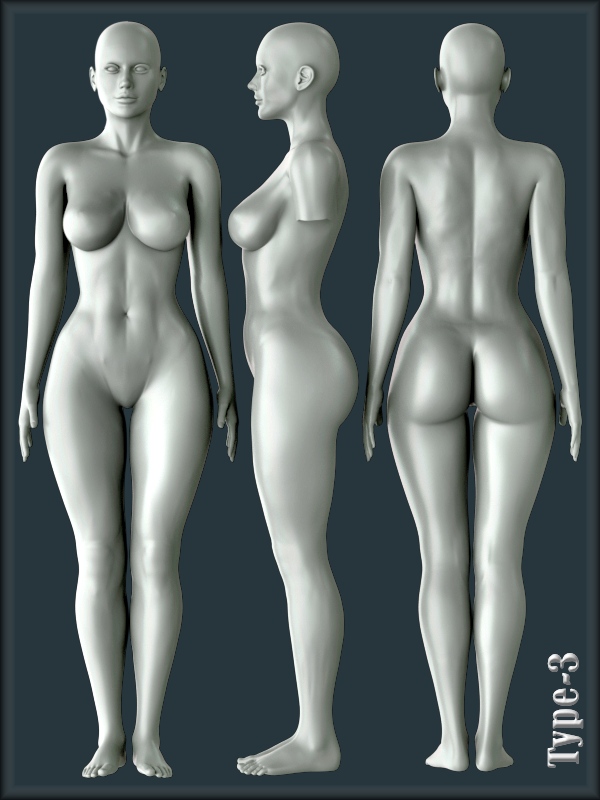 Type-3 will ship with Poser and DS native versions, where both will have identical features. Like Type-2, this contains only the body shape, so you can mix & match with all your existing character morphs and textures, as well as customize the body to your preferences using the official "Body Shapes" package.
The plan is to start internal beta-testing this week, and see if it's ready for the store.