Brilliant
Contributing Artist
Dial spun Dusk. I love the morphs but there is one thing I sorely miss and that is the possibility to move the eyes and change the size. I couldn't find any morphs that gave me that option.
The position of the eyes is very important for face and not being able to move them seriously limits the possibilities to work with the face.
Dusk taking his mustang out for a stroll across the spring prairie.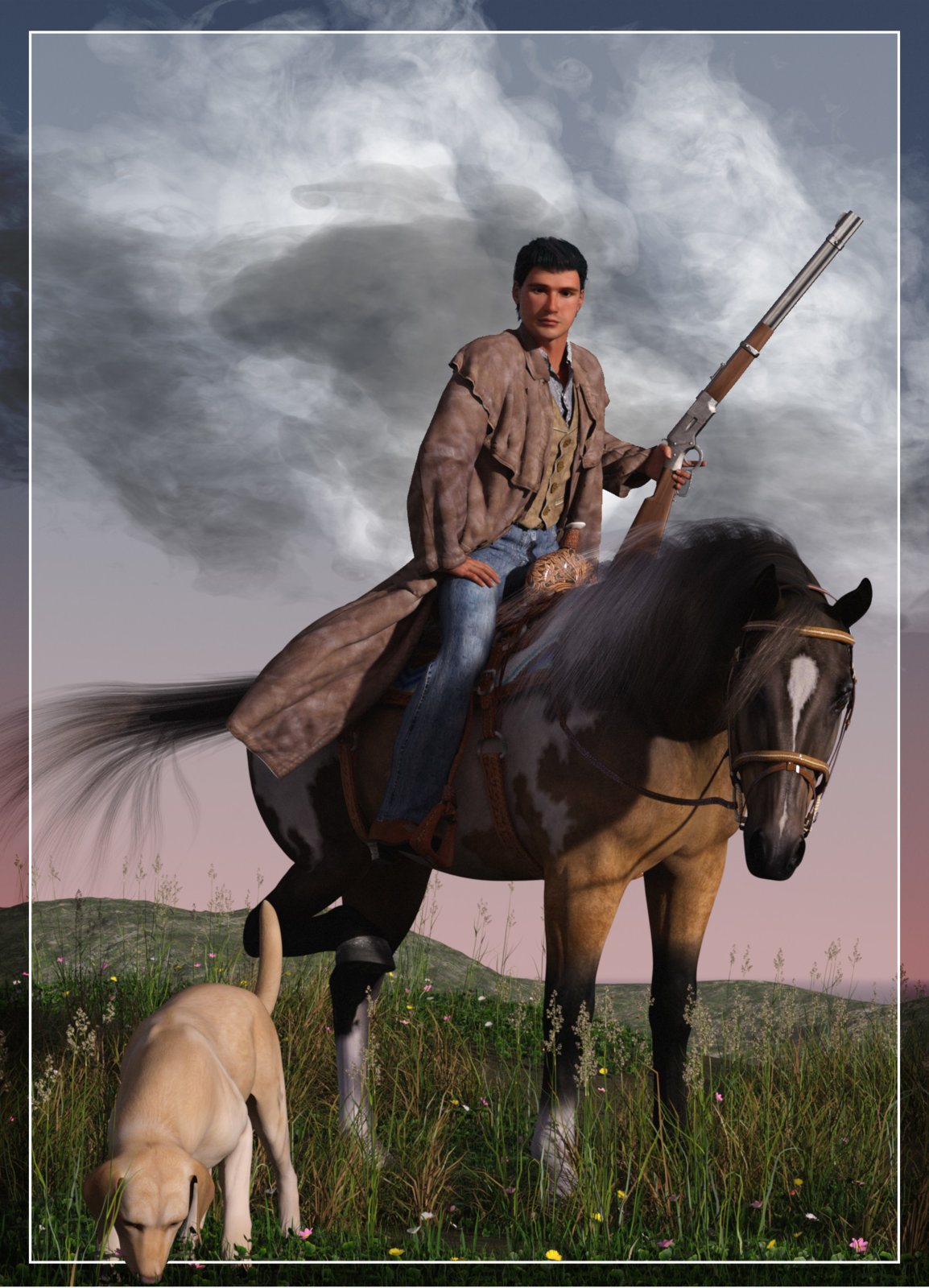 HivewireHorse
HivewireDog
Dusk
Alex hair
CWRW Mustang skin
Daz horse2 saddle and tack
terradome3
Ultimate grass and meadow worldbuilder
Cowboy clothes d-force (not quite there yet but coming along)