After a less successful attempt, I have rebooted Type-4 from scratch, and this is the new shape. It's a different body, but still inspired on the Dead or Alive video game characters when it comes to volumes and proportions. She is also the first busty girl in the series.
Here you can see Type-4 in DS rendered with I-ray: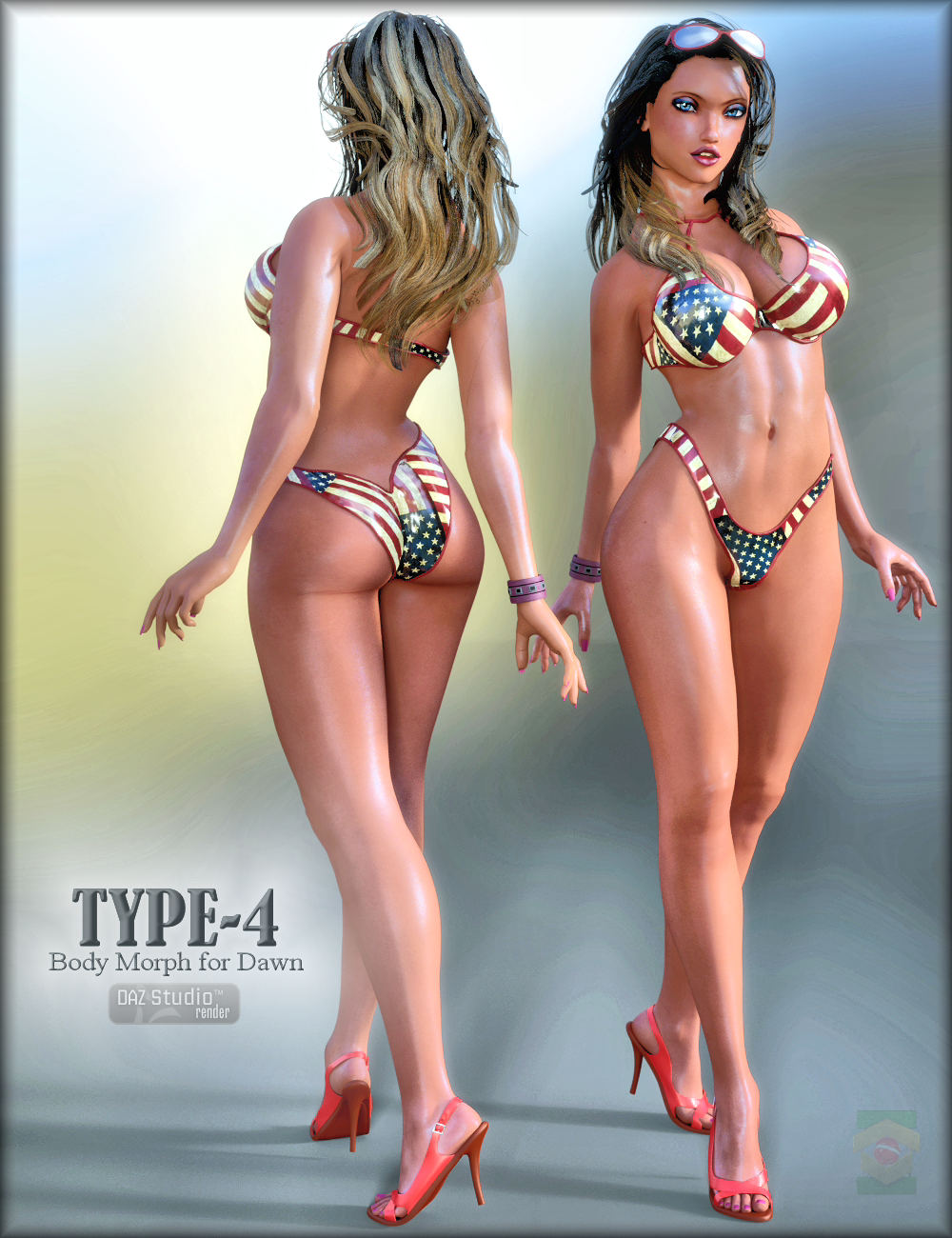 Here's a comparison with the default Dawn: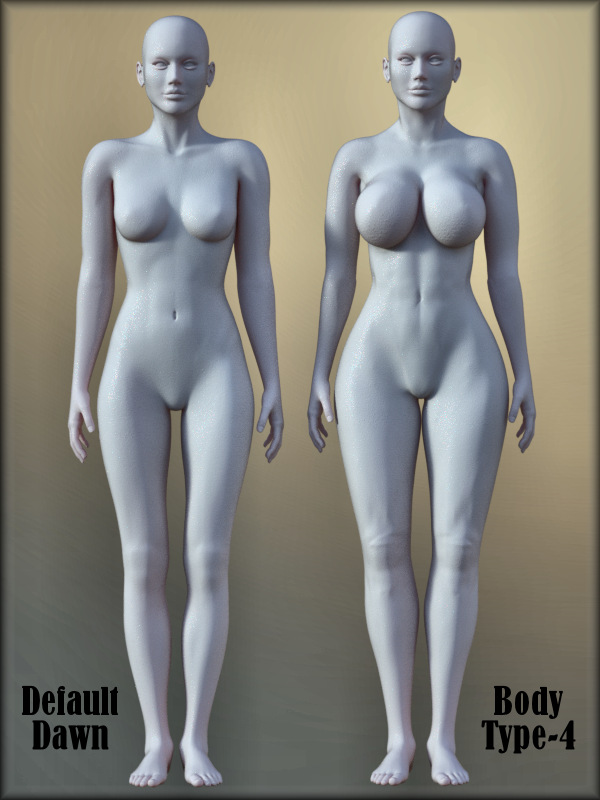 Here you can see the body sculpt from all sides:
And finally, a Poser render with Superfly: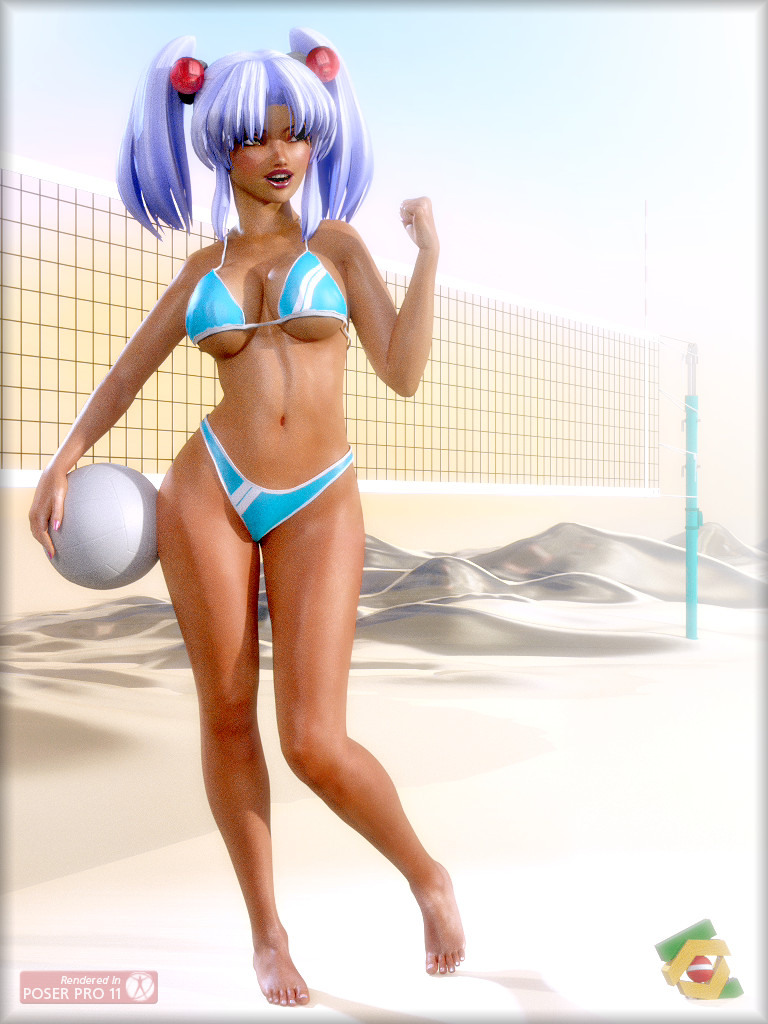 I have sent the Poser+DS package for internal beta-testing today, and I am optimistic that everything is working properly.