Noteworthy
Contributing Artist
Well, there plans and idea's enough bubbling in my head and I'm using this first week of the new year to sort them and schedule them. Yes,...I've reached that age that I have to sort and schedule things, esspecially idea's. I keep losing them otherwise.

I have allready started some new ventures like for instance a new Blog but that's not what this thread is about. It's about my new projects and yes, I have started the new year with posing. It's the new head-morphs that sparked it...... Poses for Luna.....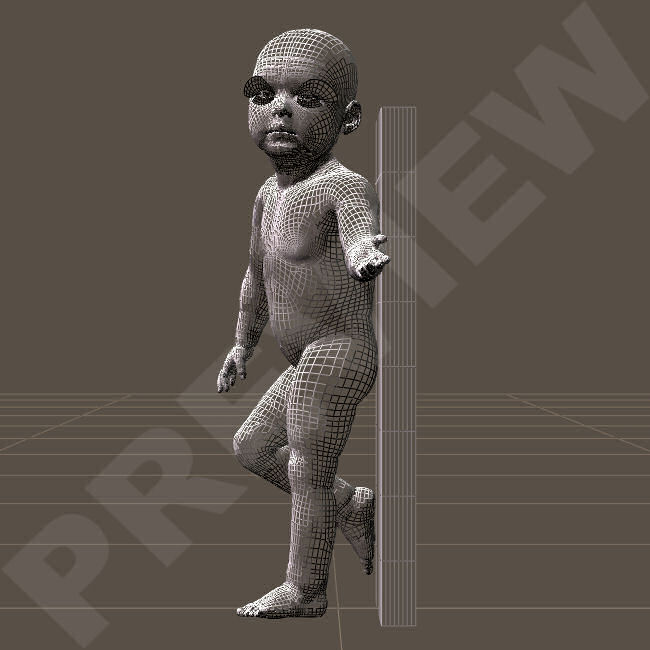 And that is all I'm saying right now......


Hugs from Pommerlis.