Stezza....I tried re-installing Carrara through DiM and installed both versions of PostgreSQL, but Carrara is still failing to open...it blanks out quickly so that it never gets a chance to even show the splash. I did notice that Studio has updated again, so it's version 4.15 now.
ok
try removing any addon plugins and try again.. if that works then add one plugin at a time to catch the culprit..
do you use a pen tablet by any chance?
Hey Terre

If anyone is interested, there are a couple of

free covid-19 virus models on this TurboSquid page

. There are a couple of toon versions that may even inspire Stezza to tackle creating a Carrara version of his own

There's a Studio version of the covid virus here:

covid-19 by guy91600
Yep, I already have done some way back at the beginning of last year and one near the end of 2020... think I put the car file for that last one on the wacky modeling thread I'll have to check... just checked and I didn't lol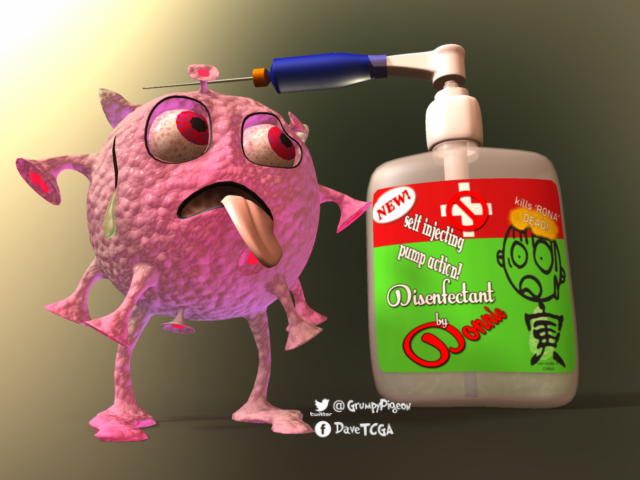 I probably thought no one would want a mutant virus at the time... with oozing gooo