Renowned
Contributing Artist
Body Type-8 for Dawn (Poser and DS)
Type-8 is now in the second round of beta-testing, and is almost ready for the store. I have been working on it in parallel with Type-7, which is currently on the store, waiting for QAV.
This stylized body sculpt is long, curvy, and slender. The body is toned, but not bulky, thin but not anorexic. I tried to make it balanced in shape and proportions.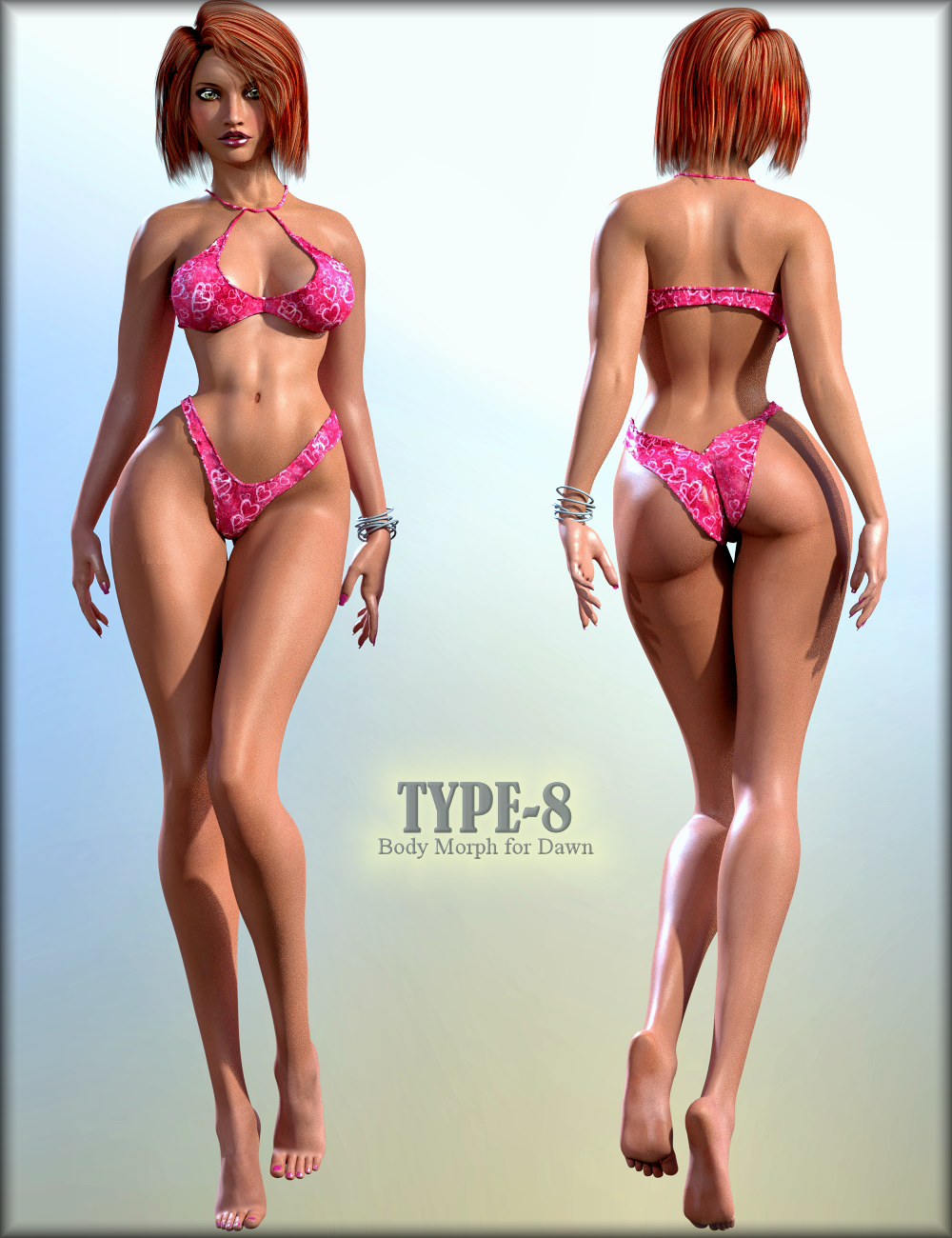 Here's the 3-sides view. As with the others from this series, I didn't change the head, but in my personal renders, I live to scale the head down by 10%. I guess it depends on personal taste.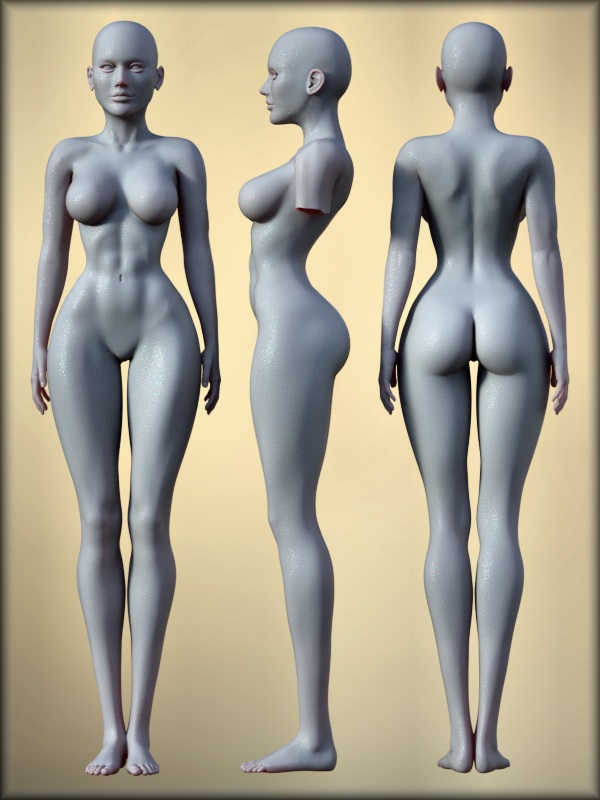 Here's a close-up to the torso front side, where I have added a lot of anatomical curvy details, to include a more protruding hip bone. The custom breasts shape has a natural slope.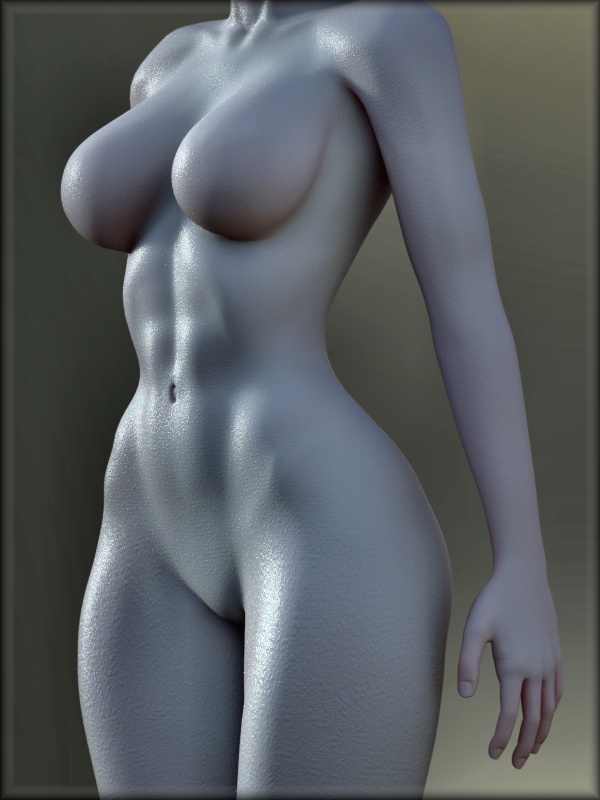 Here's the back torso side, where I made new and unique custom thighs, buttocks, and a slender back.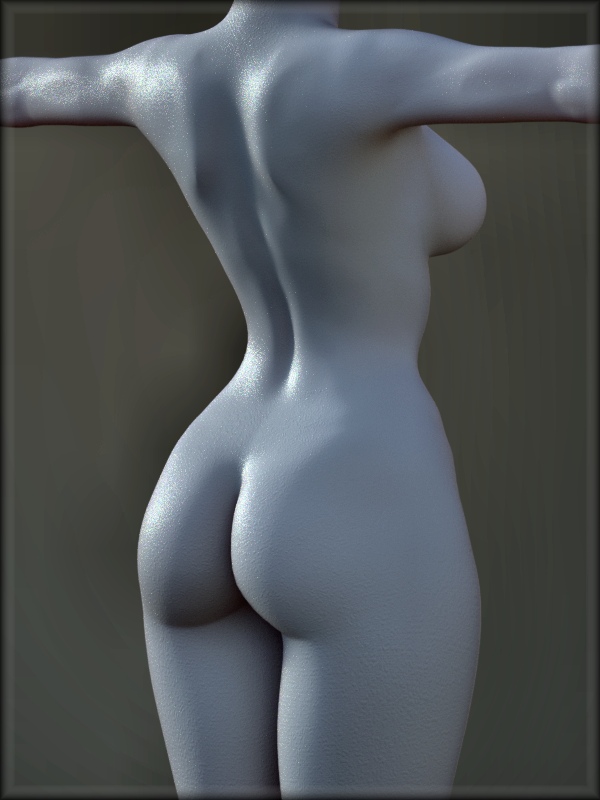 I am very happy with this shape, where once again, nothing was left untouched. I still have to make more (ugh!) promos, and wait for the beta-testing results. In the 2nd round it was just a little detail, so I think this is almost ready to go! ^____^