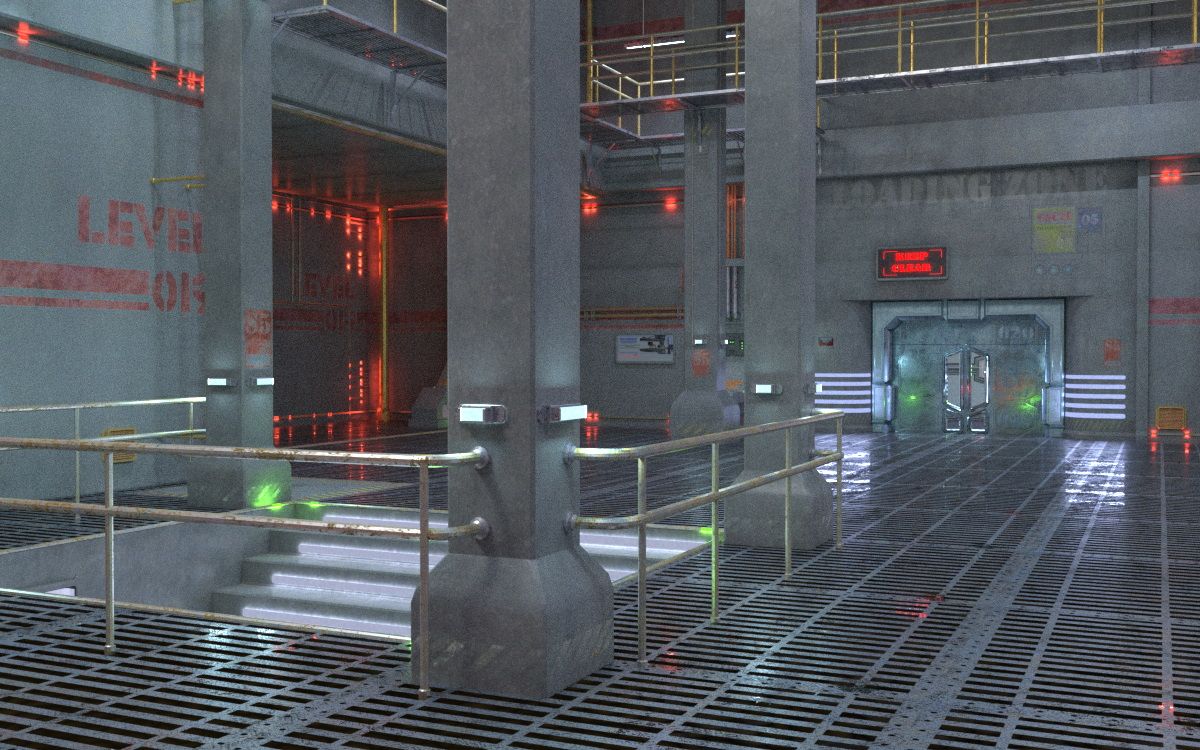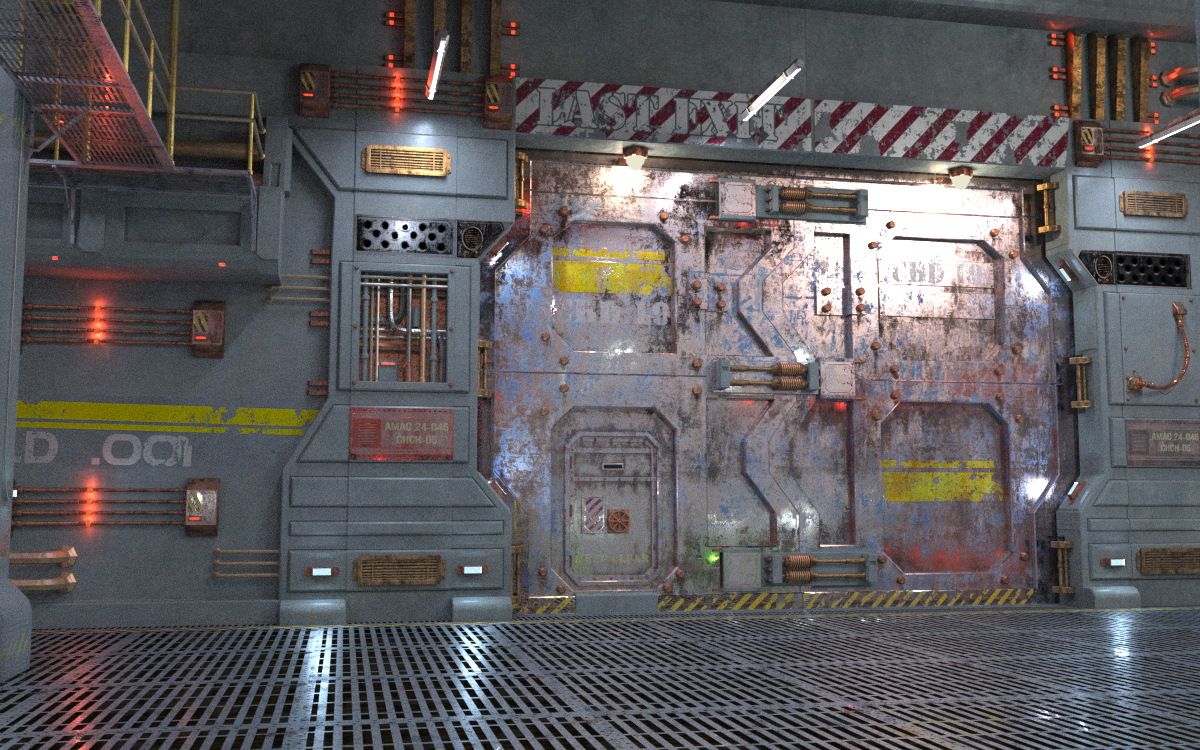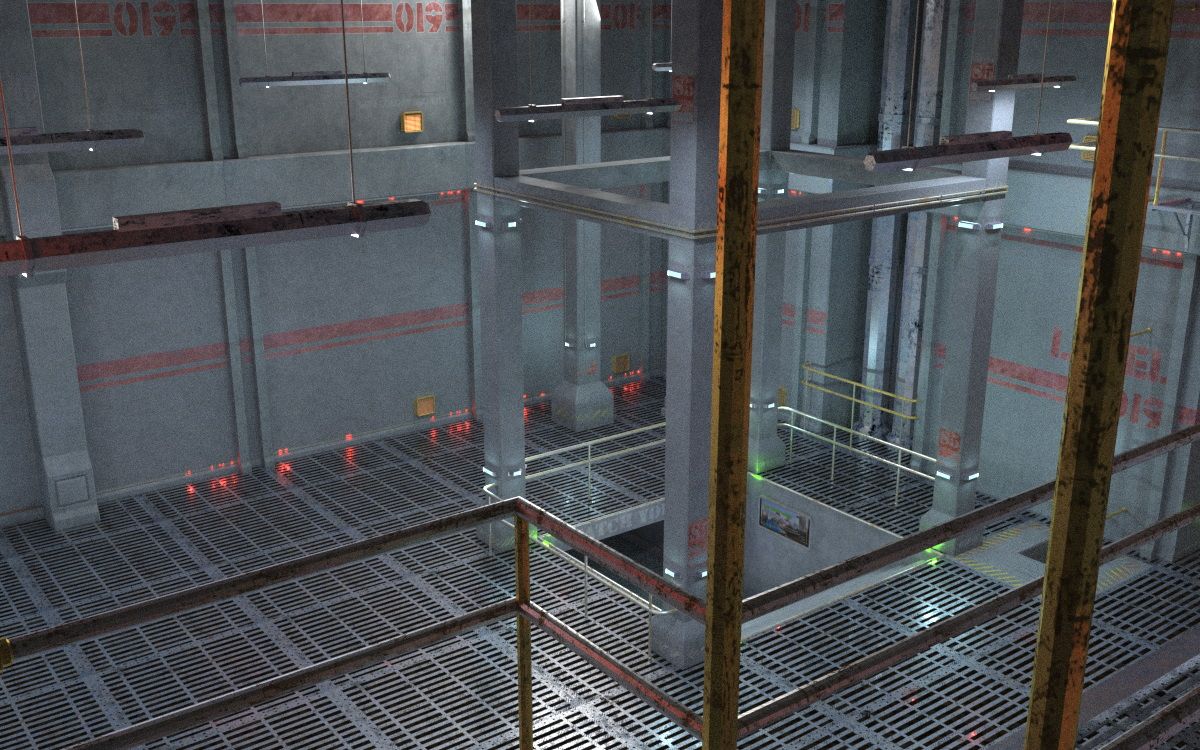 This pack contains Superfly adaptations of Stonemason's "Level 019", "cargo bay doors", and the elevator/shaft (available at DAZ). It also adds a few new pieces. This pack is intended for use with the Superfly render engine of Poser 11 or later.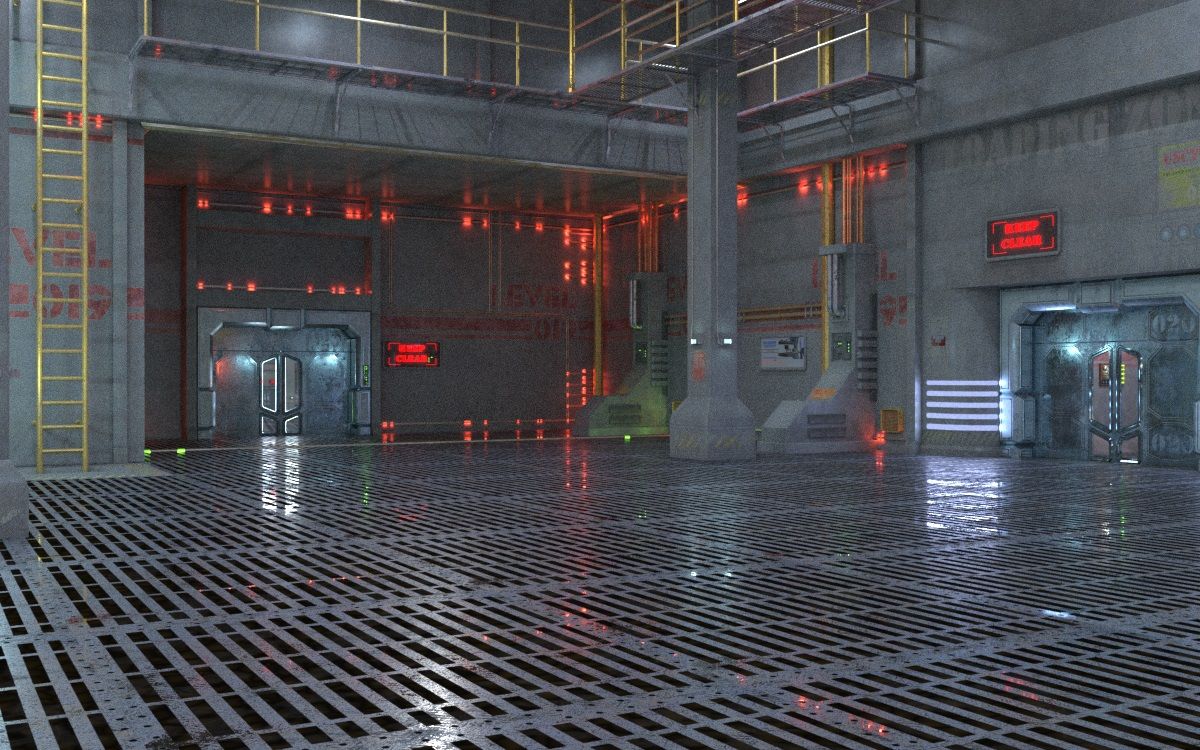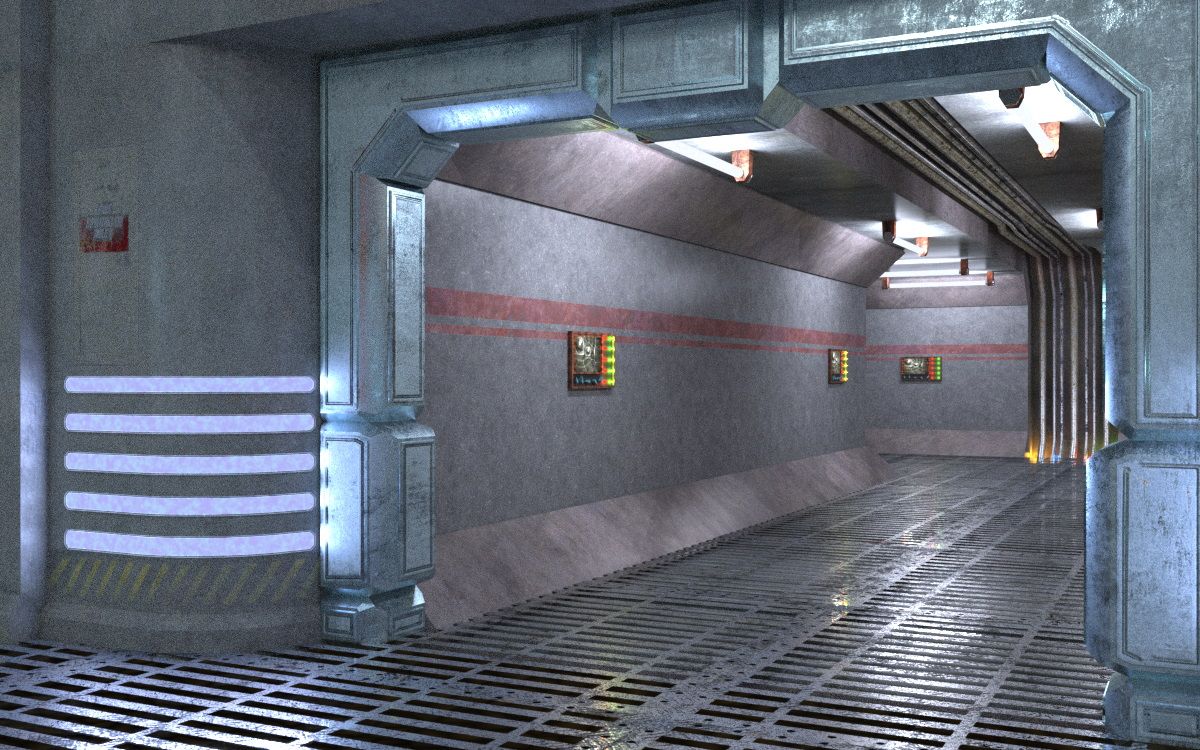 I used 64 pixel samples; this would take a very long time. Start the render (progressive mode) and render until it's sufficiently clear, then cancel and export your render image.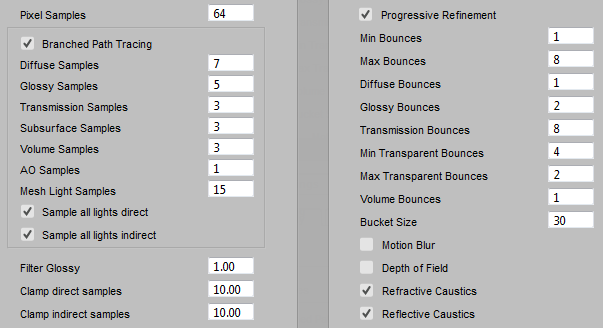 This pack is free for both personal and commercial renders; do not redistribute.
copyright seachnasaigh 2016
CR2s are in runtime\libraries\character\Level 19 Superfly
PP2s are in runtime\libraries\props\Level 19 Superfly
MT5/MC6 are in runtime\libraries\materials\Level 19 Superfly