My posting of renders has become sporadic of late as other projects have reduced my play time. This time around it was the back garden and, while it is a pokey little garden, I felt it did have the potential to provide a place to chill out now both my wife and I have retired.
So the project is nearly at the end with all the hard work done and just the much easier task of doing a little extra planting. The summer house was provided almost flat packed and built and modified by me. The old rickety fence was replaced, not by me as my last efforts were not exactly straight or level. The raised flower beds are new but otherwise the changes were made to try and make best use of the parts of the garden that have matured.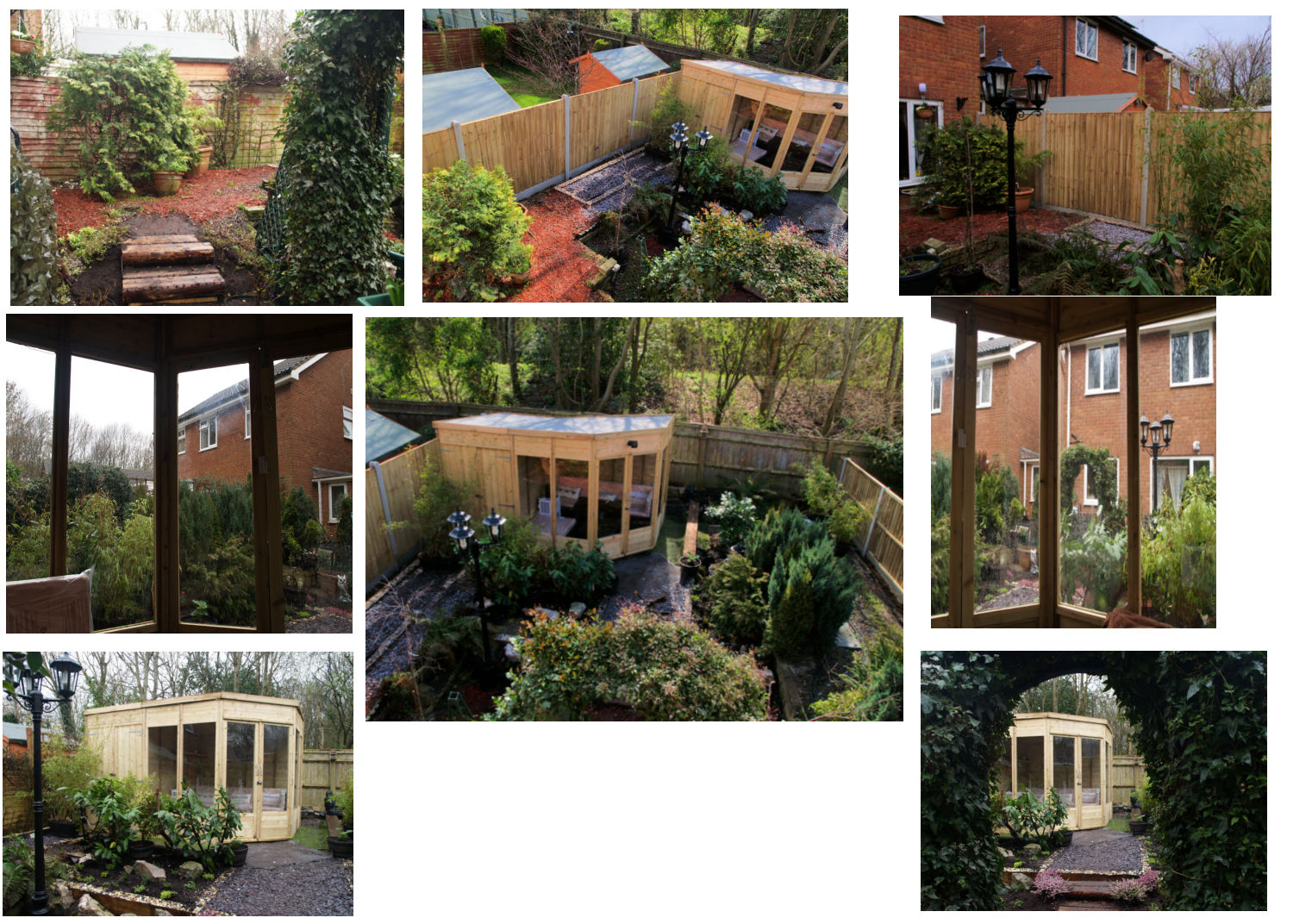 At least I now have a place to chill and try and get my mind onto the creation of some new, and hopefully better, 3D art.