Dances with Bees
HW Honey Bear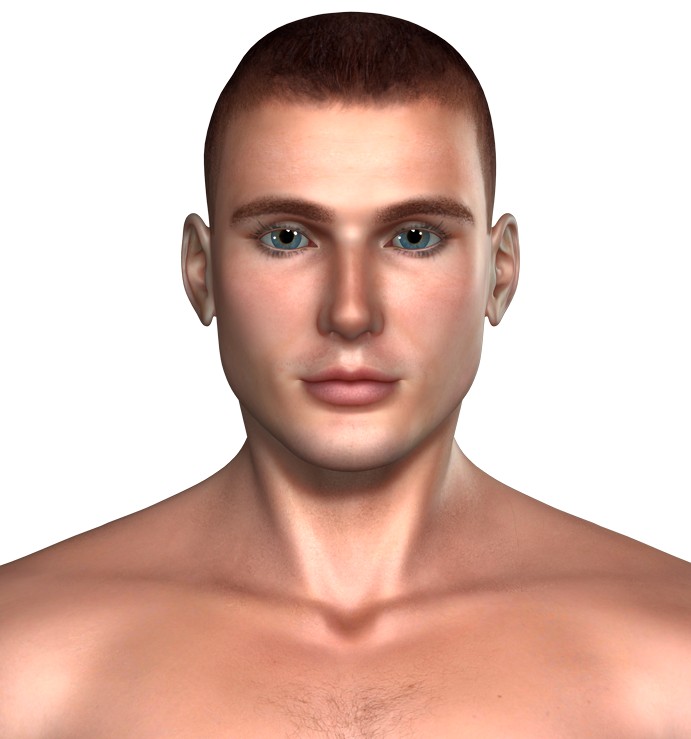 I got mine... still a teeny bit 'cross-eyed'... dial fixed that... He's a handsome boy.... also please...
@Chris
WILL the Tank Top be updated to his new pecs? Know you have been super busy... but I do love using that shirt... thanks!
I also just like larger eyes in a guy... NICE "sss"... didn't see superfly, but the materials show up perfectly in my Poser 2014-thank you, VW!
Been waiting for "that" hair to go on sale at DAZ... not sure I can wait much longer! LOL! (I should have dialed the hair morph a bit more, but this was just a test-render)
Last edited: