The Asian female elephants do not have tusks at all

and not all males , the tuskless male elephants are called makhnas , sometimes only 5 in 100, and sometimes 95 in 100 don't have tusks , depending on the population . The elephant Tusks do not represent strength, it is going in the way so tuskless elephants can easily win the battle with big tuskers , it all depends on the body size , not the size of Tusks . I am sure that an African Bush Elephant could easily win in battle with a Mammoth that has oversized big tusks .

Only both male and female African elephants grow tusks , and we have 2 completely different species on the African continent , not related .

The smaller forest African Elephants are related to the Woolly and Columbian mammoths that interbreed somehow on the way in evolution , where the Big African Bush elephant and Asian go another way in evolution .

I always believed the Asian elephant was closer relative to woolly mammoth as they look so much alike with their forms .. but not true , they are not related . Who would expect that a small African forest elephant will drag the mammoth's genes in their DNA and be a true "sister" to them.
Hi Cath,
Sorry to have to correct you. What you initially believed is actually correct. The closest living relative to the mammoth (including the woolly, steppe, or Columbian mammoths) is the Asiatic elephant (see
Woolly Mammoth DNA Reveals Elephant Family Tree
). The African Forrest and the African Savannah elephants are closely related to each other, and diverged from the Asian elephant and the mammoths about 7.6 million years ago. Elephants are the biggest land animals in the world today. They were among the biggest mammals of all time. One of them,
Paleoloxodon namadicus,
is the largest mammal that ever lived. Not far behind are the Steppe mammoth,
Mammuthus trogontherii
and the downward curving lower tusked
Deinotherium
(the largest of which is
D. "thraceiensis)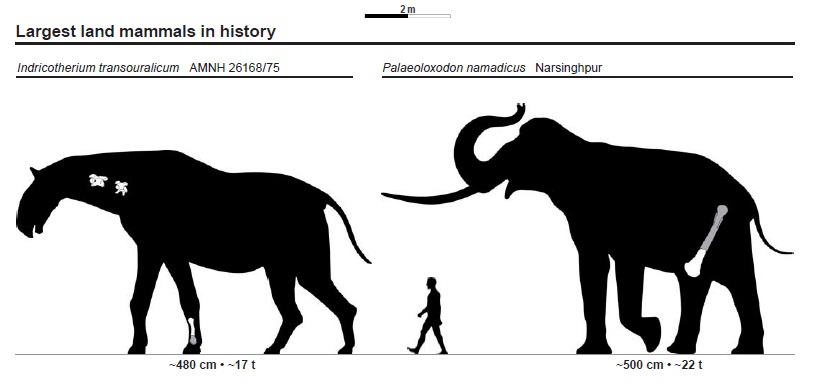 Paleoloxondon namadicus: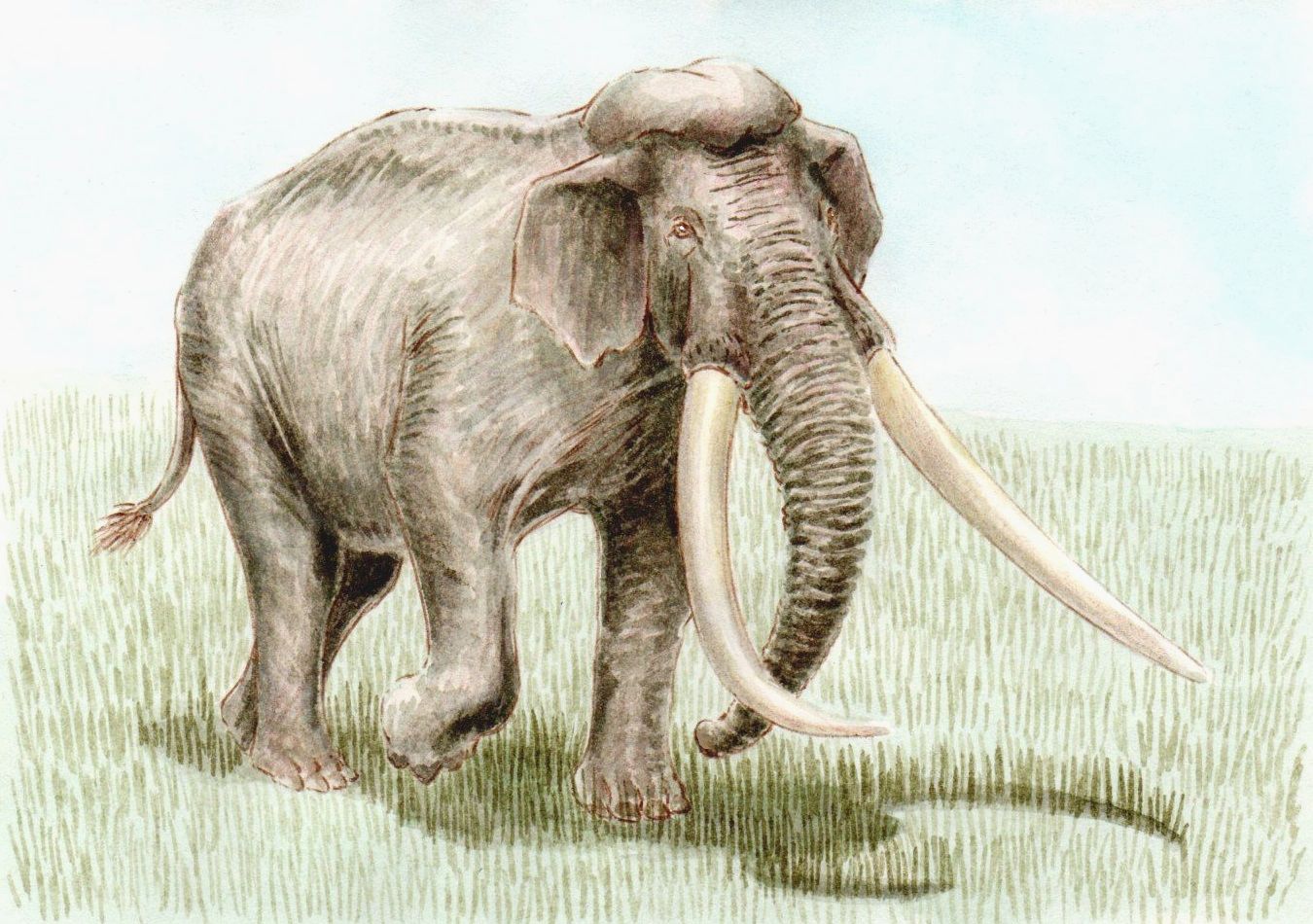 Deinotherium: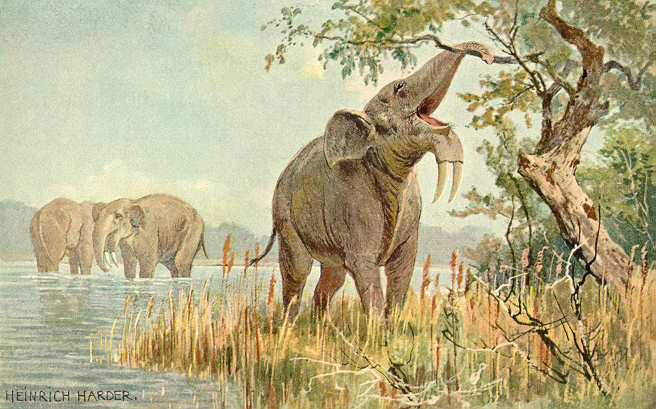 Steppe mammoth,
Mammuthus trogontherii: