I need a few tester's for a set of Poses for Dusk/DuskSE themed around Soccer.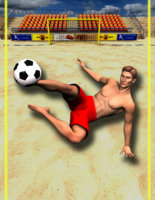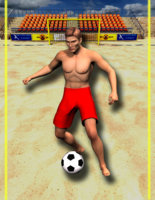 Tester Requirements:
Poser 10/2014 or later
Dusk or DuskSE from Hivewire3D
STZ Beach Stadium 2 by Santuziy78 (Renderosity)
Experience as a product tester is preferred.
This testing package has lots of full figure poses, partial poses, and a ten gaggle and a half of positioning poses for placing players on the field, people in the stands, on the team benches, etc... It will end up being at least 2 final product packages.
If interested send me a conversation request.