HW3D Vice President & Queen Bee
Staff member
Co-Founder
Welcome to our inaugural thread highlighting Ken Gilliland's Songbird Remix Bird of the Month.
Each month we will feature a new bird or series of birds and will share a bit about them.
This month's featured selection is
Waterfowl Volume 2: Diving & Sea Ducks
which are on sale at 40% off or save up to 49% by using your Reward Points.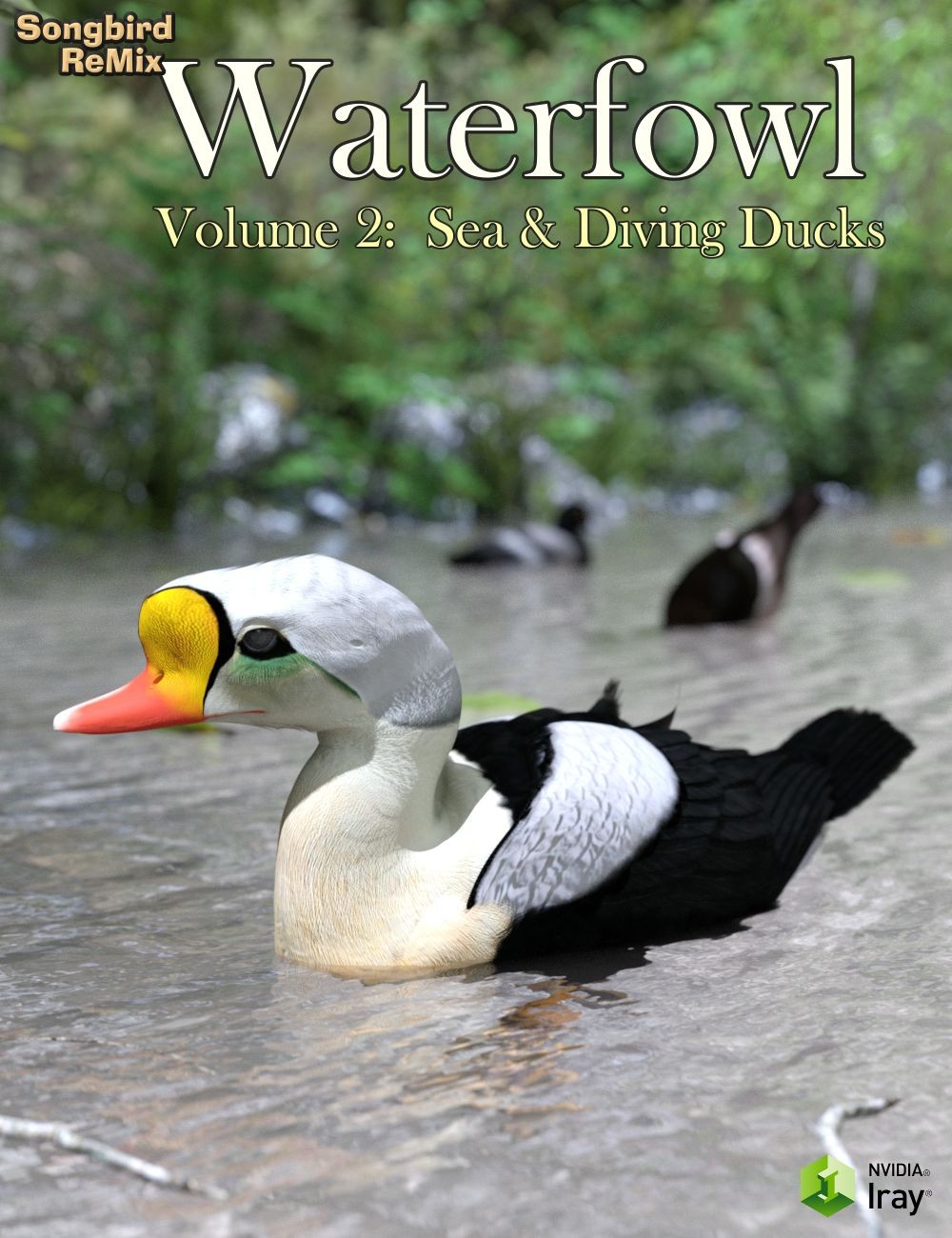 ​
Here is some recent information from Audubon California that includes several of the species from
Diving & Sea Ducks
.
Waterbird Feeding Frenzy
Pacific herring are spawning at Point Richmond on the east side of San Francisco Bay, attracting thousands of waterbirds in a feeding frenzy.
During herring spawns, which take place only in the winter and early spring, this food source is one of the most accessible and energy-rich foods available to birds. Fish-eating birds like grebes, loons, and pelicans eat the protein-and-oil-rich spawning fish, and ducks and gulls eat the oil-rich roe.
This is a key reason San Francisco Bay is an Important Bird Area and key migratory stop on the Pacific Flyway.
Anna Weinstein, Audubon CA's Marine Program Director, captures video of the feast and discusses our work to protect herring as a critical food source.