Distinguished
Contributing Artist
Almost .......... Halloween!! LOL the Tail of Two Kitties..........
Your Infernal Magesties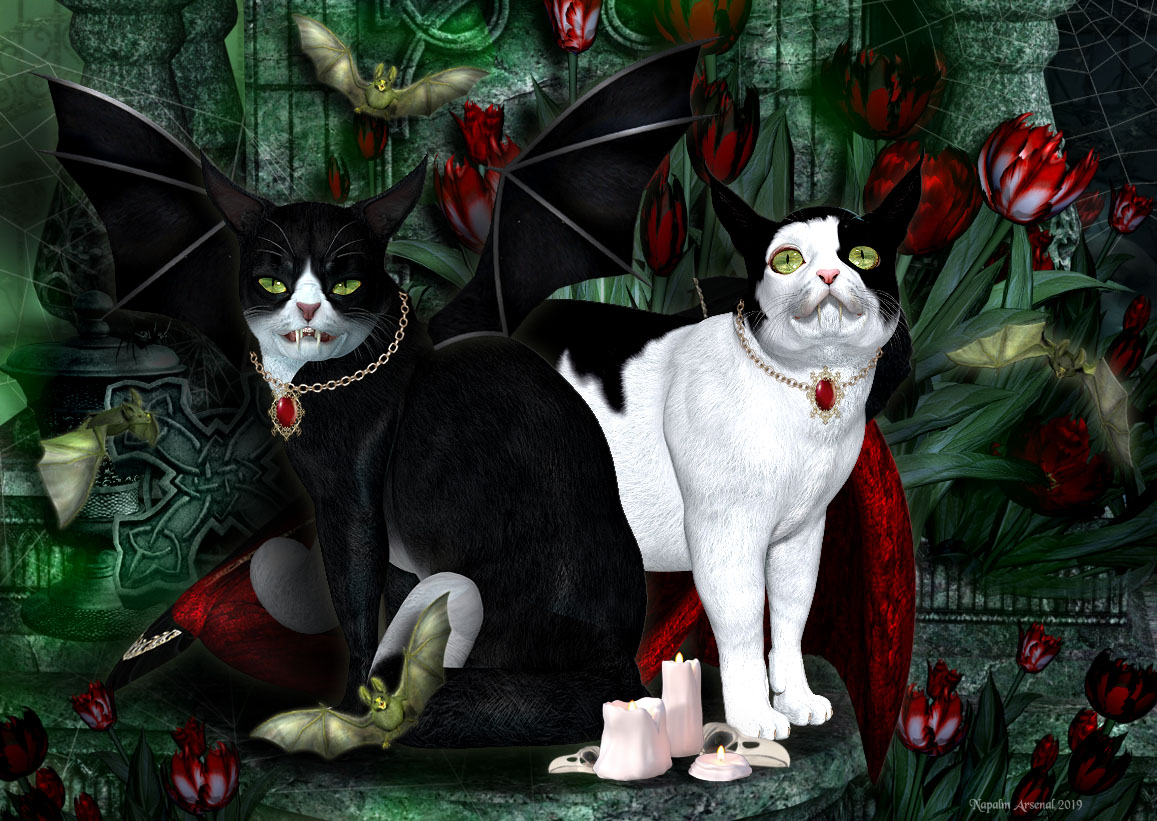 Created With: HiveWire House Cat, Grimalkin For the HIvewire House Cat, CWRW's Black White and Tuxedo Coat Textures, Silly Cat Things For the HiveWire House Cat by Anniemation, Lisa's Botanicals Tulips, Dark Embrace for Lisa's Botanicals Tulips, DMS Dark Rites, Silverkey Bat
That Better Not be .............. Bat Guano!!!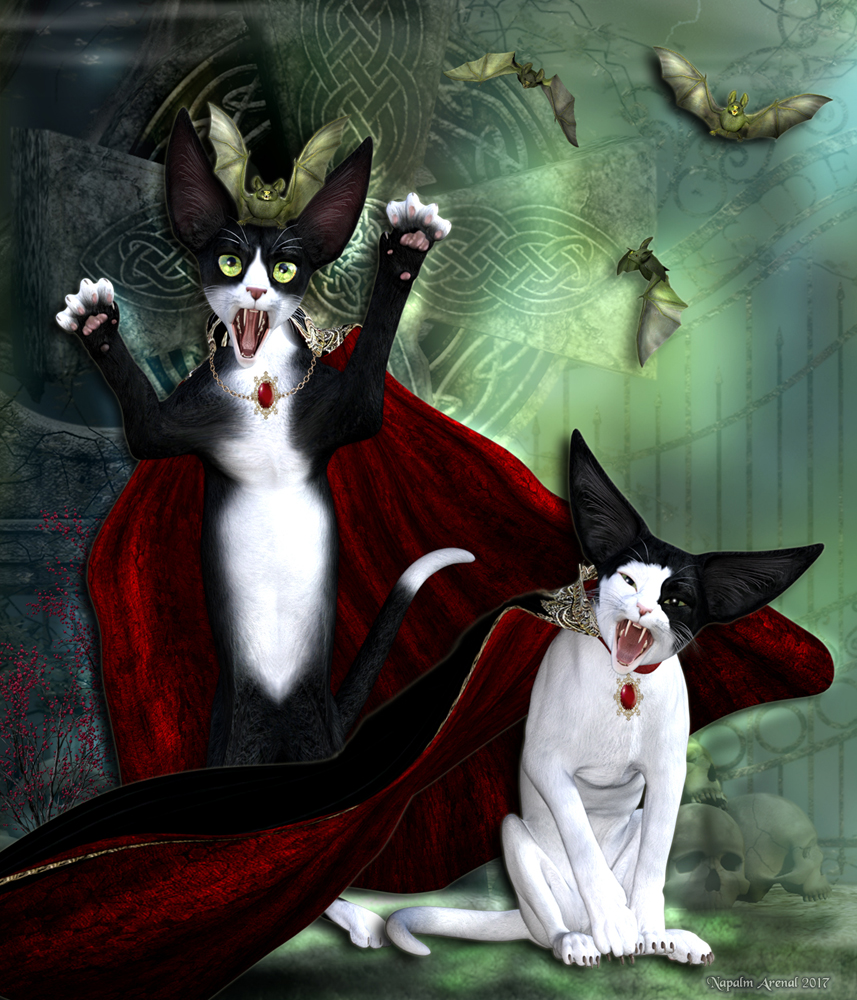 Created With: HiveWire House Cat, Catula for the HiveWire House Cat, CWRW's Black White and Tuxedo coat textures, Gothic Grave Stones By Sveva, Parkside Heath, Travelers Winter Plants Berries. Genesis 2 Cloaks For Everyone, Little Putty Tat Poses By Pommerlis, Silver Key Bat
Last edited: