Wolff Playing with Beez!
Contributing Artist
Hi,
As many of you are figuring out, I've jumped ship using DAZ Studio into Poser waters. So feeling my way around, I'm improving daily. I've got a new pose and expressions pack for L'Homme finished but there are a few little niggles to correct before it's golden. There are a some issues with L'Homme when bending his arm up causing what I call "Chest Balloon Issue" So I made a fix for it using just the morph tool from within Poser. Worked great. Mirrored it and then split it so it works with the mirrored version of the pose.
SO what I need is a way to have these fixes automatically apply when this pose is used. So someone mentioned " dependencies " and then never elaborated on how to go about doing that. So I'm here asking. How does one set up something like this using the dependencies editor. I'm more of a visual learner so if there is a video or a tutorial with some reference images that would be most helpful!
Thanks so much!
Richard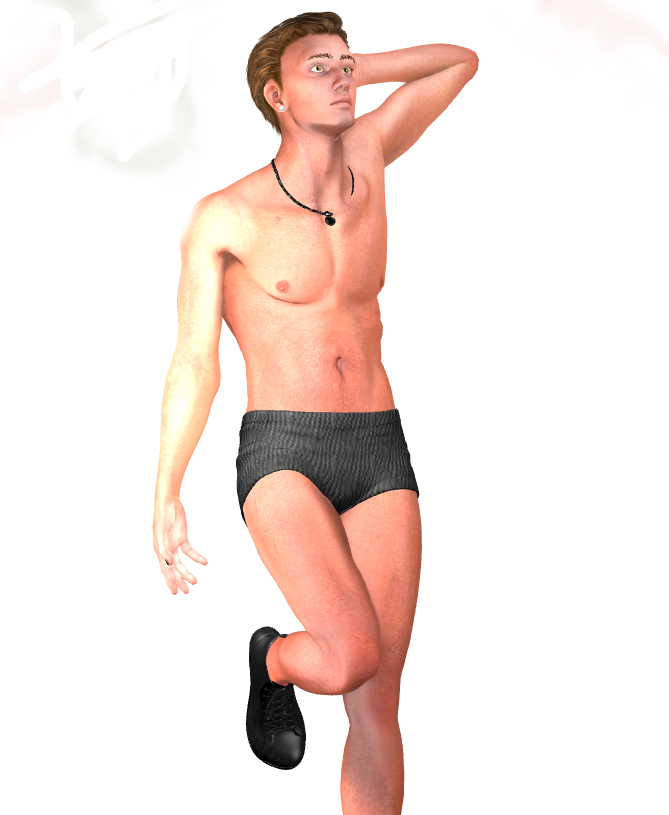 Last edited: