Distinguished
CV-BEE
Contributing Artist
You've seen me wandering through the forums since HiveWire 3D came to be. Sometimes, dropping "oooh pretty, pretty!" or long winded discourses on just about anything and everything. Other times, I've shown you my own pretties or teased you with sneak peeks of Nouvelle Aube, Clarette Rose, and Itarille Starchild.

I promise I'll continue to do all the above. But, I also promise I won't just tease!
~ So here will be ... Satira Capriccio's Product Release Announcements ~

Coming ere long to a HiveWire 3D Store near you!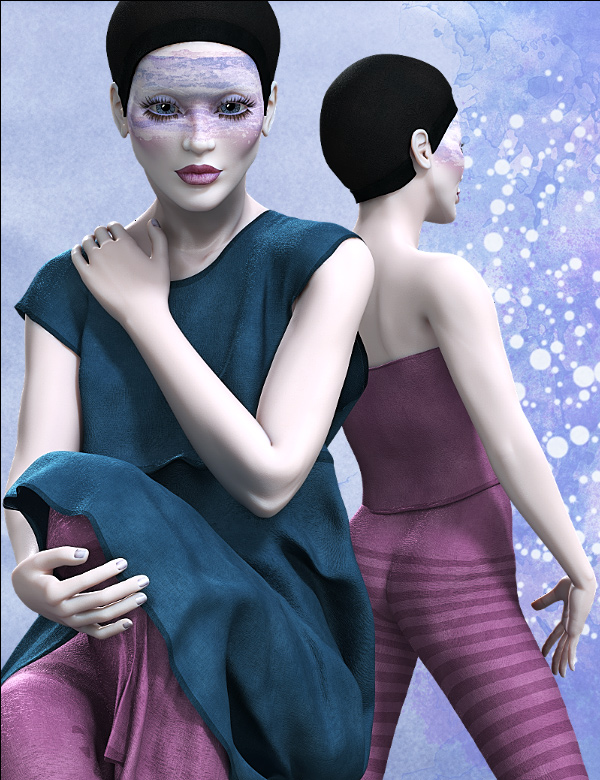 ​
Last edited: