I had to put "for a hat or clothing" in the title so you won't think it's an archery bow!
Okay so here is how I made a bow for a hat I made for Dawn, details of which are in this thread:
What I worked on today
So, for a start, I imported a ZBrush cylinder primitive.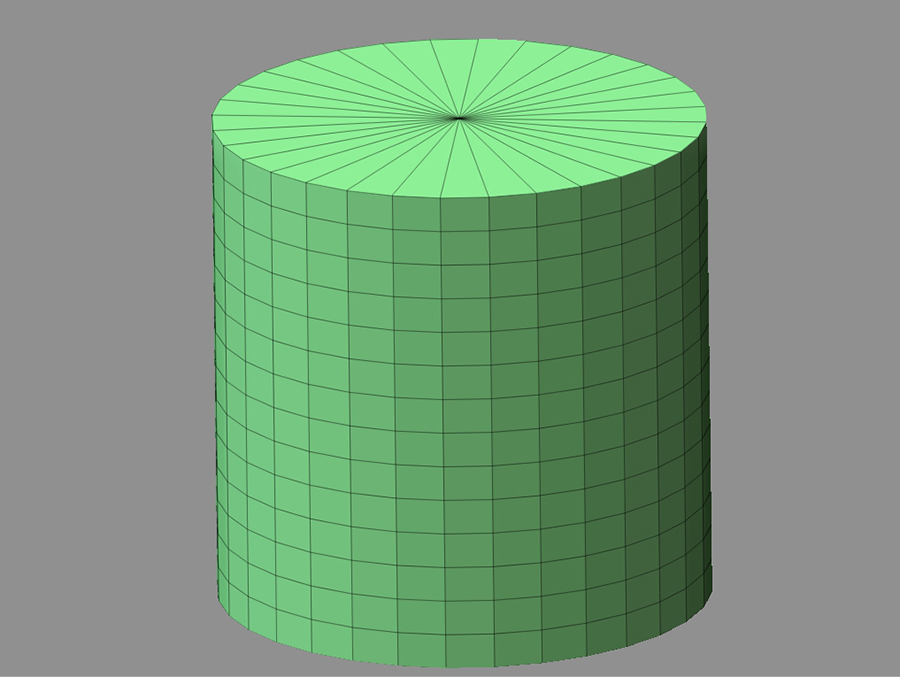 I didn't want the full cylinder, only 6 rows of polys from the centre. So I held down Shift+Ctrl and dragged the green rectangular selection over the centre 6 rows, which cut that section out. I was unable to screengrab that part, it wouldn't work for me. But the image below shows the result.
I could also have used ZModeler to do this (I used ZModeler for everything else here) by holding down Alt and selecting the polys I didn't want and deleting them.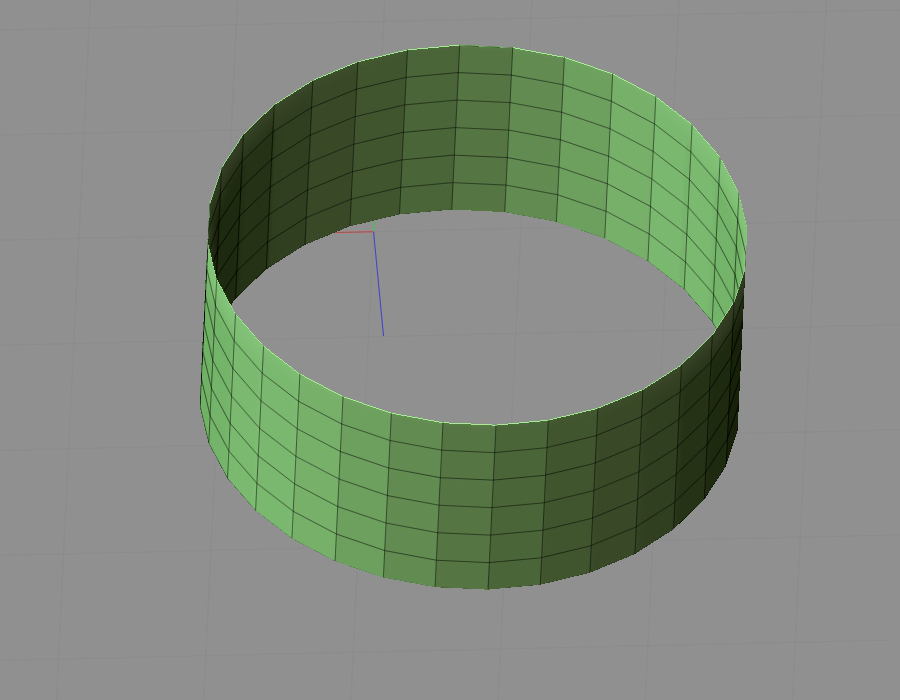 Into ZModeler to squeeze (scale inward) the bow along the Z axis, to get a starter loop shape.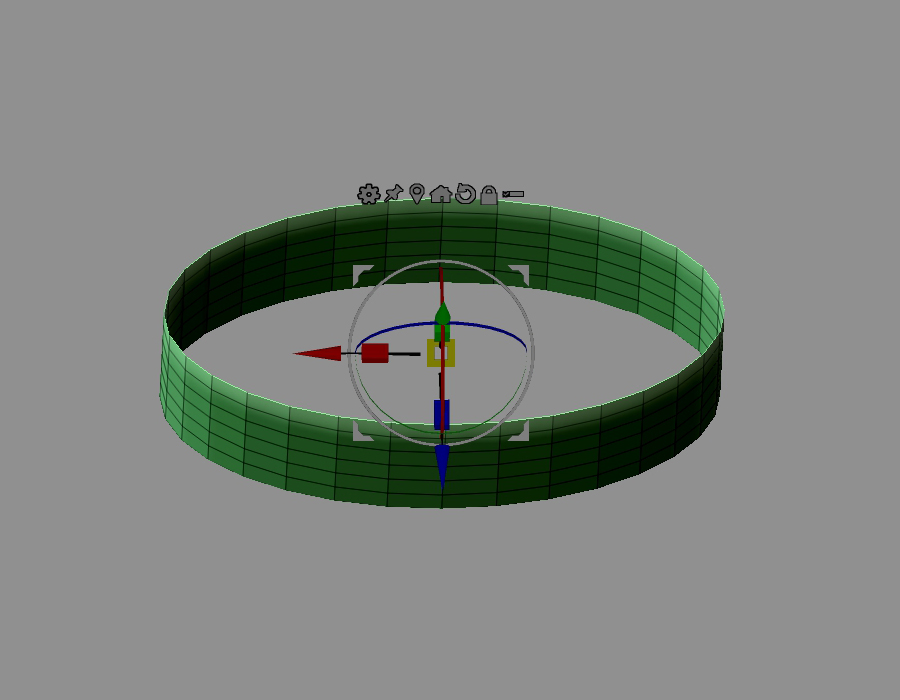 Then I masked the outer ends and made a polygroup of the centre, which will later be the knot.