Renowned
Contributing Artist
This is the hoodie I made for Dawn back in 2016, but never released it. It's a lot of fun to make a new item for personal use, since it's much harder to bullet-proof it for the store. Well, I got over the laziness and finally started to bullet-proof it in both Poser and DS. The current versions are pretty solid by now on the weight maps part, and now I am testing the morphs support part.
Here's how it looks on DawnSE with "Body Type-8".
It includes 13 materials, where this is one of them. It also includes 3 adjustment dials to fit pants. I am using one of them below.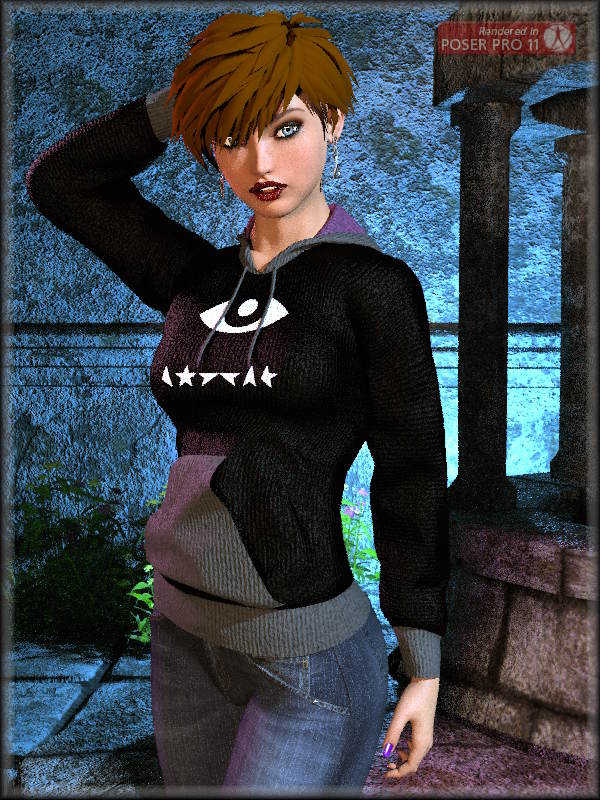 The outfit is very detailed. It is mostly symmetric, except for the hood and front pocket, which makes it more realistic. Here you can see it with no textures - using just the bump map.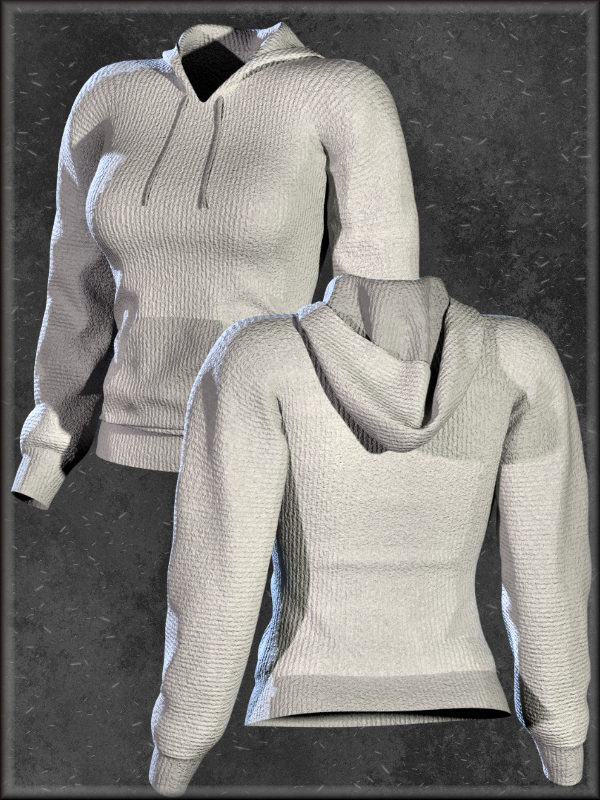 I am beta-testing the morphs support in Poser and DS now, and working on the promo materials. Shouldn't be long now.
Last edited: