Adventurous
Contributing Artist
Too much stuff in my runtime which waits just to see the light of day...
So today I unearthed my very first project for a dress and decided to give it new life by trying how it would work with d-force. Originally it was a conforming dress for GF8. I'll try and turn it into a piece for Dawn... or even Dawn and Gf8.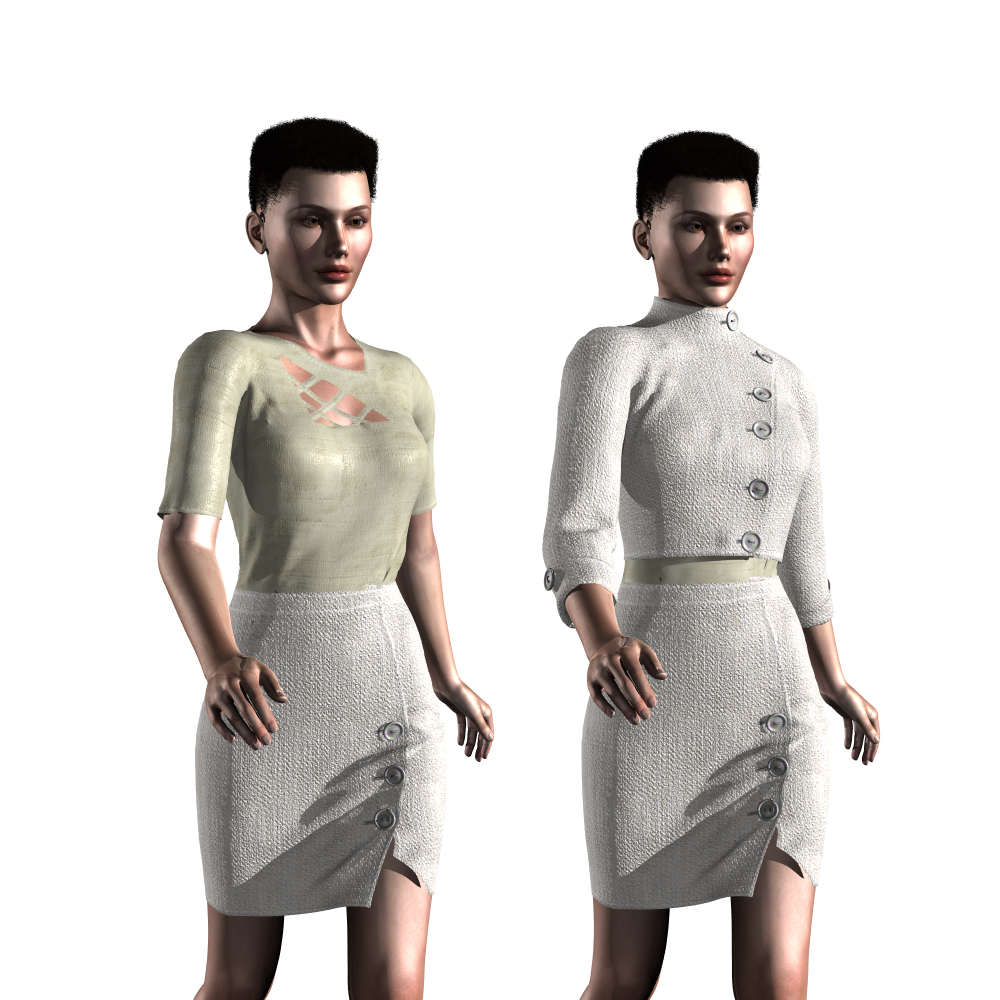 This dress now has fixed buttons... before they were part of the mesh and distorted something awfully.
That's what it will look once I am done with fitting the boots on Dawn.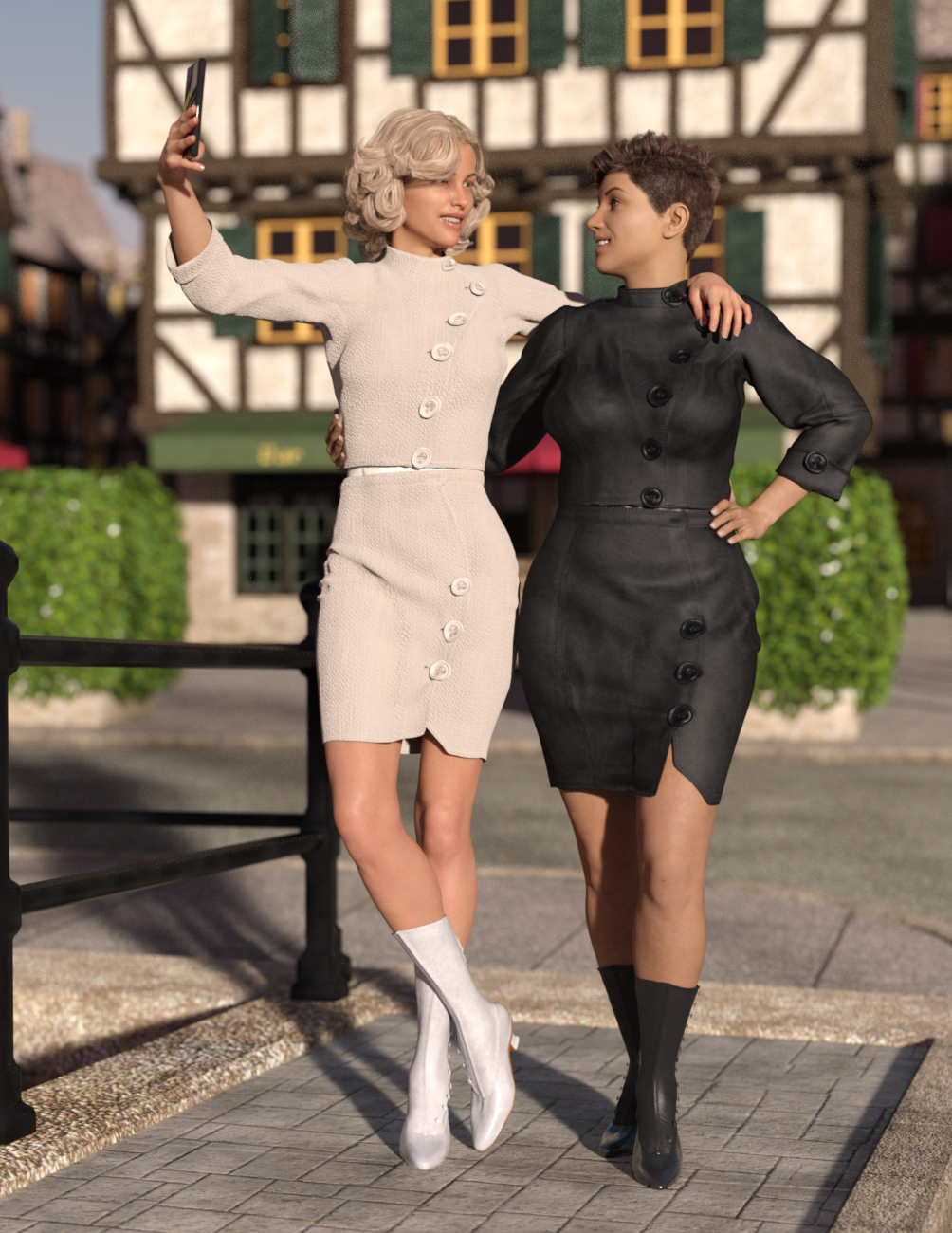 you can see how the buttons are way better in the new version.