Helo again dearest bees,
Until I will find time and inspiration to create some images with the Hive pets, I thought I share with you some of my recent creations, meant to go into my future portfolio... They are not 100% complete, and every time I look at them I feel I still want to add or to change something. You know how it is...

This one I called "Cutting close around the rock"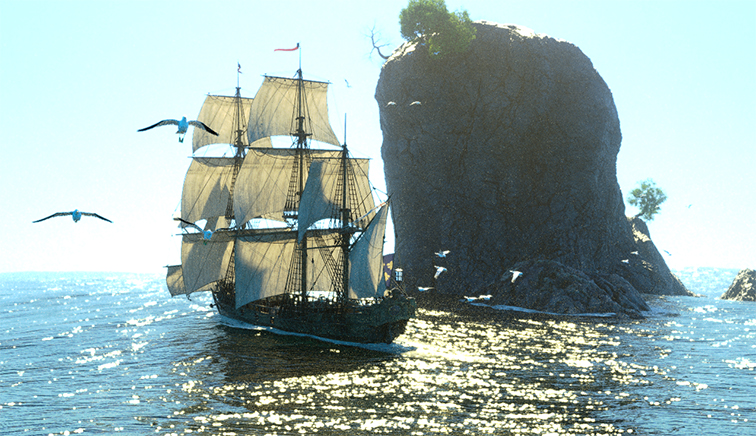 And a similar one from another angle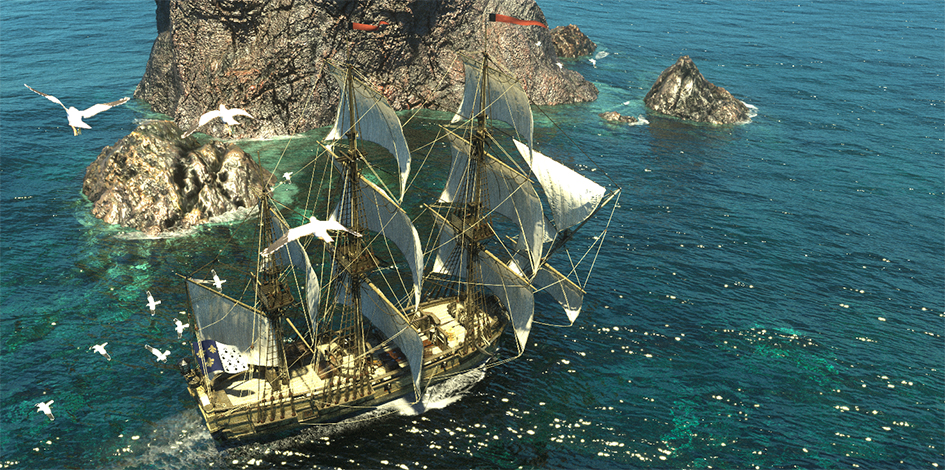 These next two desperately need some life into them...
"Roadblock on Harpwood trail"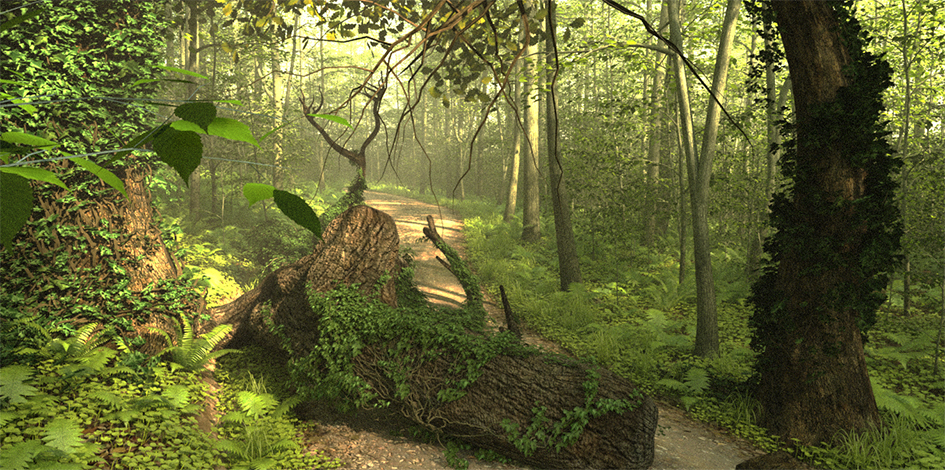 "Rocky pass at sundown"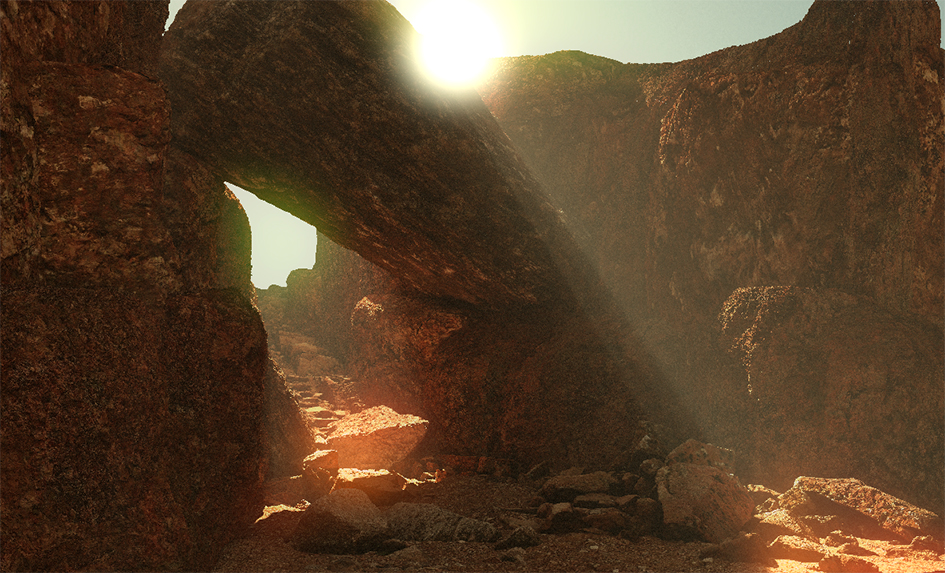 And my latest addition...
"Parenting in the Big Blue"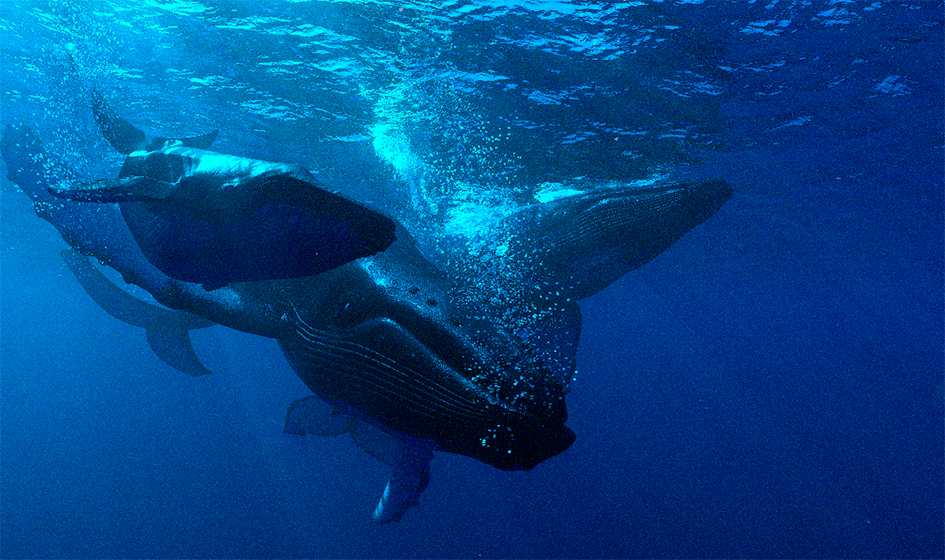 Hope you like it!