I thought, now that we have a nice new forum for Animation and animators, I would go ahead and secure my thread for my WIPs and Behind the Scenes projects.
For those who do not know, Crazy Ace Media is the name for my Video and Commercial Arts studio (it's actually the 3rd name). Most of my artworks carry a copyright notice with this name and my real name on it, and is what I generally do my freelance Art, Video, Animation, and VFX work as (or did when I still did a lot of freelance work). Here, in this thread I will post some behind the scenes clips, animatics, motion tests, etc... I primarily got into Poser as a way to bring story ideas to life without the need for real actors (as trying to put together a low budget film time and again failed). I saw what Poser 4 was capable of and immediately fell in love with it's potential. Digital People that, with the right add-ons, could be morphed into any ethnicity, drag and drop clothing, drag and drop hair... like a virtual casting call! I started selling content as a CA to try to support my animation projects (and most of my income still goes to equipment and content for personal use).
I have a number of Animated Projects currently ongoing, but my two largest/most involved are
The Misadventures of Jaimie and Tommy,
and
Falling Stars (
a.k.a.
Chronicles of the Void,
a.k.a.
Squad 5,
a.k.a.
Siege Galactic...
I just can't decide on a title).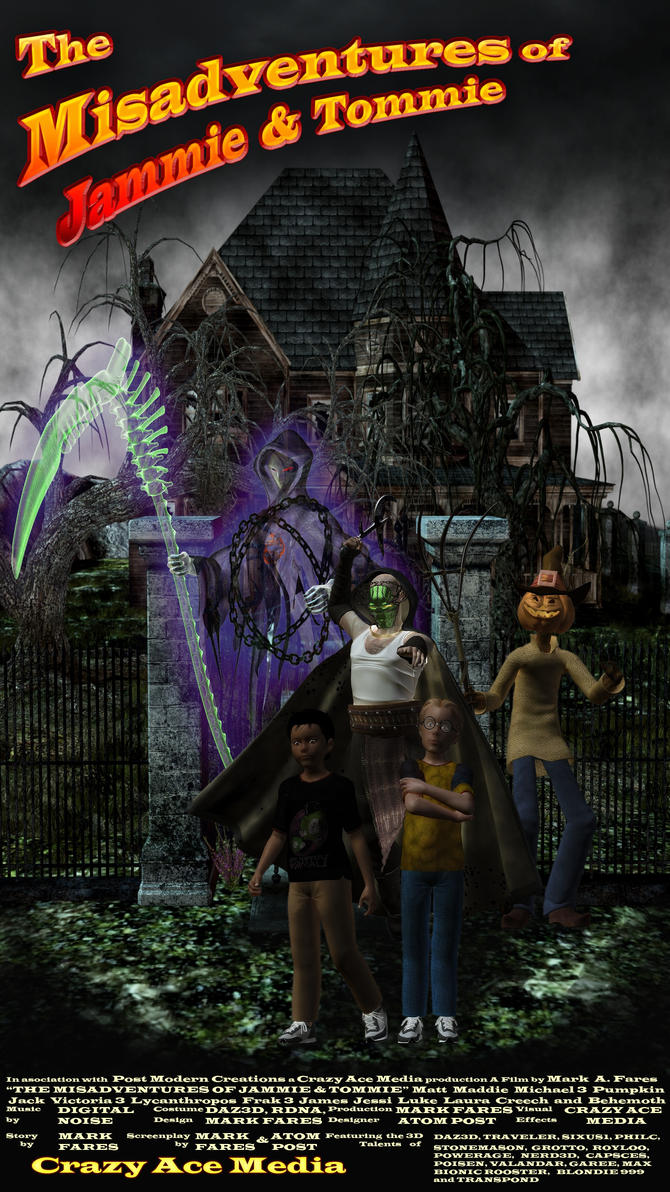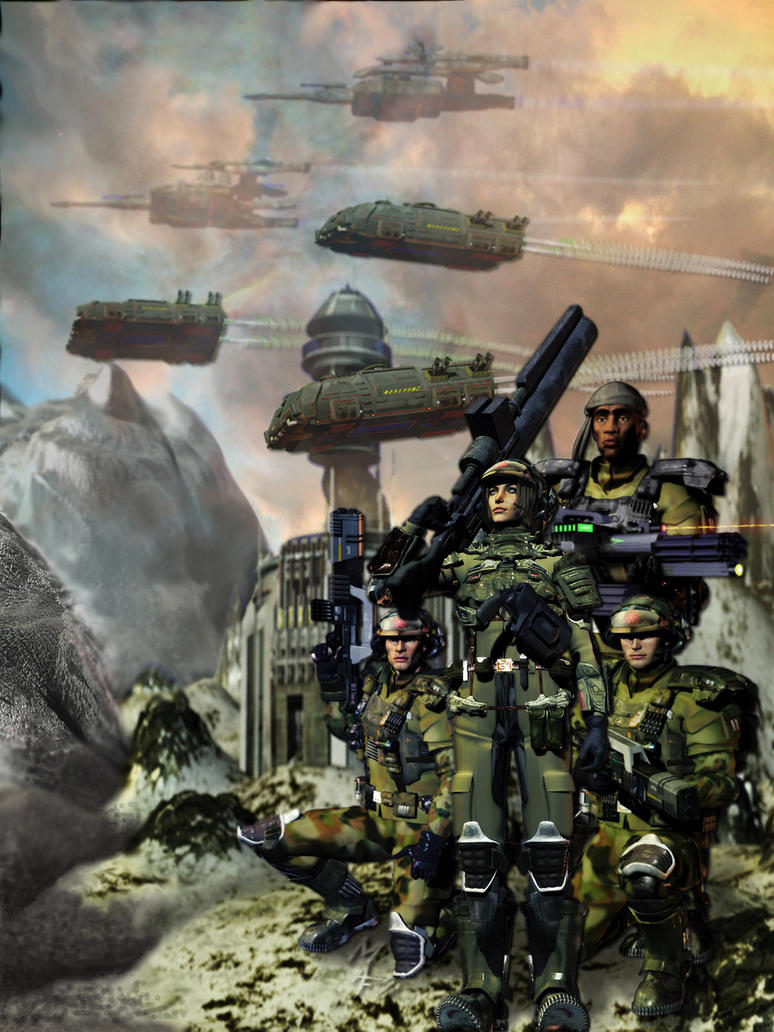 Last edited by a moderator: