While waiting for a package to be delivered, I started rendering a character I am working on. Please bear in mind they are work in progress renders.
I am trying to come up with a nice skin shader. The shine is not coming from the diffuse map. I made also normal maps and special bump maps. This way the pores are visible. Visible pores shouldn't be on the diffuse map. They are sunken in the skin. I make the normal and bump maps in zbrush. Took a long time.
Here are some test renders. Hope you like them.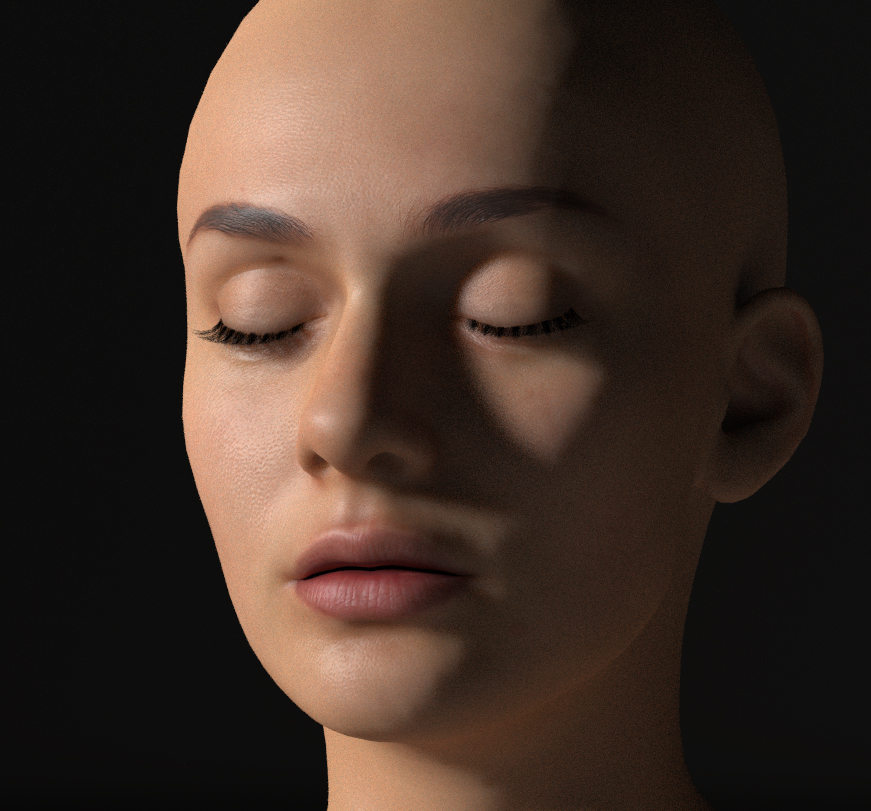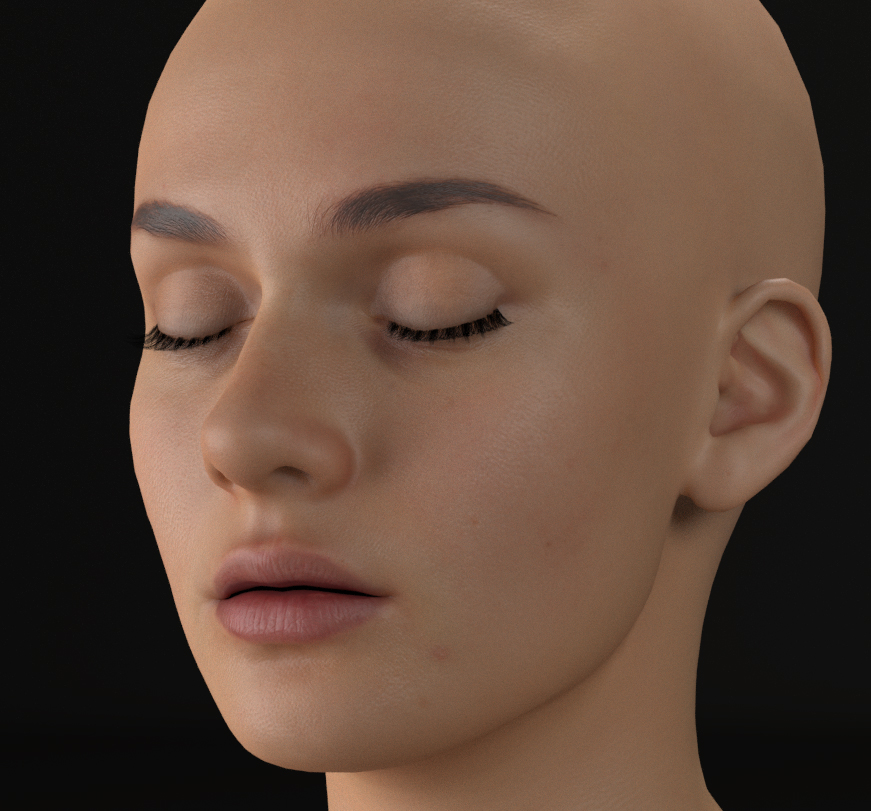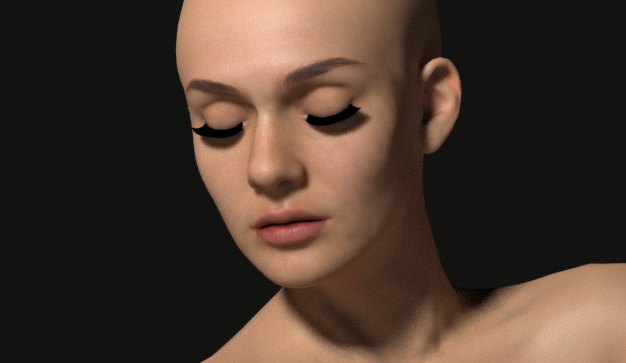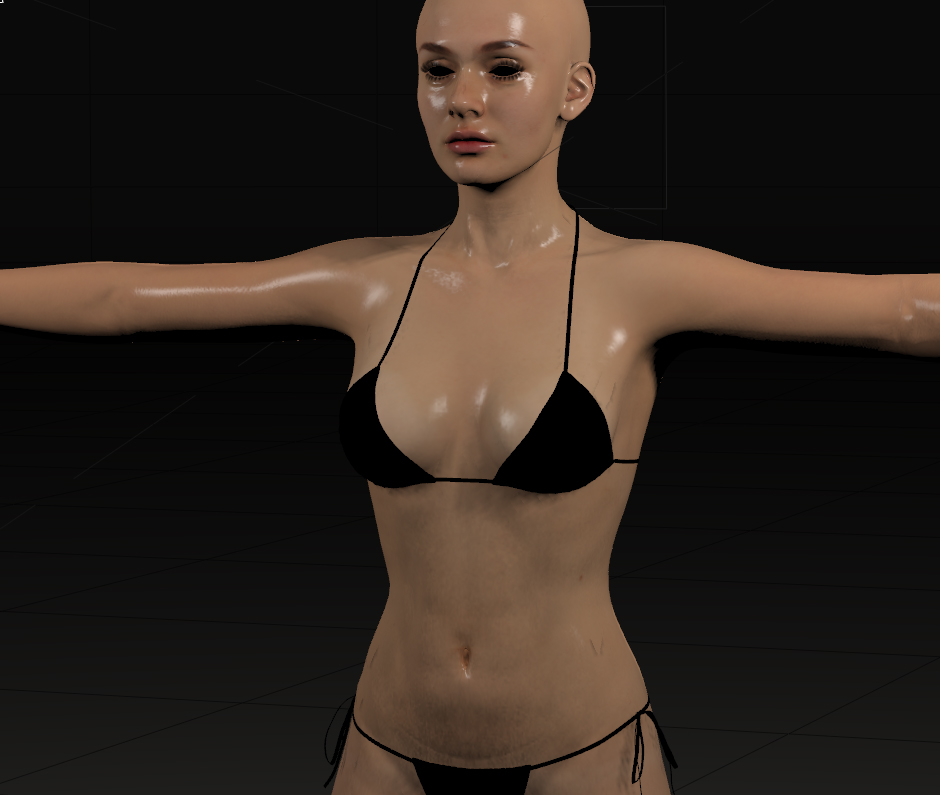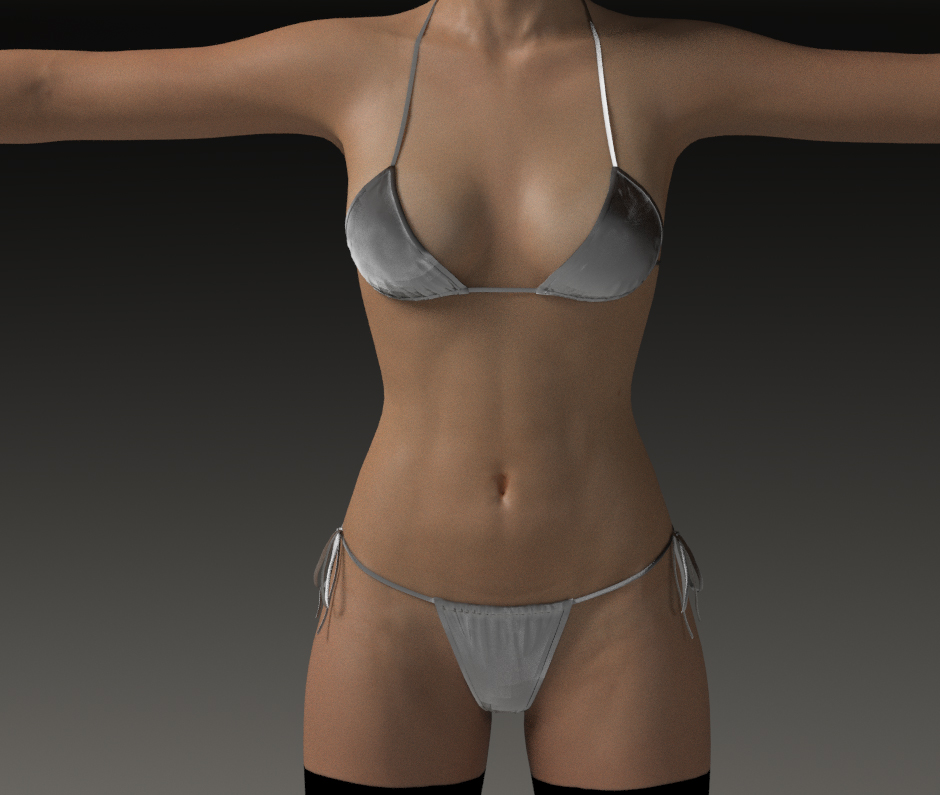 /A