Renowned
CV-BEE
Contributing Artist
My next project will be a character for Dusk
These are the contenders based on characters I created for my use.
In no particular order ...
Liam O Tuathail, a wee bit of a Steampunk Lioprachán.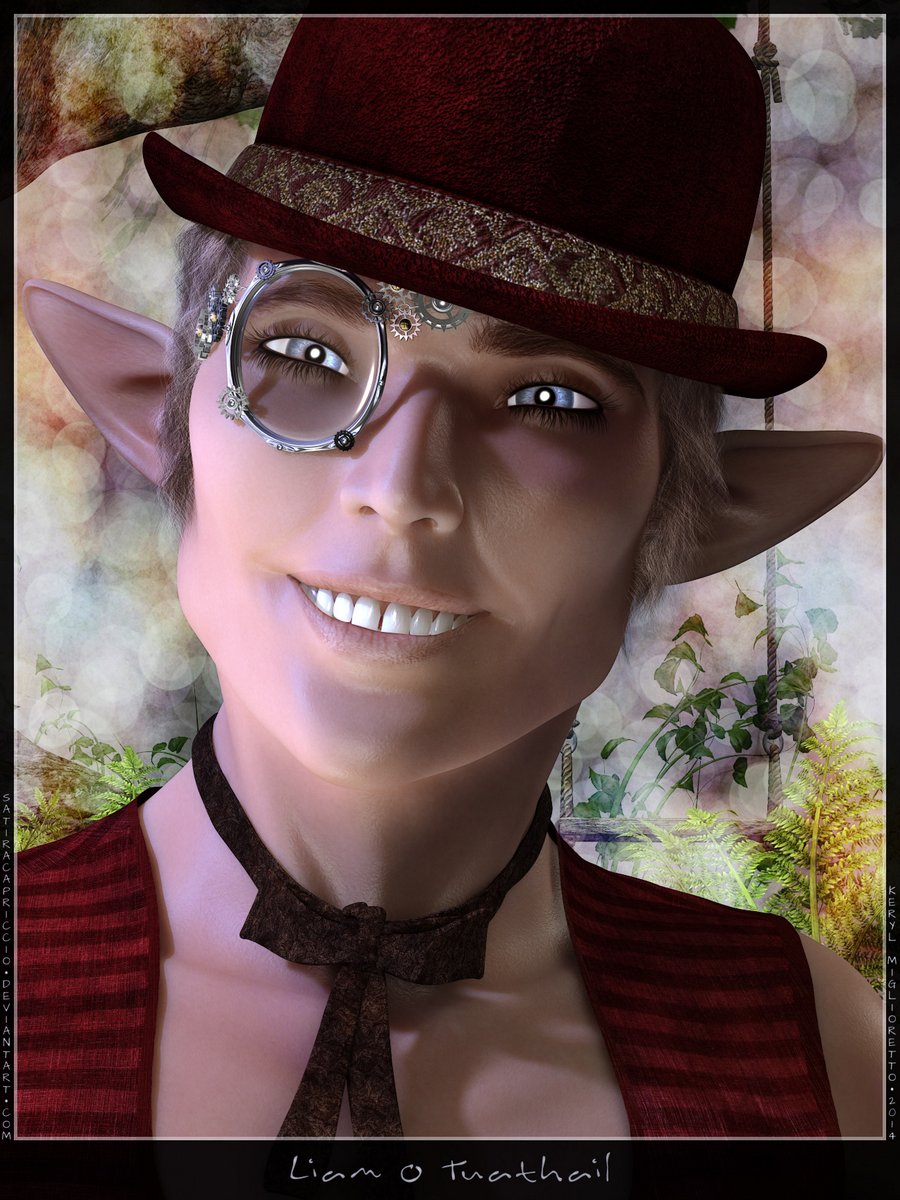 Elf with no Name (He never shared his name. But he's my last choice.)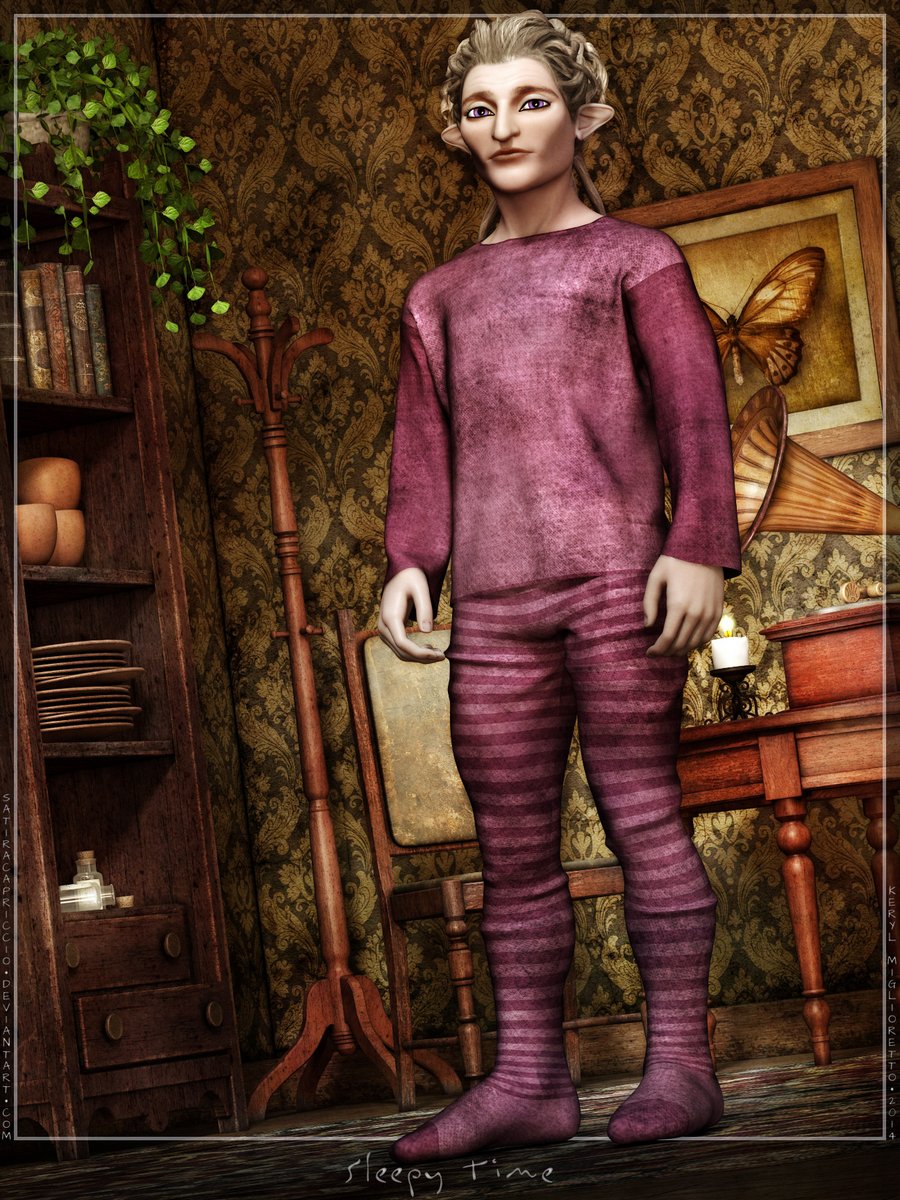 Sad Tiny Dwarf Giant. Another who did not share his name. He's next to last on my list. Though, I do love his rather unique features.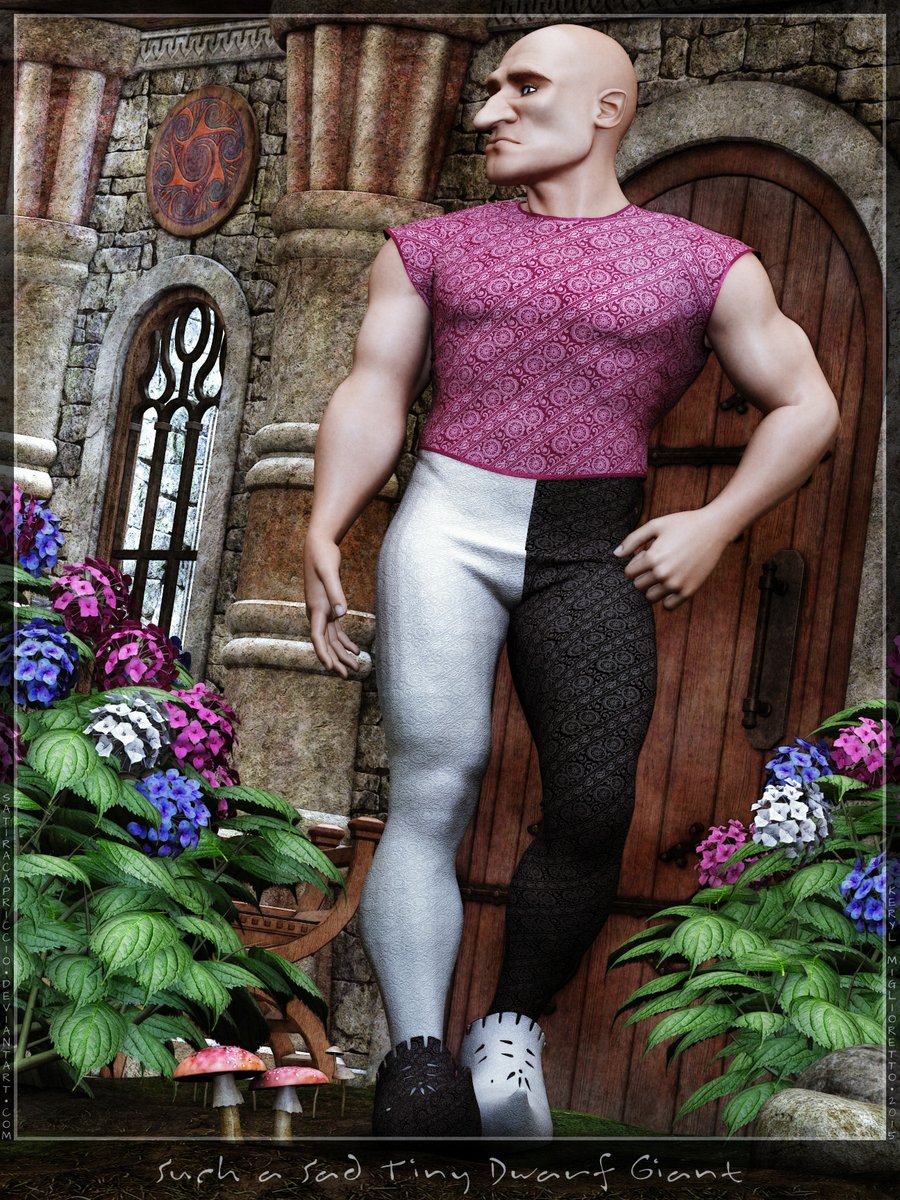 The Gardener ... who finally identified himself as Stephen.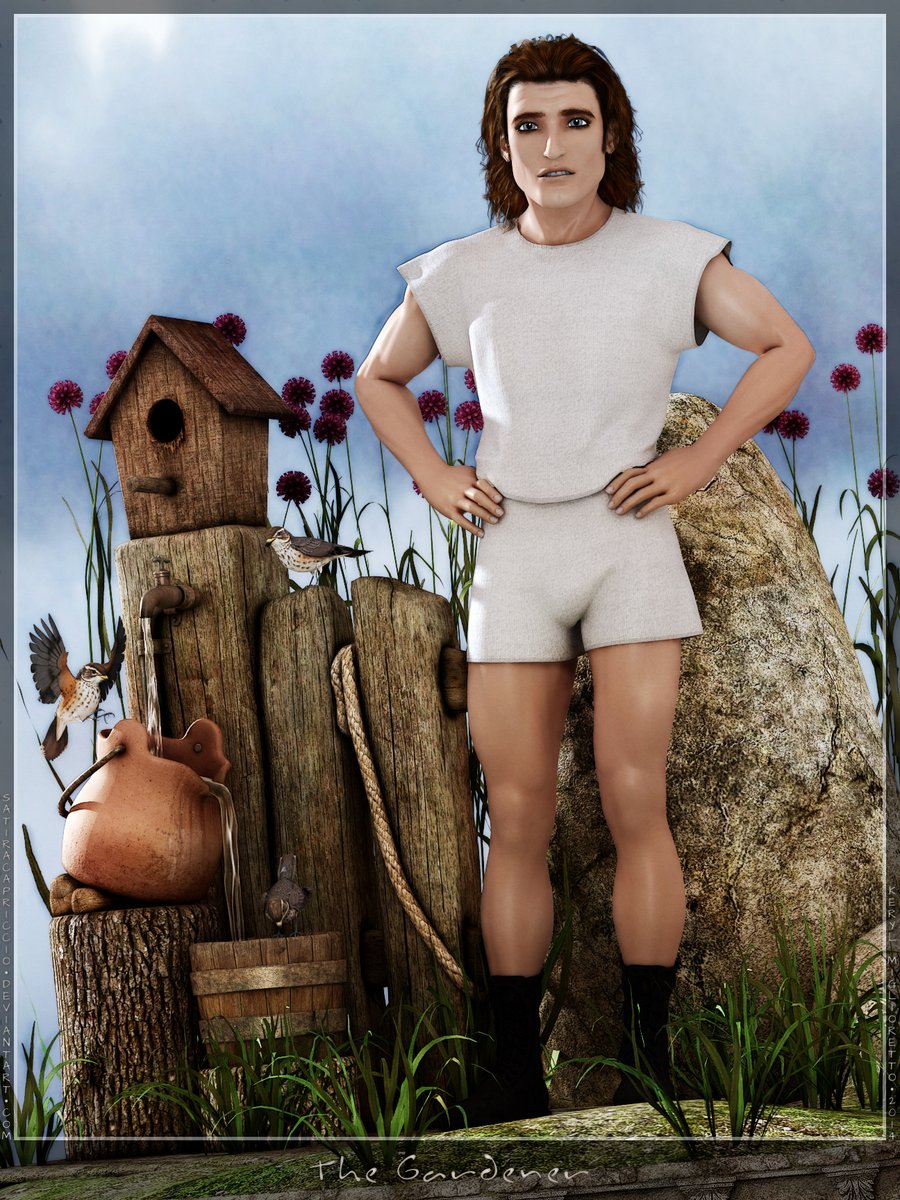 Thulian Mountbattan. Named after the two pinks in his clothing. If I remember correctly, both he and Liam are wearing Poser hair.