Hi Everyone,
Sorry I've been a bit remiss in posting the winner...

The winner is British Postage Stamp by Dawn.
@Dawn
, if you contact Pom via pm she will organise your prize...she did say it's okay to wait for a while if you want and suggested you may want to check out her wip thread.
Here is your chance to vote on the Postage Stamp Challenge.
Thanks to a kind and generous offer from Pommerlis the winner will be able to choose a product from her store. Thanks very much for this generosity Pommerlis!
Feel free to post when you vote and lets us know why you choose the image you vote for. Votes will close in 7 days...
1. Luna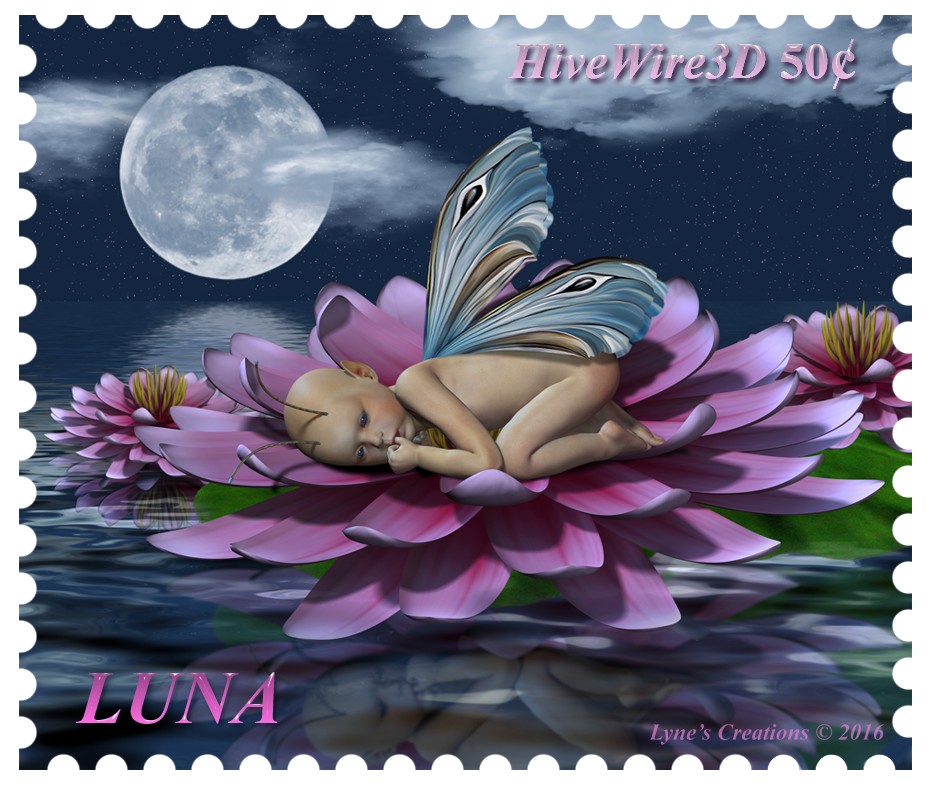 2. Chinese Luna Moth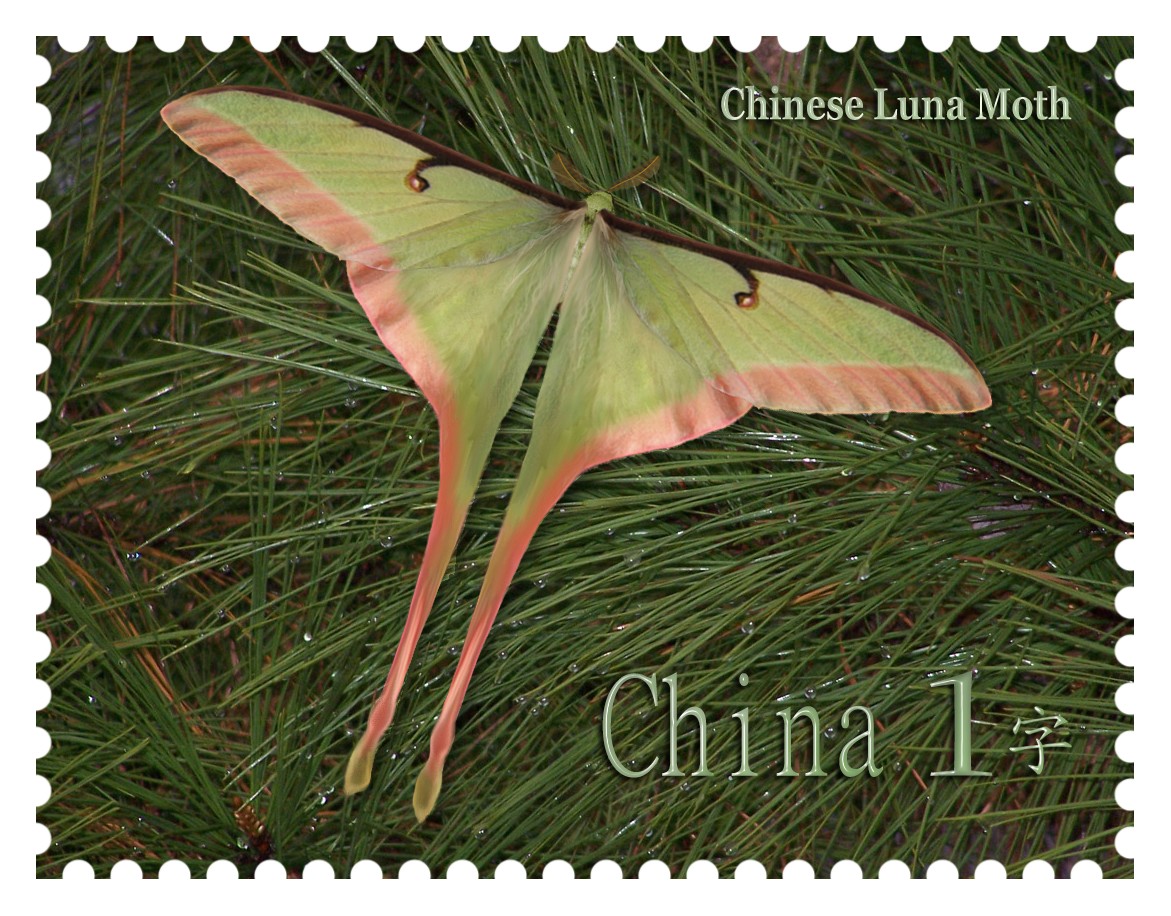 3. British Stamp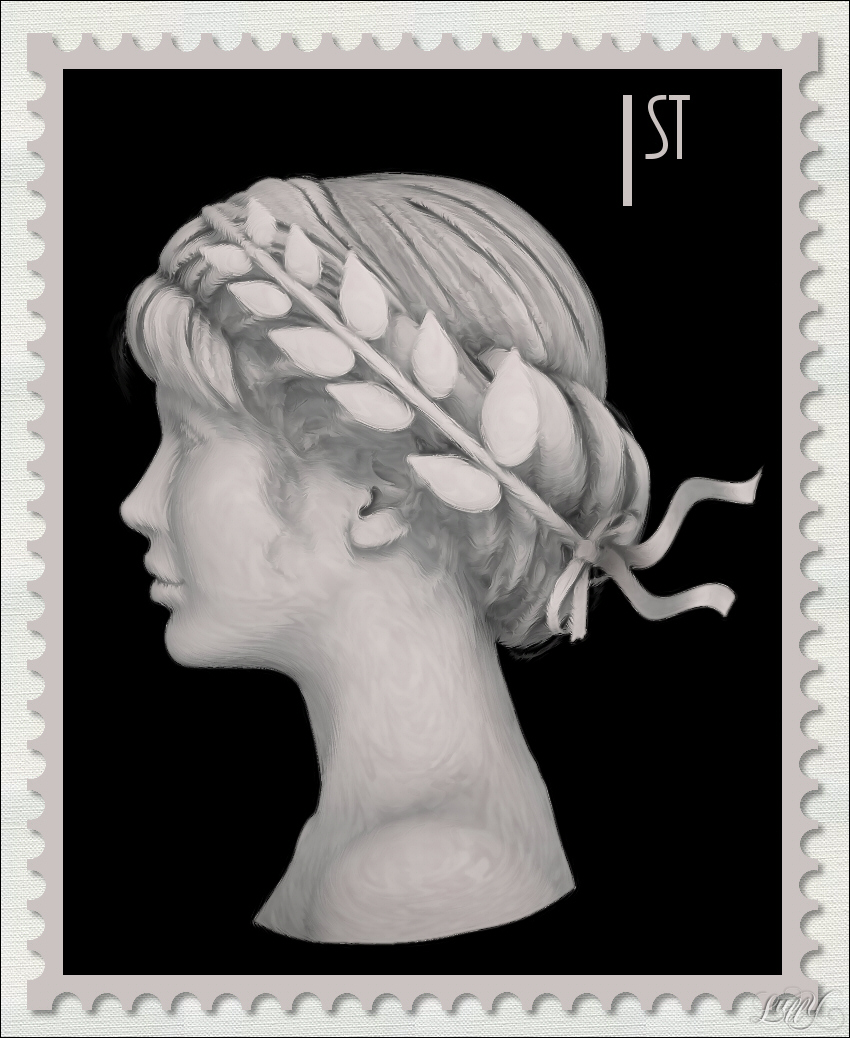 4. Budgerigar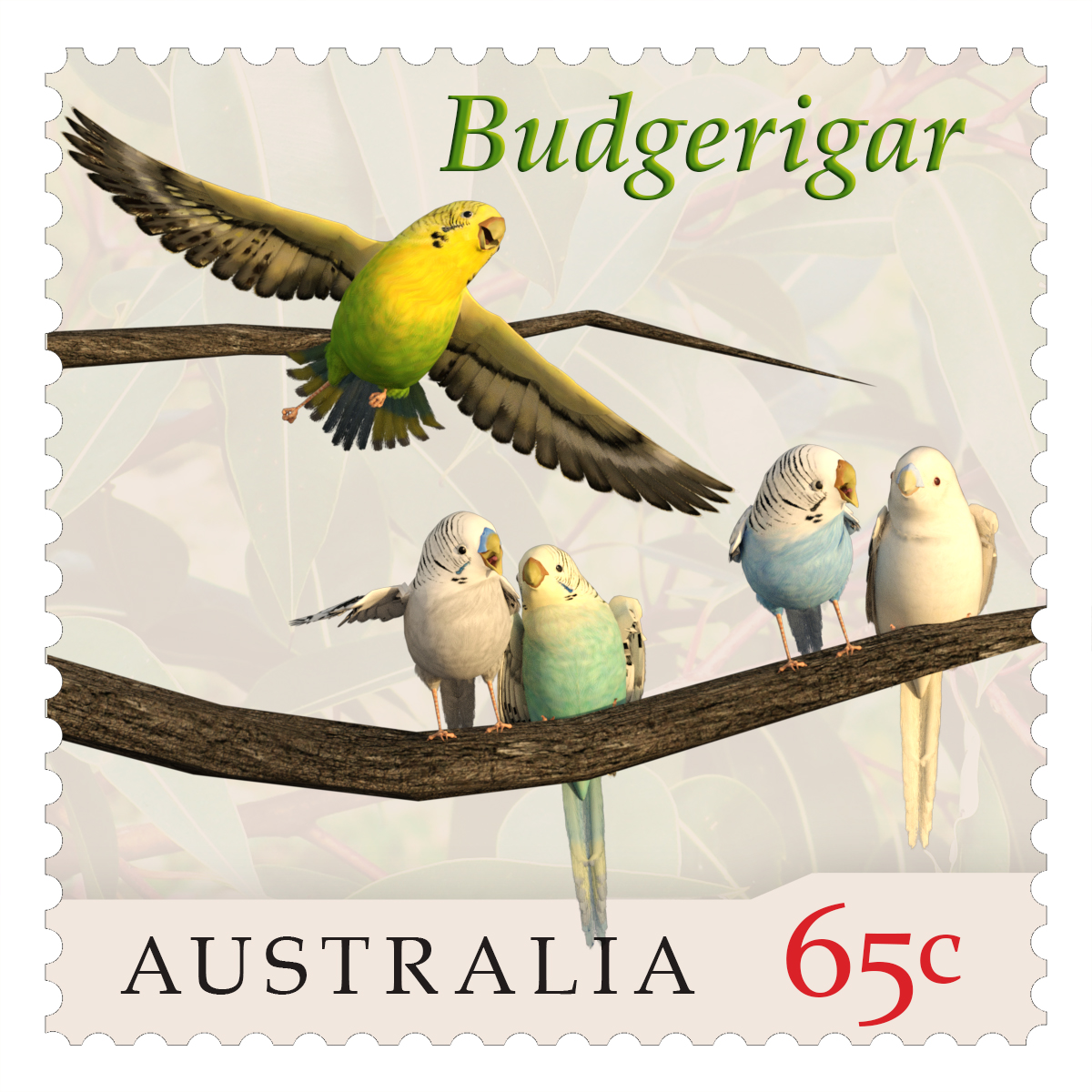 5. Galah
6. Rainbow Lorikeet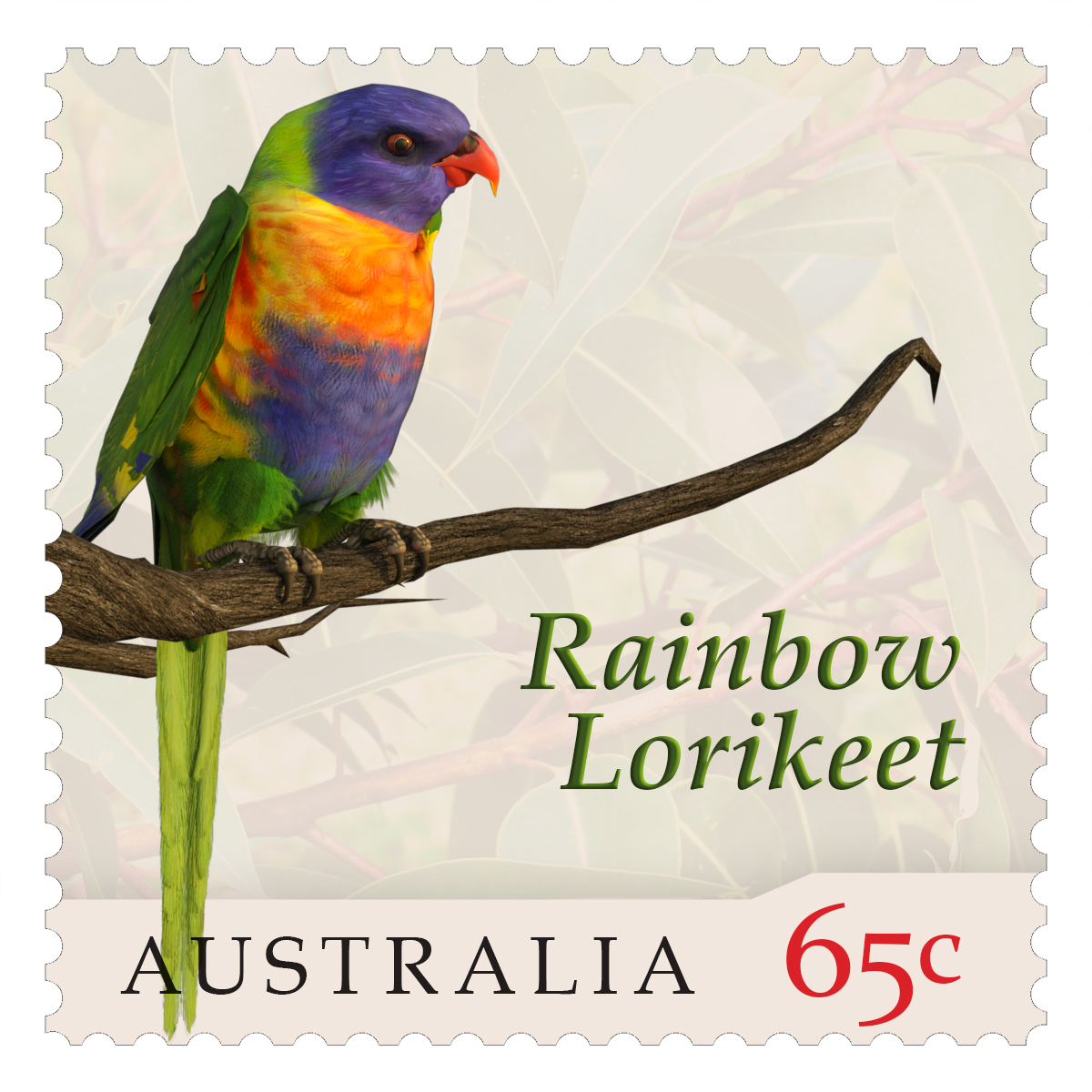 7. Forever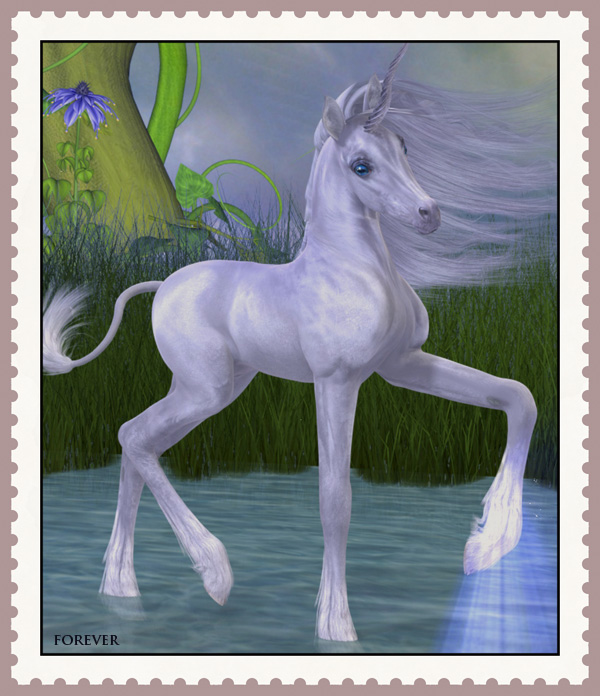 8. For Preservation of the Wetlands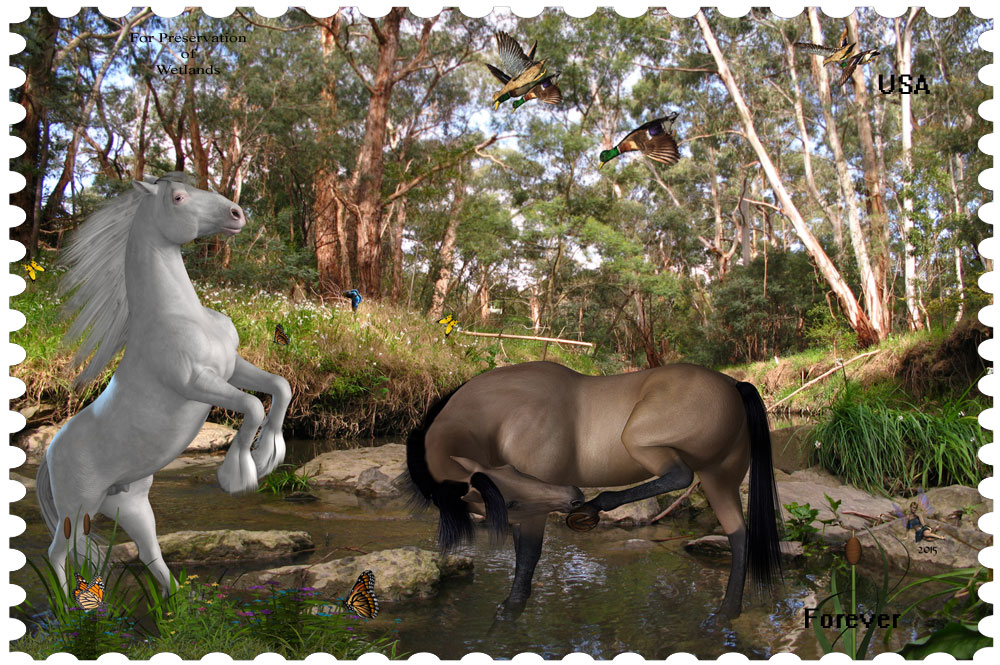 9. For Preservation of Wetlands 2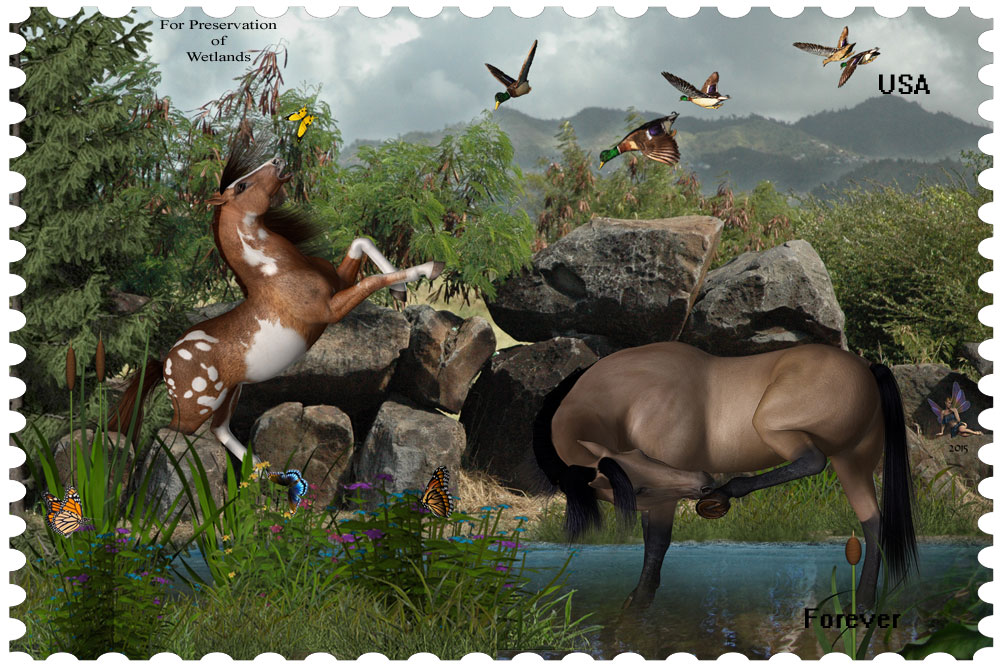 Last edited: