Engaged
Contributing Artist
Sorry I am a day late!
Below are the entries for the challenge, the voting will remain open for 7 days. Only one vote cast per forum member but you are allowed to change your vote at any time until the closing date.
Thanks to LisaB and Pommerlis for their prize donation.
1- ~Rae134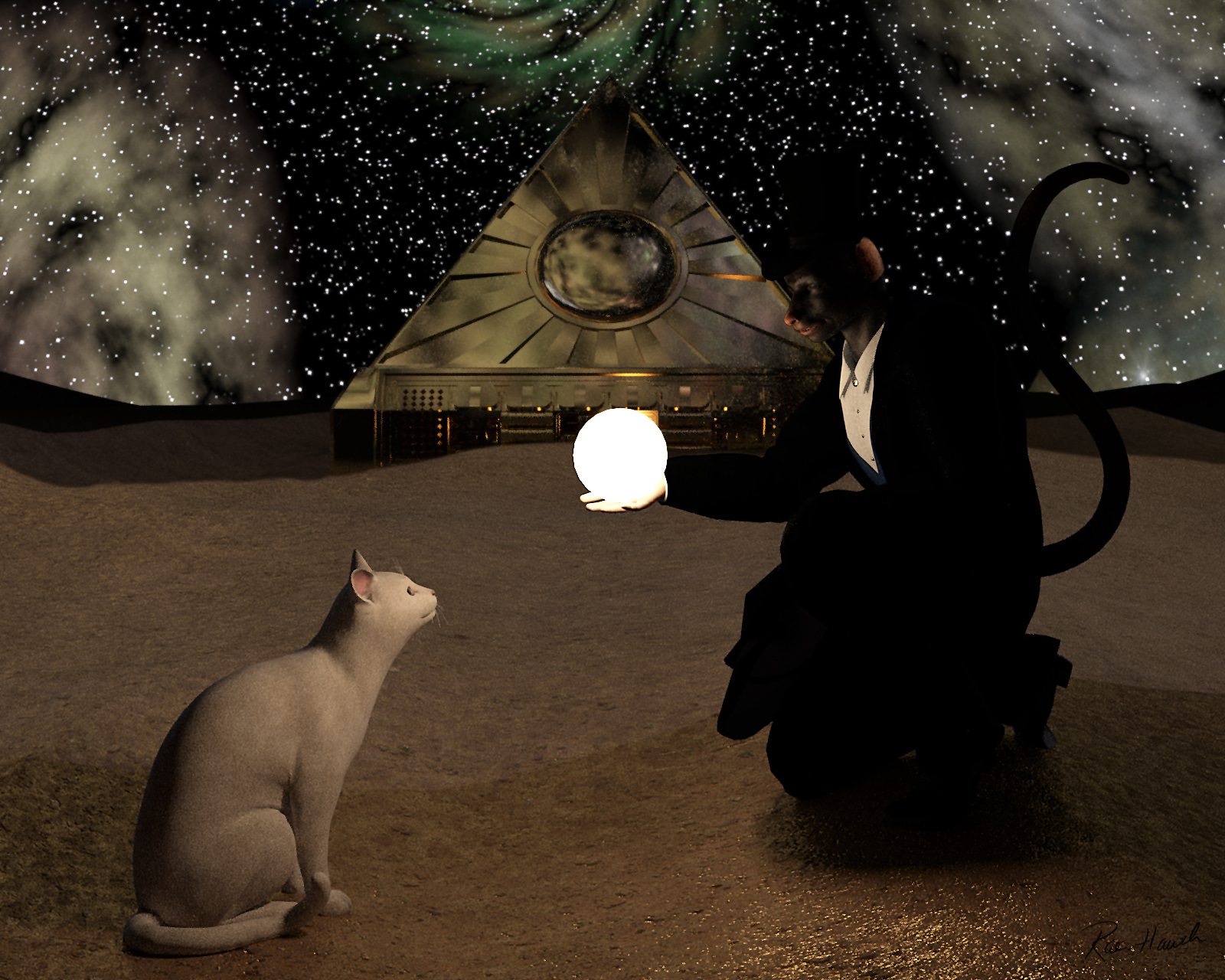 2. Haigan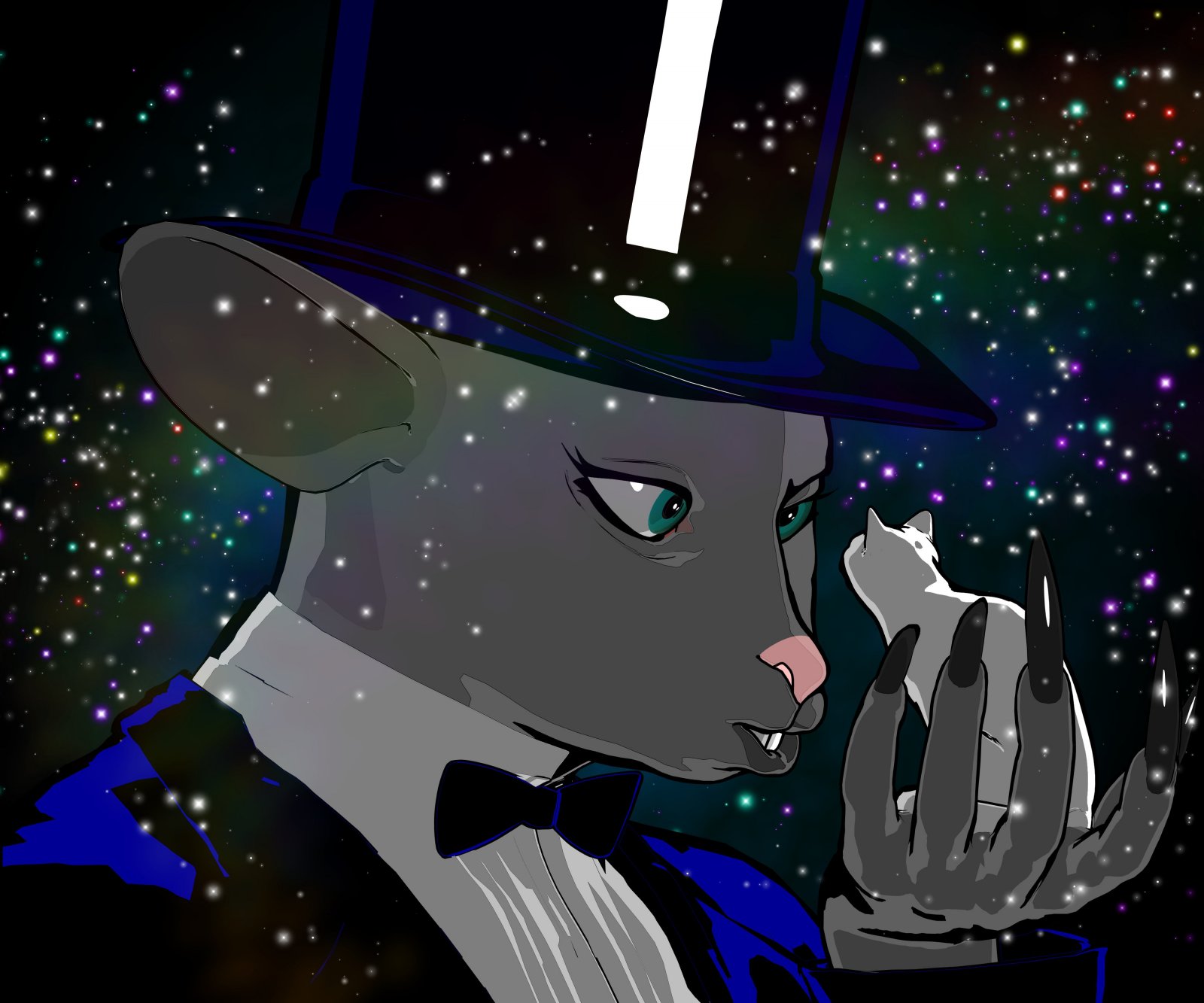 3. Gadget Girl #1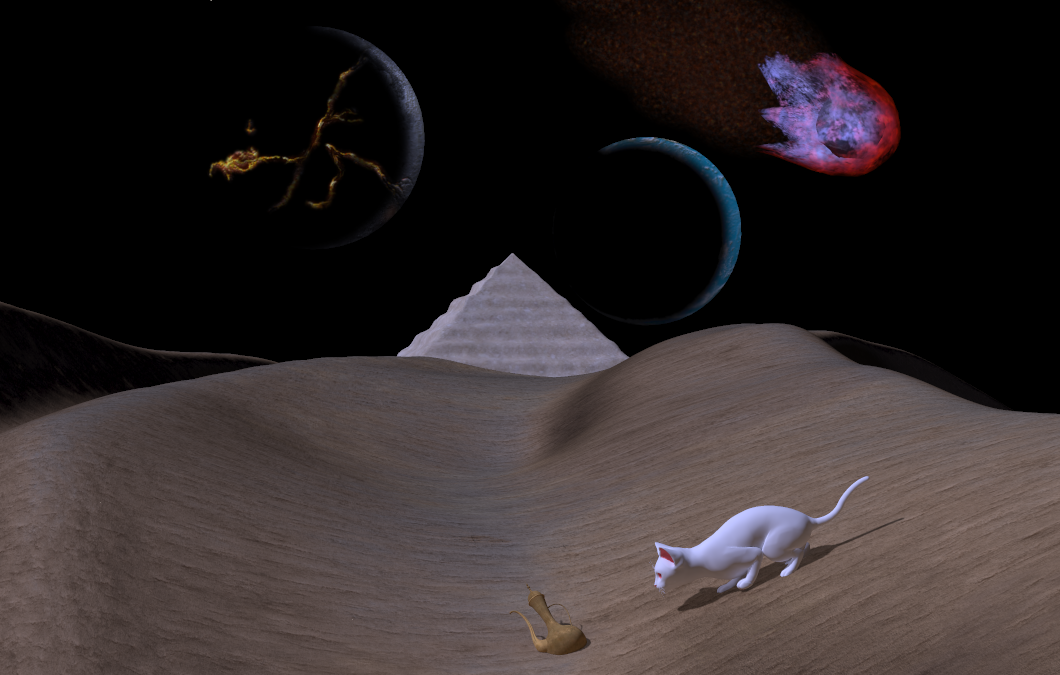 4-Mininessie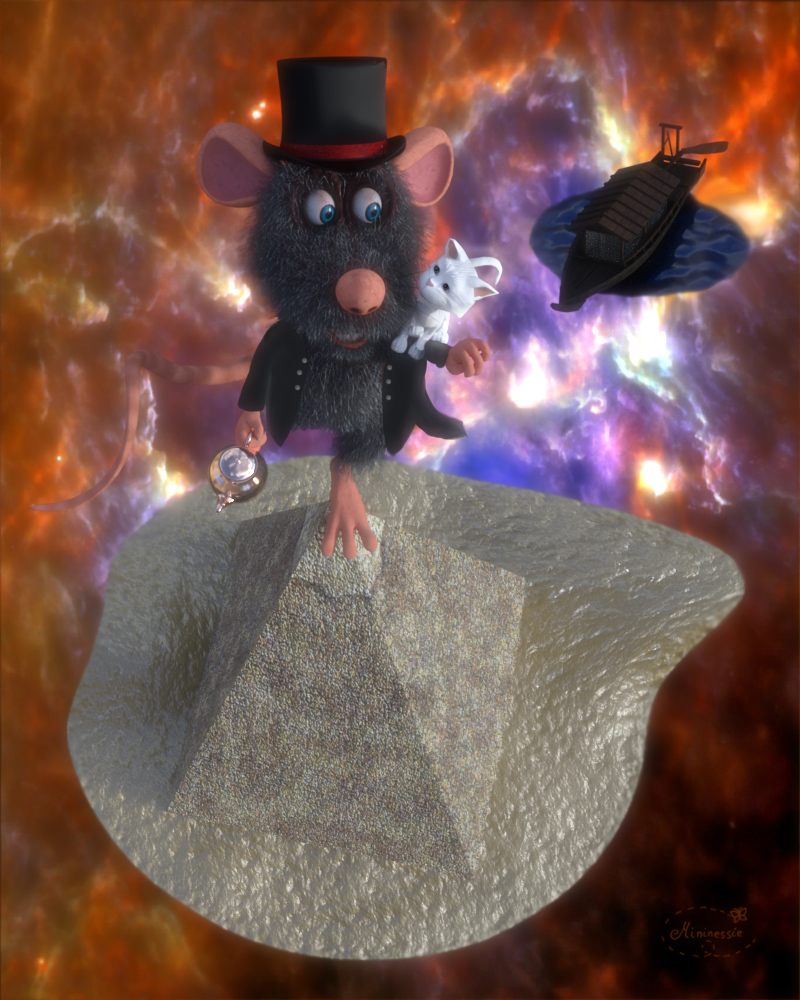 5-Stezza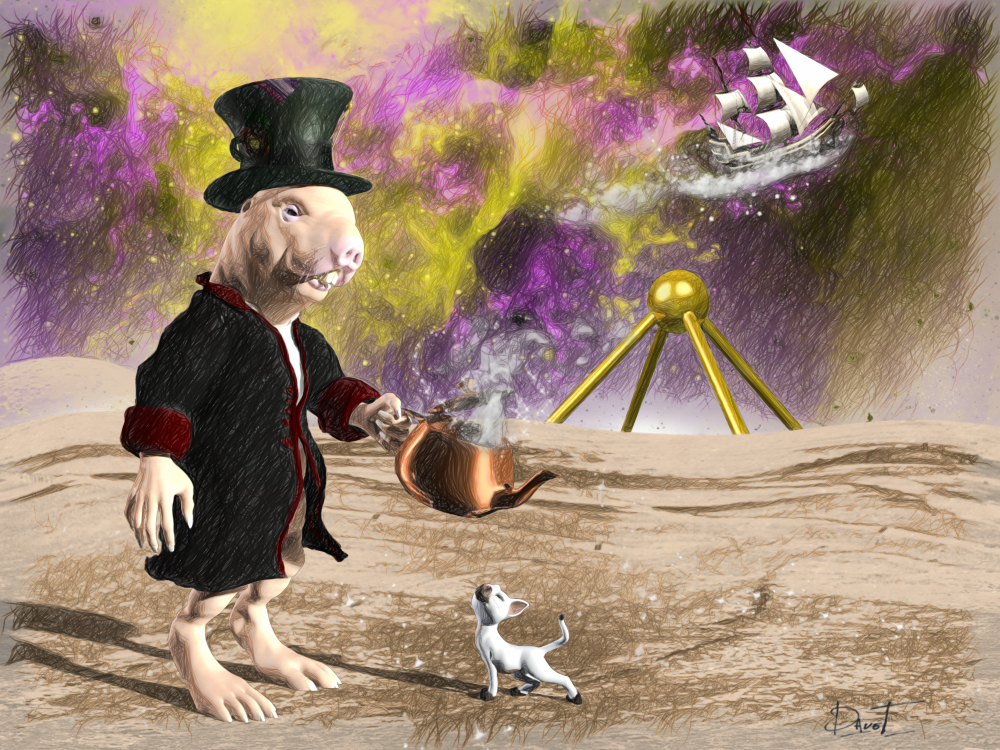 6-Cybrea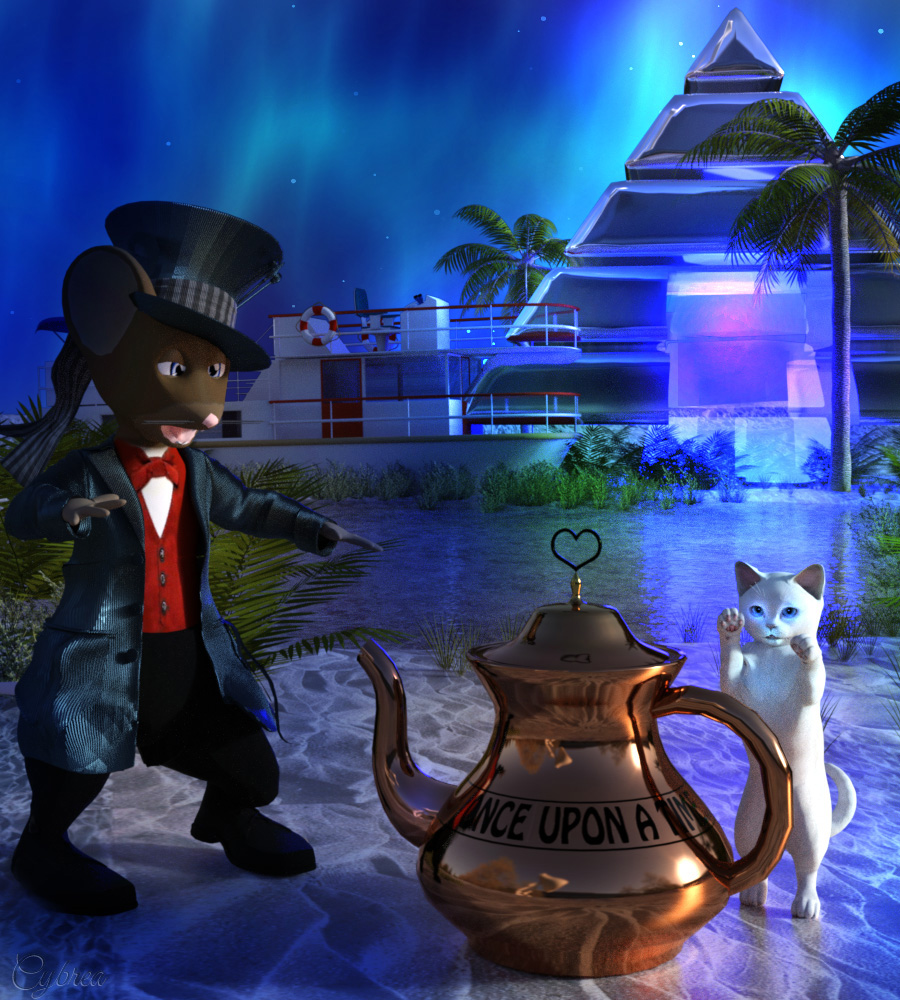 7- Gadget Girl #2