Eager
Contributing Artist
Have been busy working with NapalArsenal on our Call of the wild pose set and am now in the process of putting together the Staff poses I started in February but never got round to finishing.
I'm hoping to provide a basic staff prop with normal and alternative grip for both hands which morphs lengthways to fit the pose. I will try to workout how to do this for DAZ but atm have no idea not being a DAZ user.
There are 12 Poses so far working on a few more.
Here are some Pics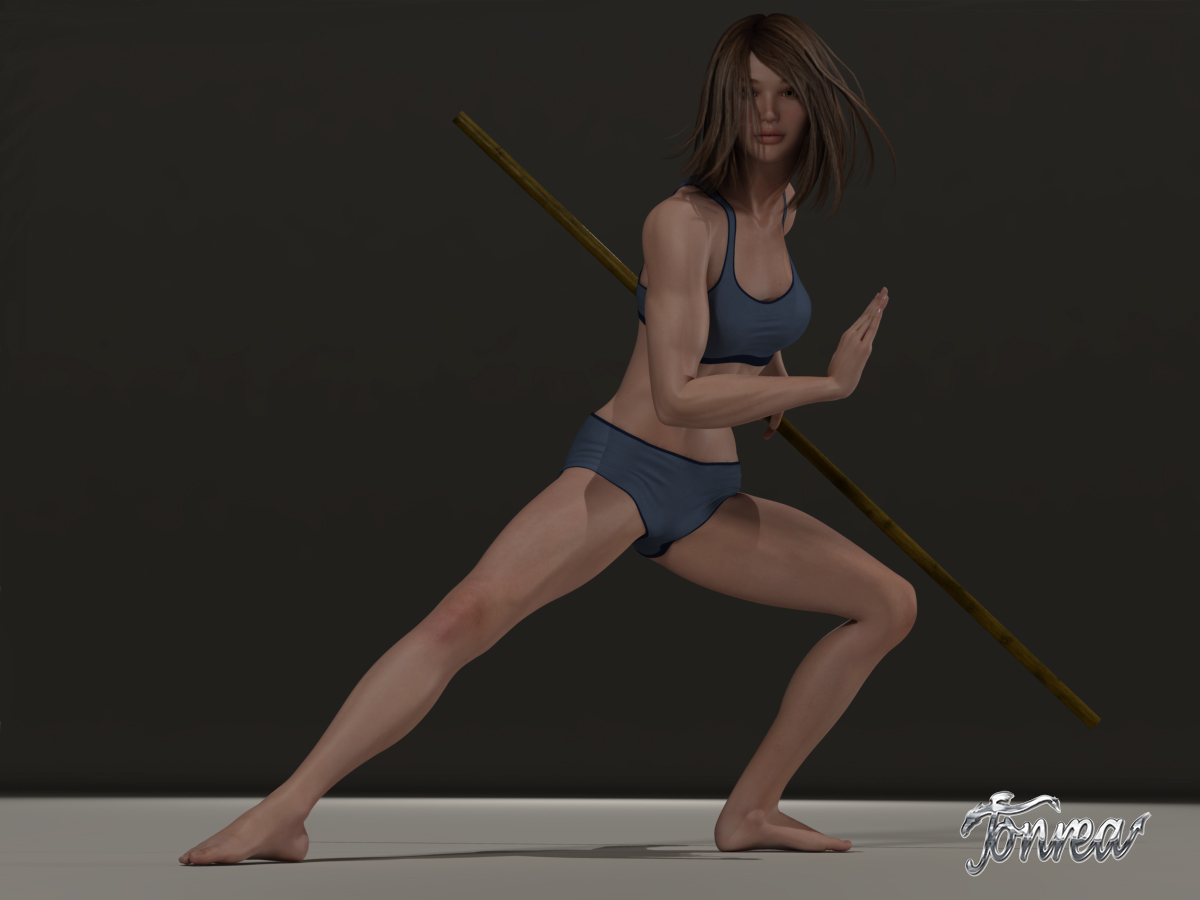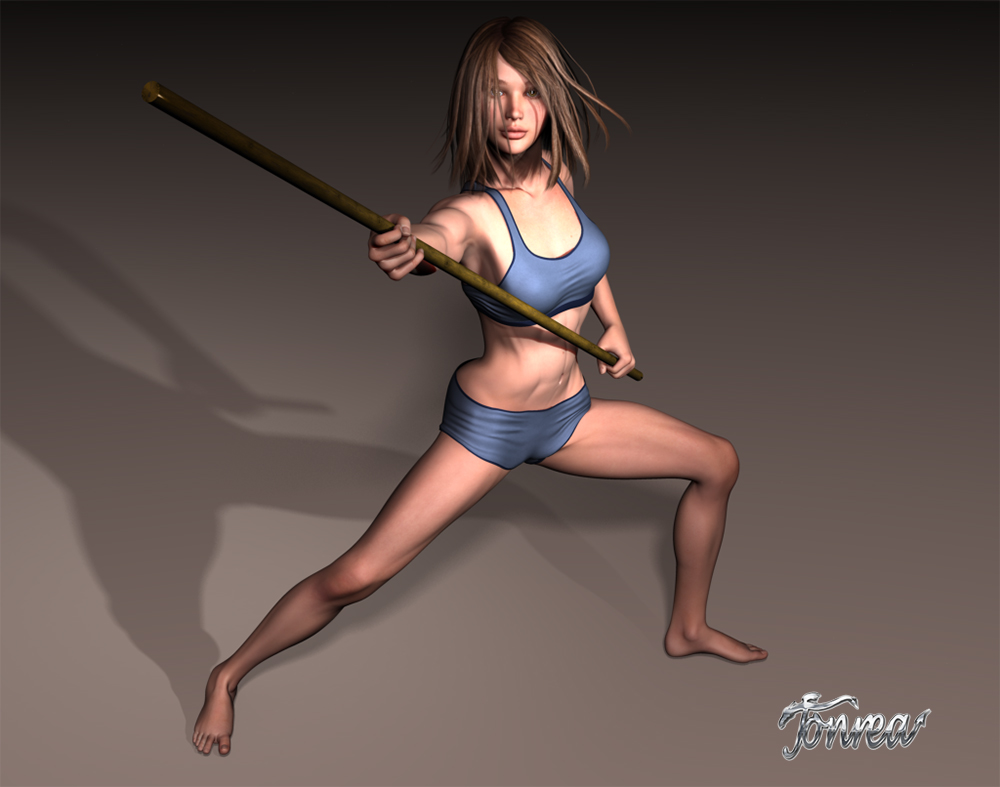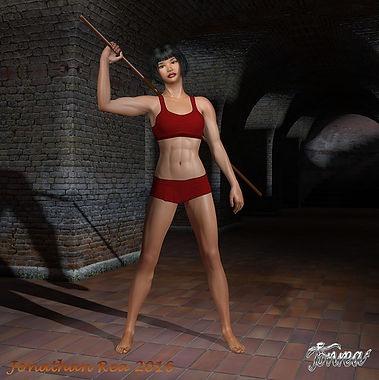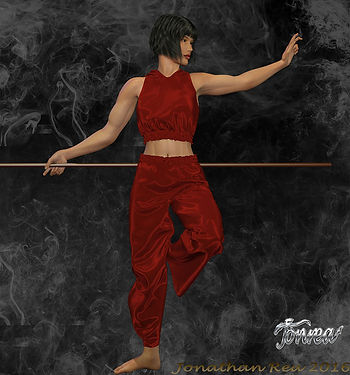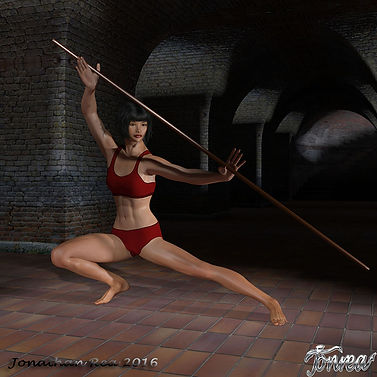 Cheers
Jon