Yesterday I used PP14 without a problem. When I opened it today there was no Library, instead it looked like this: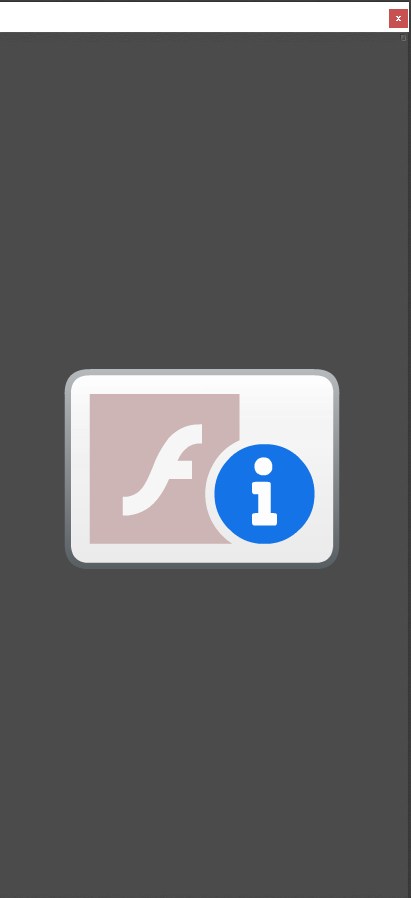 I closed the "Library" & reopened it, but it still looked like the above. Does anyone know what this is about?
Here's a little background, in case it helps- Back in the beginning of September I started having trouble with my computer. (Very similar to the problems that skylab described having on Page 619 of
SKYLAB CHAT
- on November 11th 2020 ). My computer was in the shop, off & on, for two months! When the shop was unable to find what was causing the problems I mentioned that I had heard Windows 10 Pro sometimes effected art programs. The owner denied that was possible. When I got my computer back I found out that the OS that was installed, without my permission, was windows 10 Pro "Insider"! For those who don't know what that means it's a version of Windows that is used by people who beta test the upcoming version of the next OS. Since I hadn't expected anything like that, I unfortunately didn't discover it until I had all my programs installed & everything loaded again. Now I wonder if my Poser has been killed by Windows?
I am wondering if reinstalling Poser would resolve this issue or makes things worse?
PS- I did a deep scan of my computer & there was no Malware.
Does anyone have any information/suggestions?