Hi All
I would like to share some comics that I have created. It takes a while to create these comics because I am using Iray, doing postwork in Photoshop and using the comiclife software to create these comics.
I don't mind that it takes so long to make these comics because I enjoy telling stories through my comics and I want to bring joy to people through my comics.
You can read them at
https://www.mydart.co/comic-books
Thanks for looking and let me know what you liked or didn't like about the comics.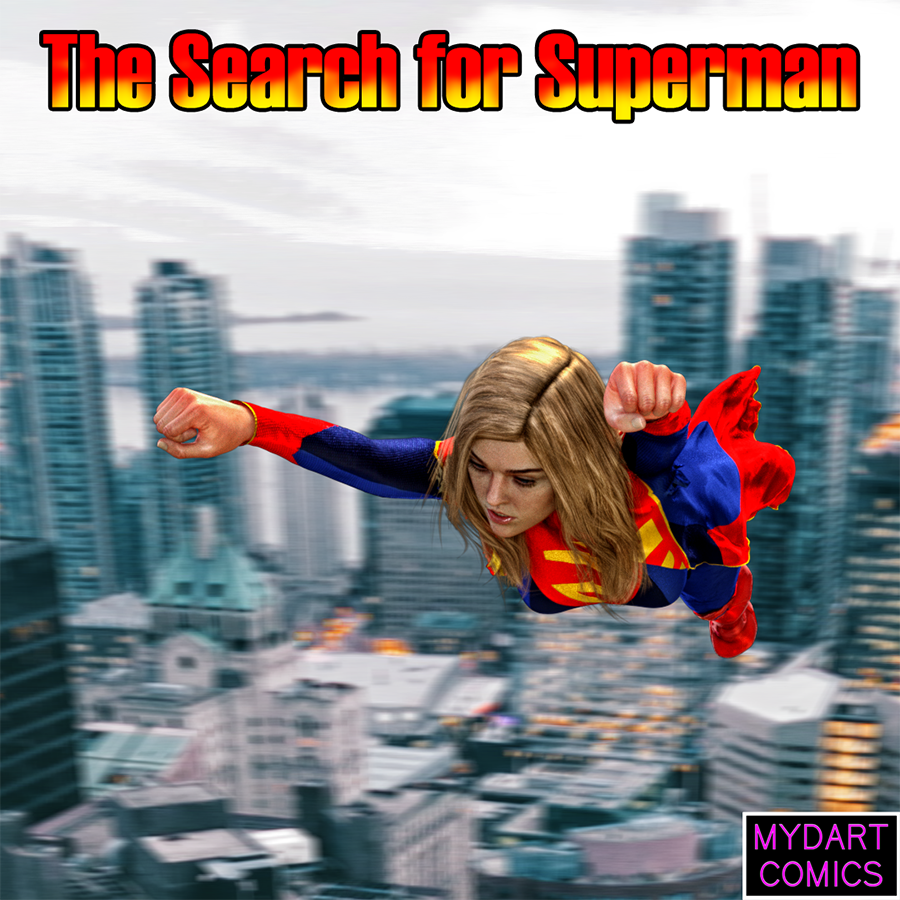 Superman is missing and Supergirl (Kara Zor-El) has taken the mantle to protect earth in...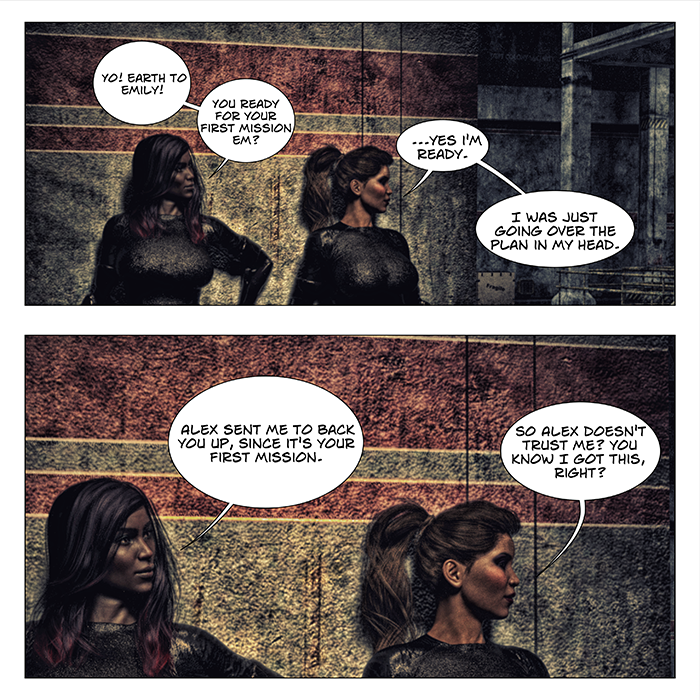 Eshe and Emily have been sent to a warehouse to get intel on a illegal drugs operation.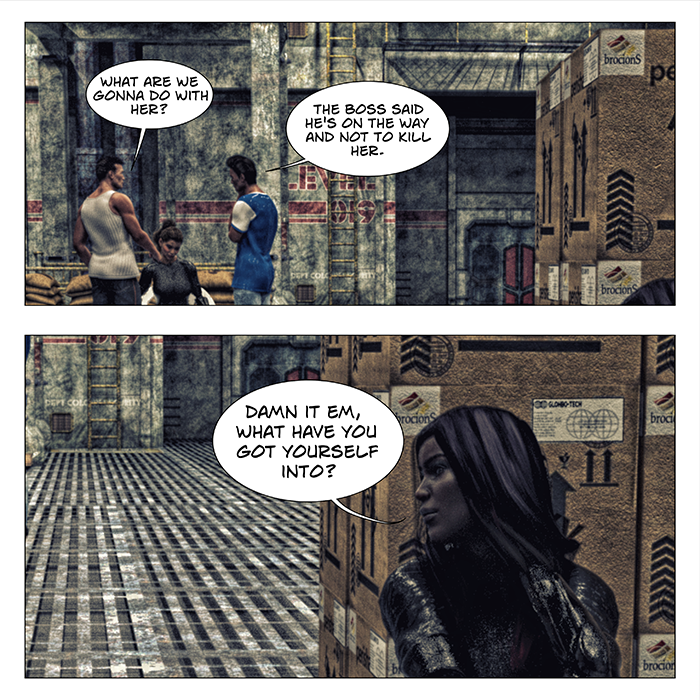 Emily gets capture and it's up to Eshe to free Emily.