Renowned
Contributing Artist
~Body Type-11 for Dawn~
This is a brand new stylized body sculpt for Dawn I have been working on. As usual, it will ship with both Poser + DS native versions. Comparing to Type-10, this one has a fuller physique with long shapely legs, and a brand new breast shape.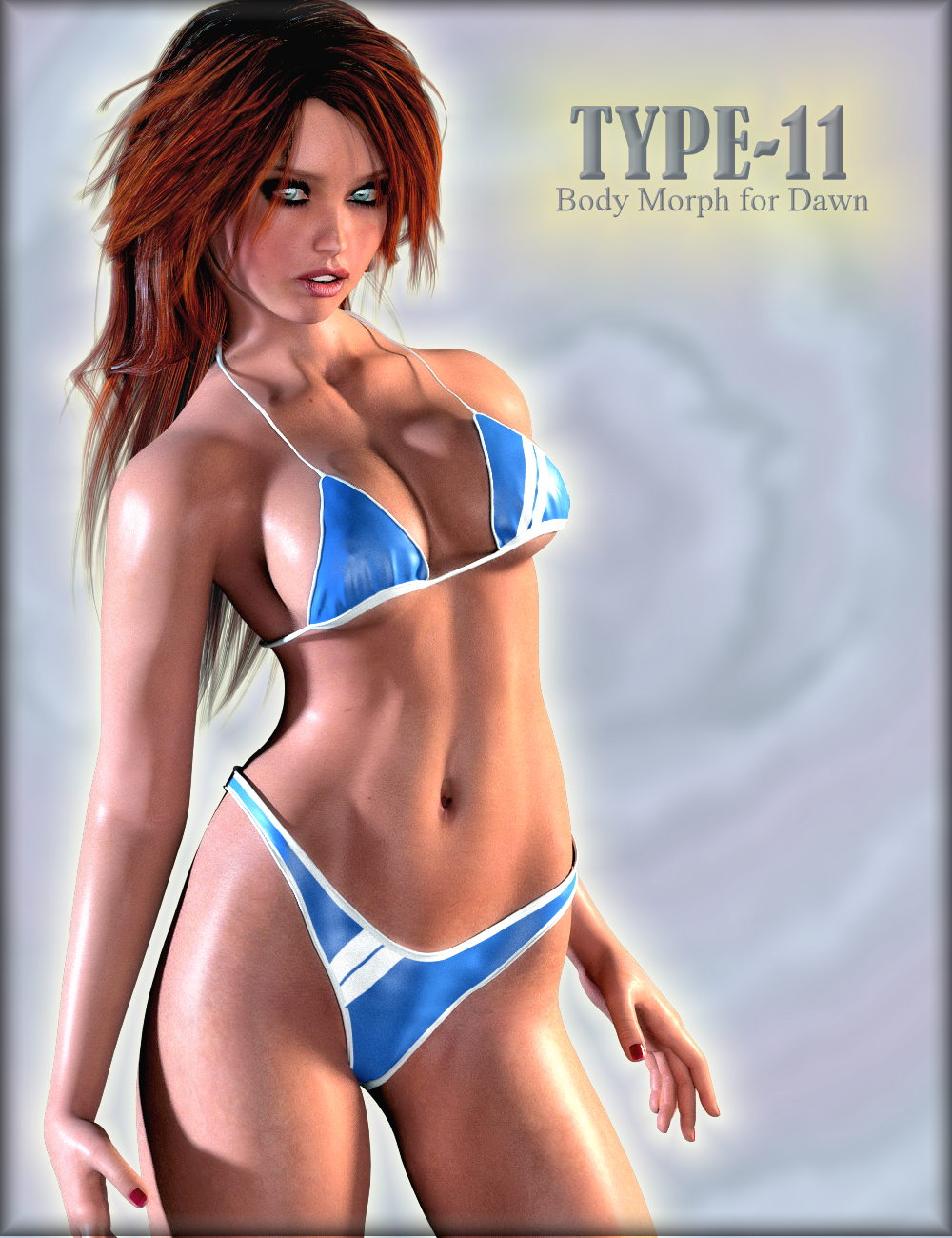 Here is how it looks from all sides: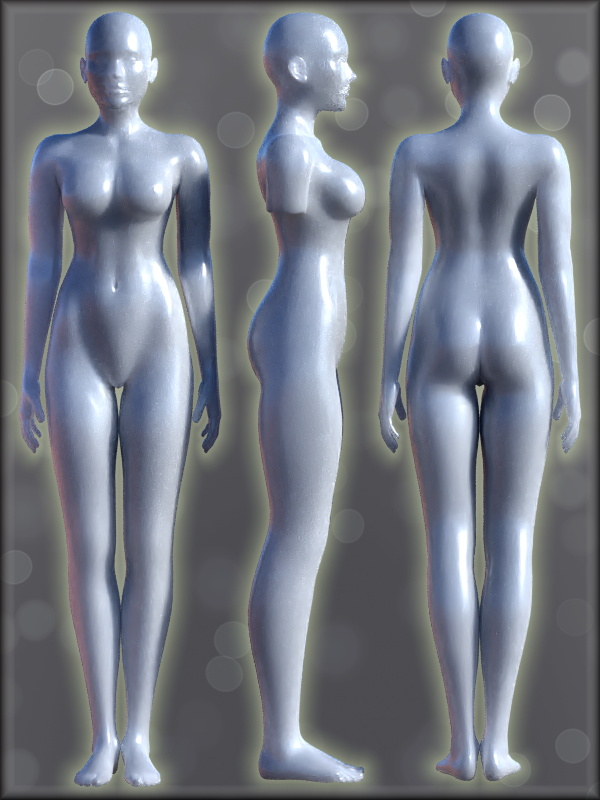 Here's a close-up on the torso details, where we can see she has different body proportions.
And this is a random character put together in DAZ Studio with Type-11 + Narrow Shoulders, rendered with I-ray.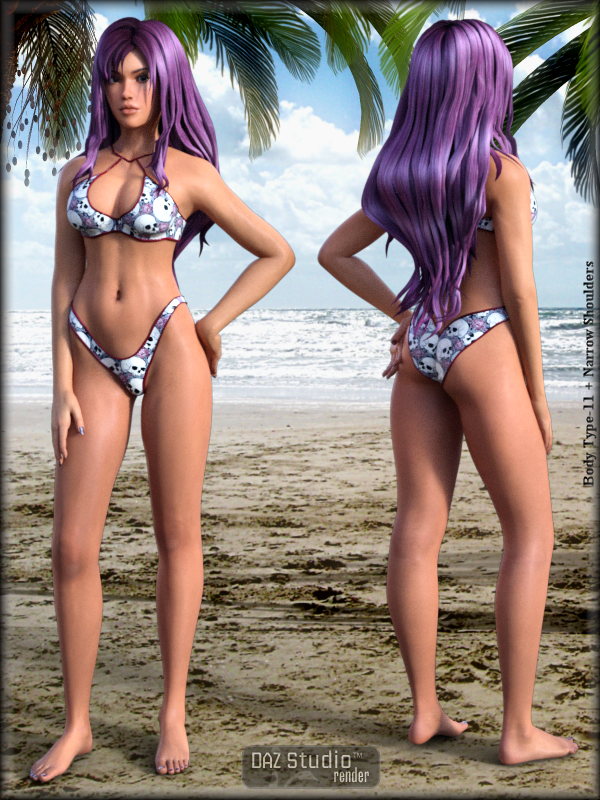 This is now in final testing, and I am pretty happy with the results. It's quite a unique physique.
Last edited: