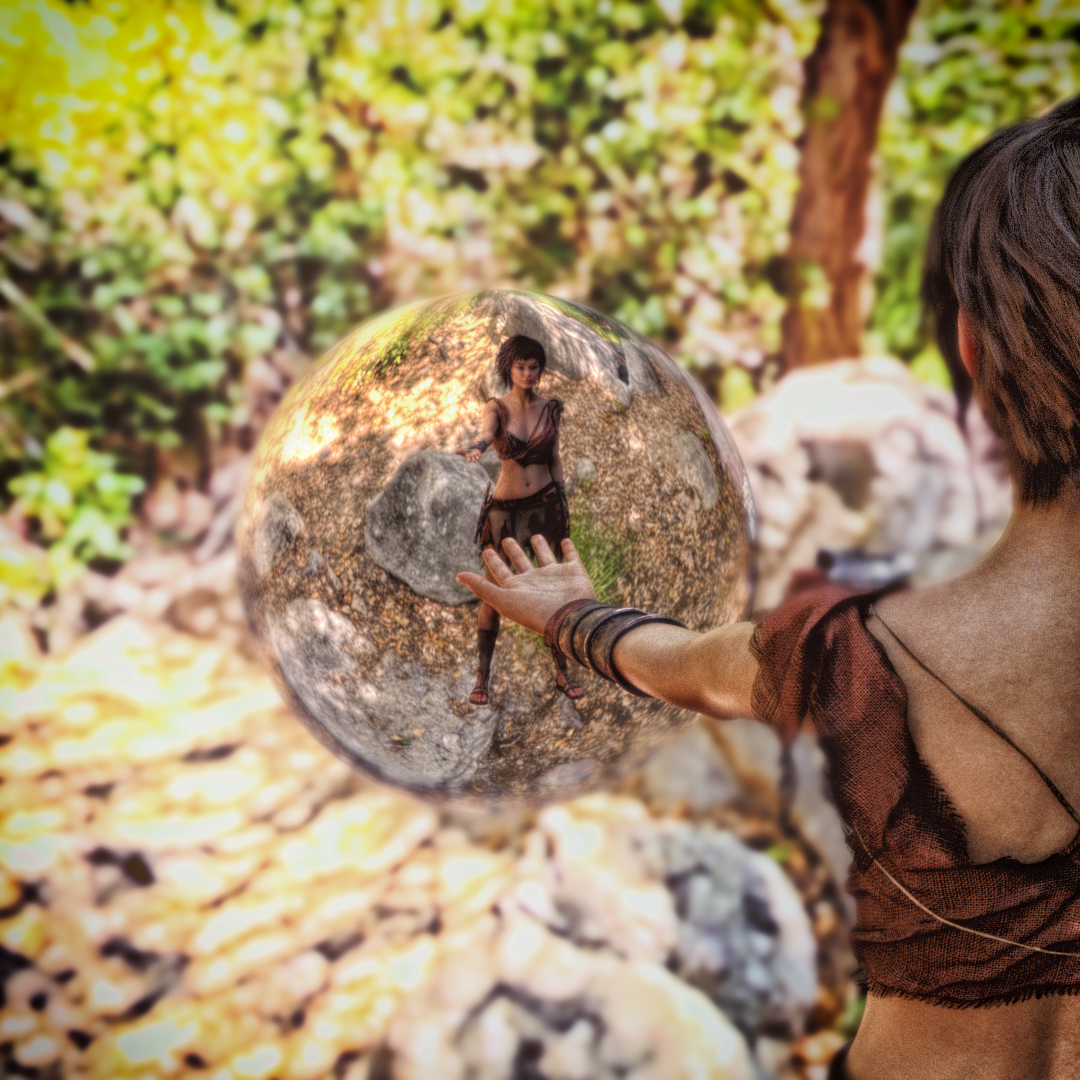 This image was created using HDRI as the only light source.
There will be a tutorial about how to create this effect with Daz Studio.
The first tutorial will be a basic how to use HDRI to light your scenes.
The followup tutorial will be how to use the advanced features of HDRIs to create the above image.
Look out for the tutorials Sunday 9th June 2019 on YouTube at 3pm (GMT).
Youtube link,
MYDART
Dazstudio iray to postwork in photoshop.
Show your support by following me on Instagram,
PARMY | Digital Artist (@mydart.co) • Instagram photos and videos