We received some very creative entries for our "Welcome Home" contest. Thanks to all who participated!
The judges have come to their decision, and it's now time to announce the winners of our very first contest in our new home.
Coming in at First Place is, "Home Again" by artist HaiGan.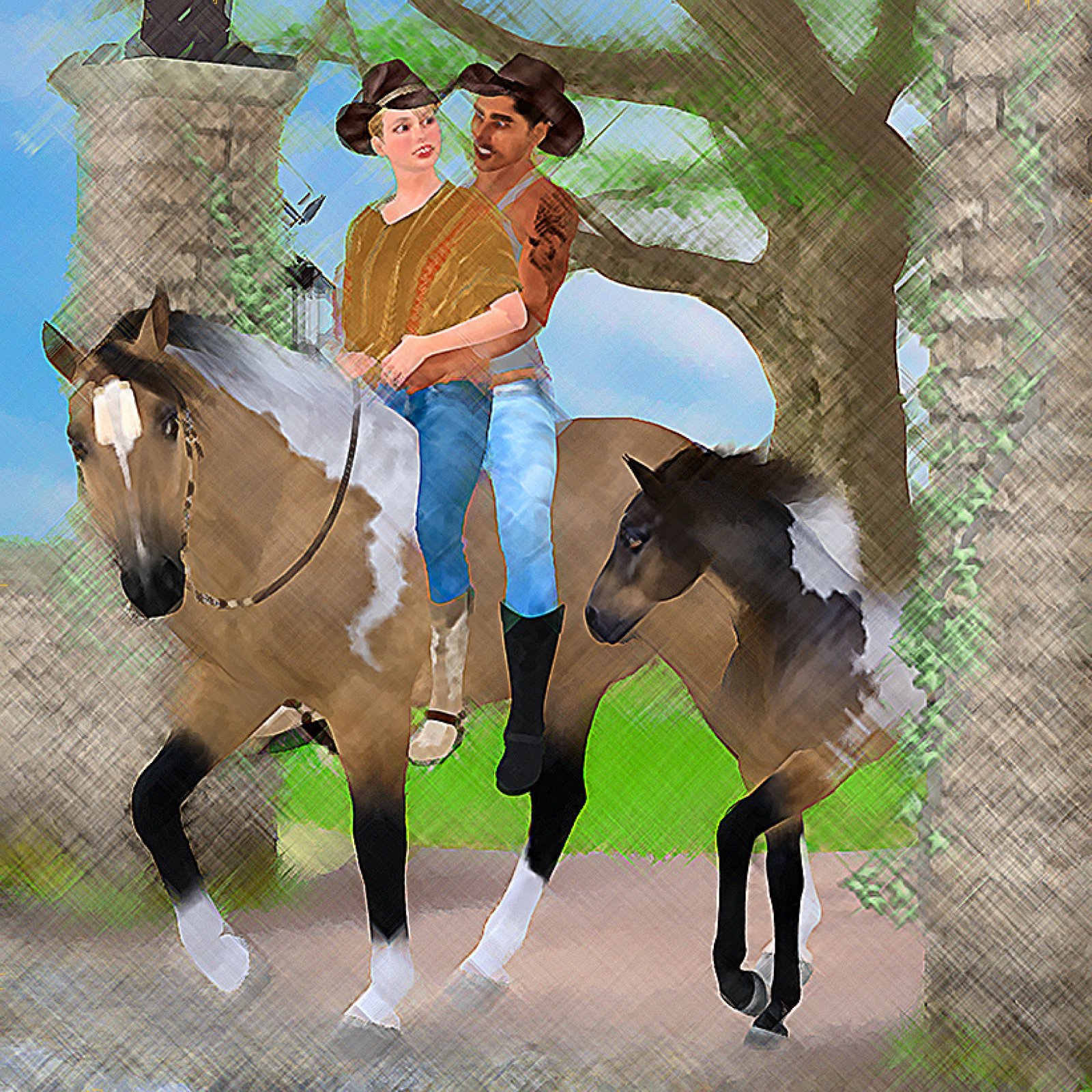 In a very close Second Place is, "Journey's End" by artist VortigensBane.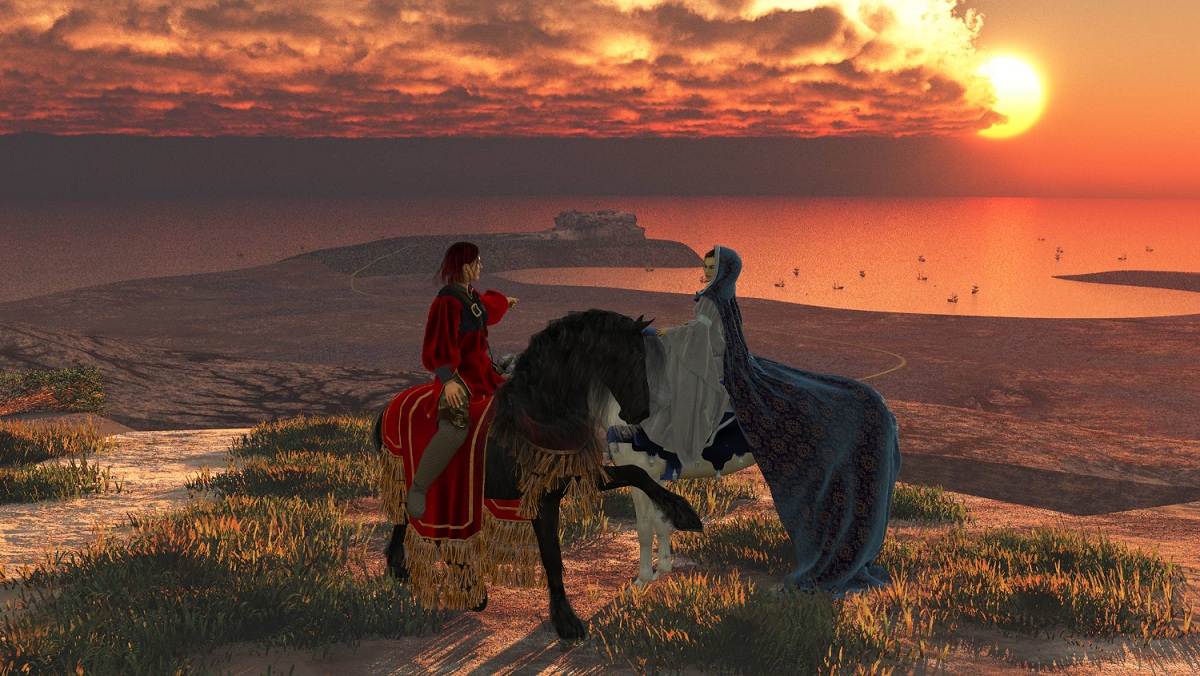 Coming into a solid Third Place is, "Food Fight" by artist Lyne.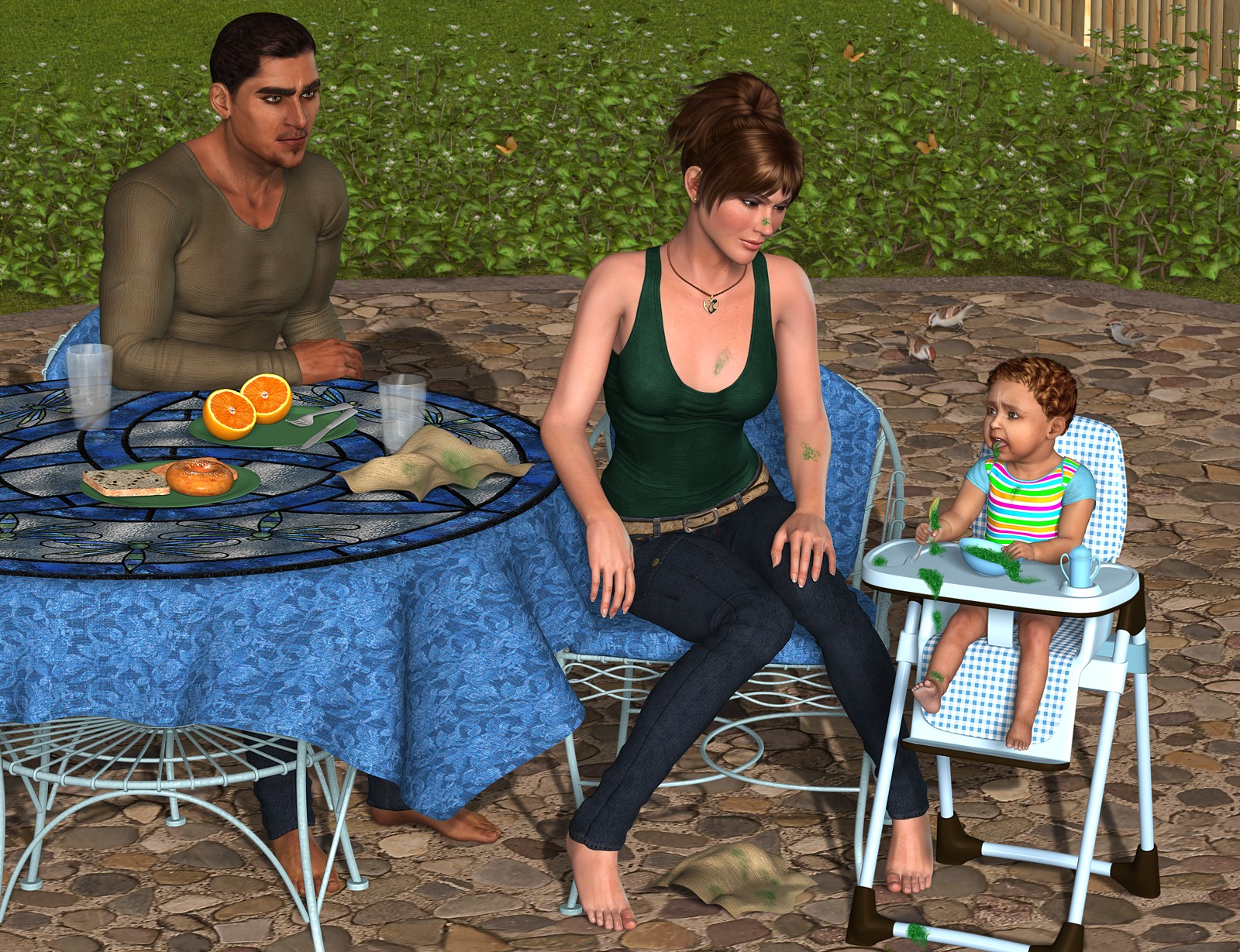 Congratulations to the winners! Now, we had some other, specialized categories for the entries to qualify for as well. Here are those categories and the winning entries :
For thinking outside of the box, and making it work, "Home Again" by HaiGan, wins the Most Creative category award.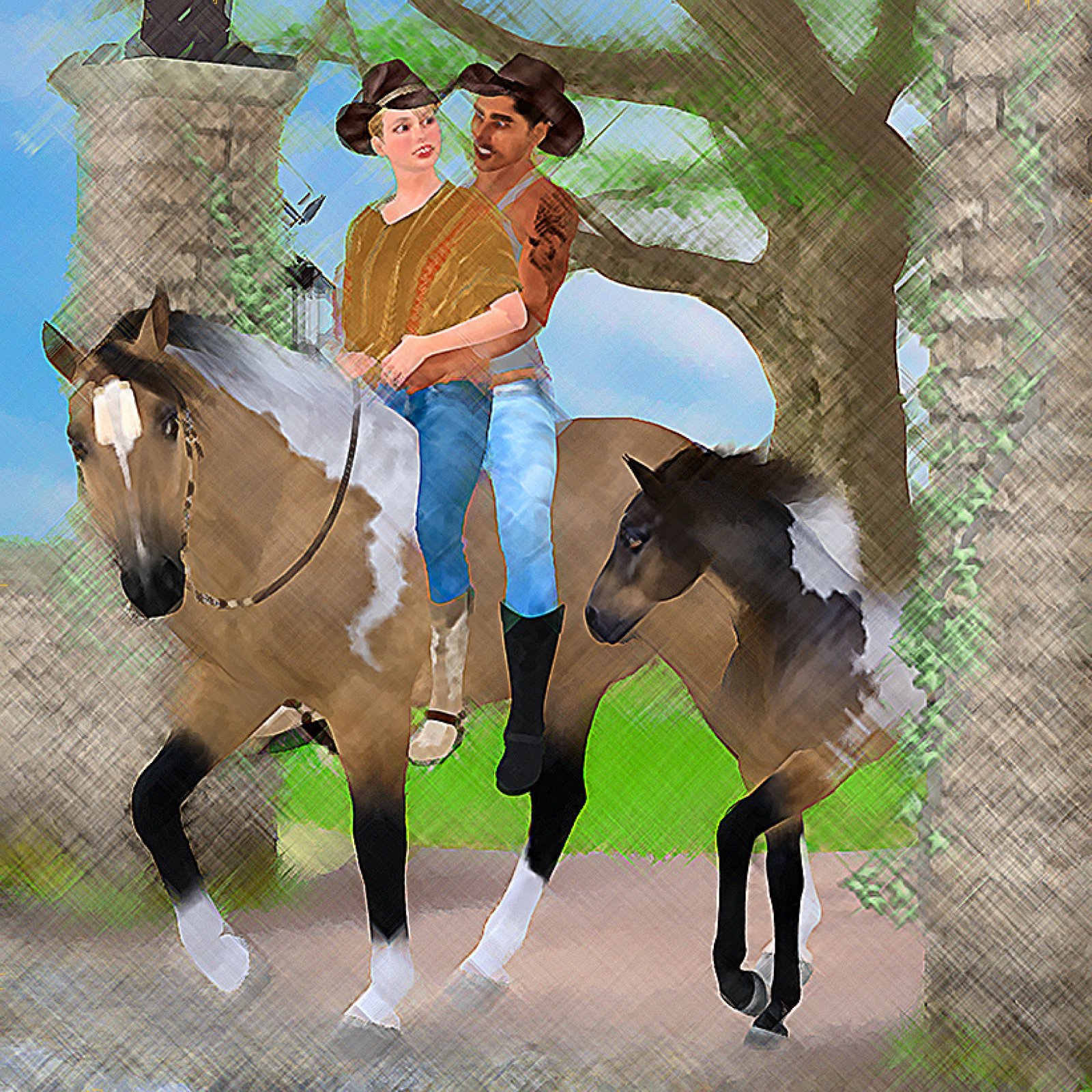 For an amusing, but unexpected, end to a romantic evening ride is "Whoops" by Rae134, winning the Most Humorous category award.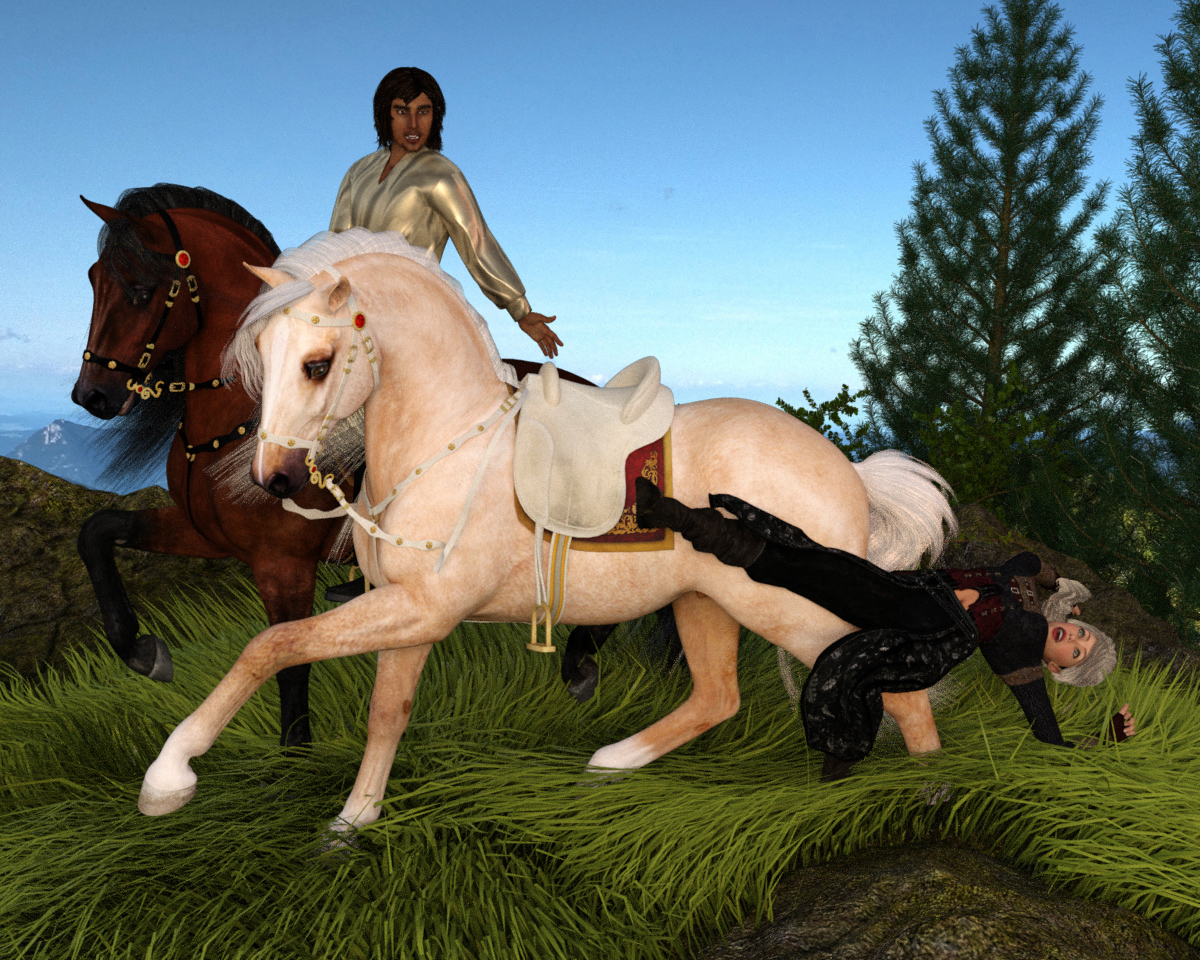 For a classic representation of the new family who has no idea what they're in for yet, "New Beginnings" by Glitterati takes the Most Loving Family category award.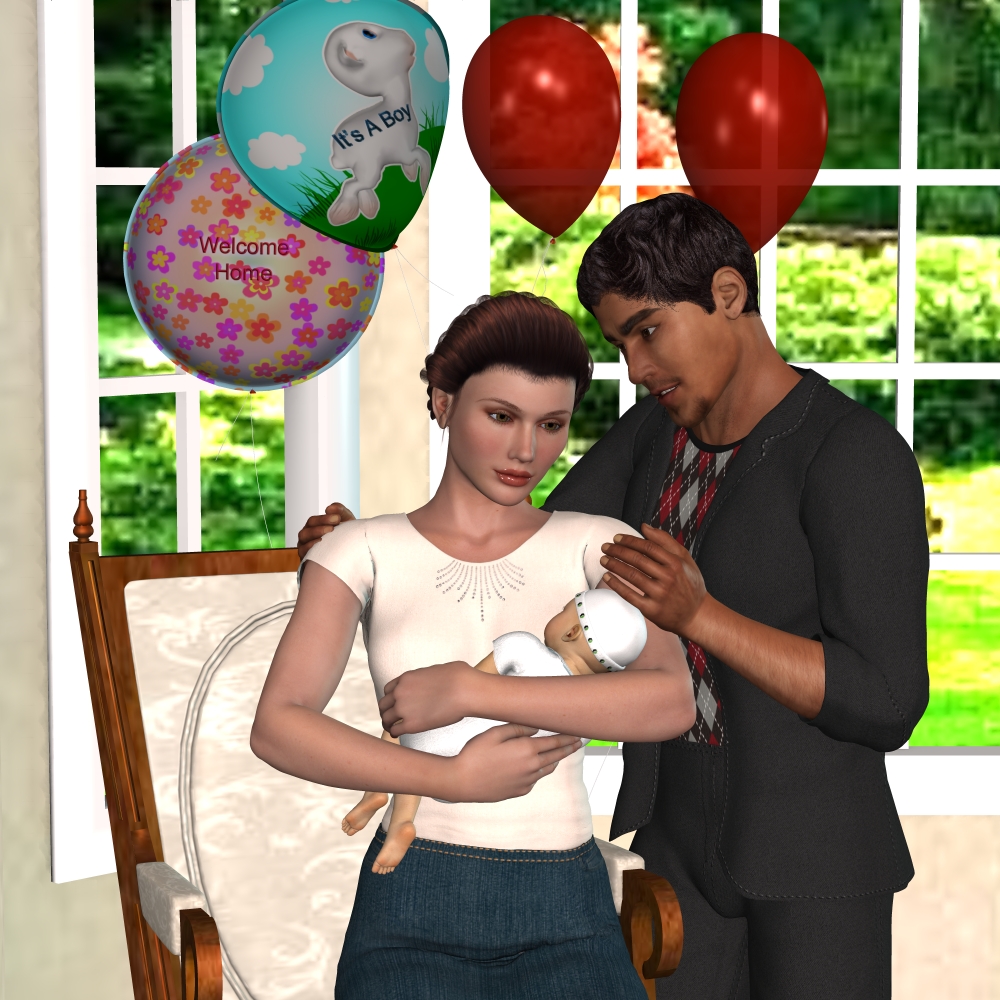 For achieving such a painting-esque feel, with the air of medieval wall art, "Journey's End" by VortigensBane takes the Most Artistic Image category award.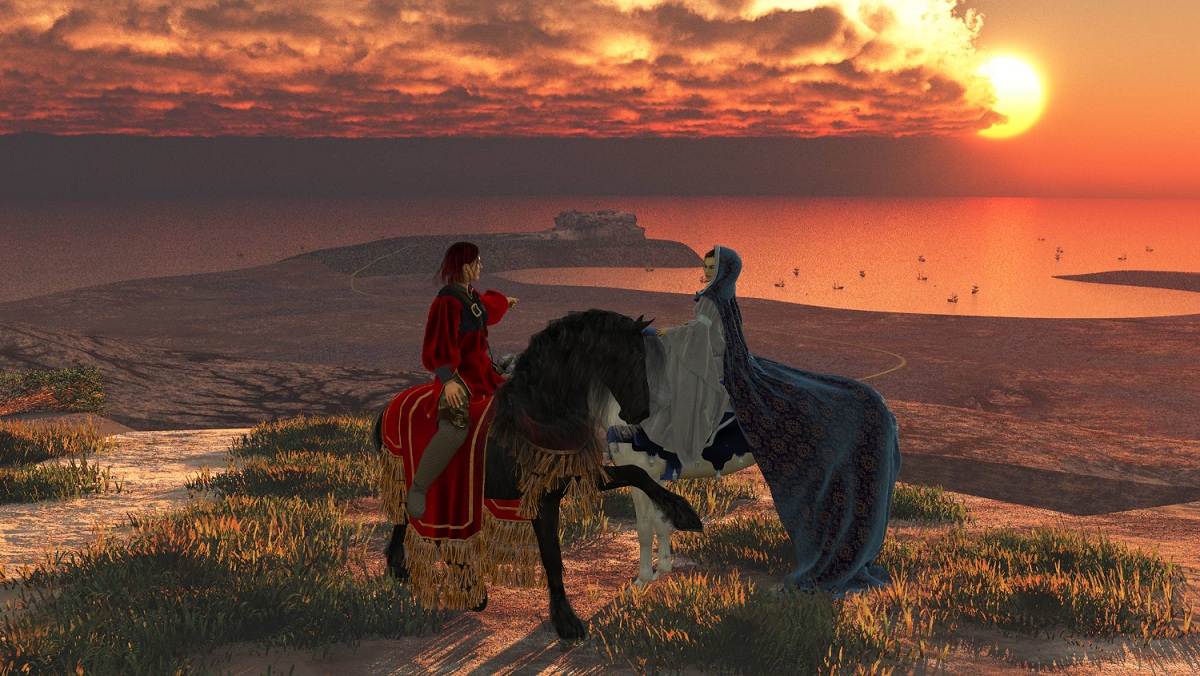 Congratulations to the winners! We had some really nice entries, and we'd like to thank all the artists who participated.
All the winners will be notified when their prizes have been credited to their accounts.
Keep rendering!