Brilliant
Contributing Artist
After seeing a certain movie, I felt it necessary to make a cute round robot.
I give you ORBOT!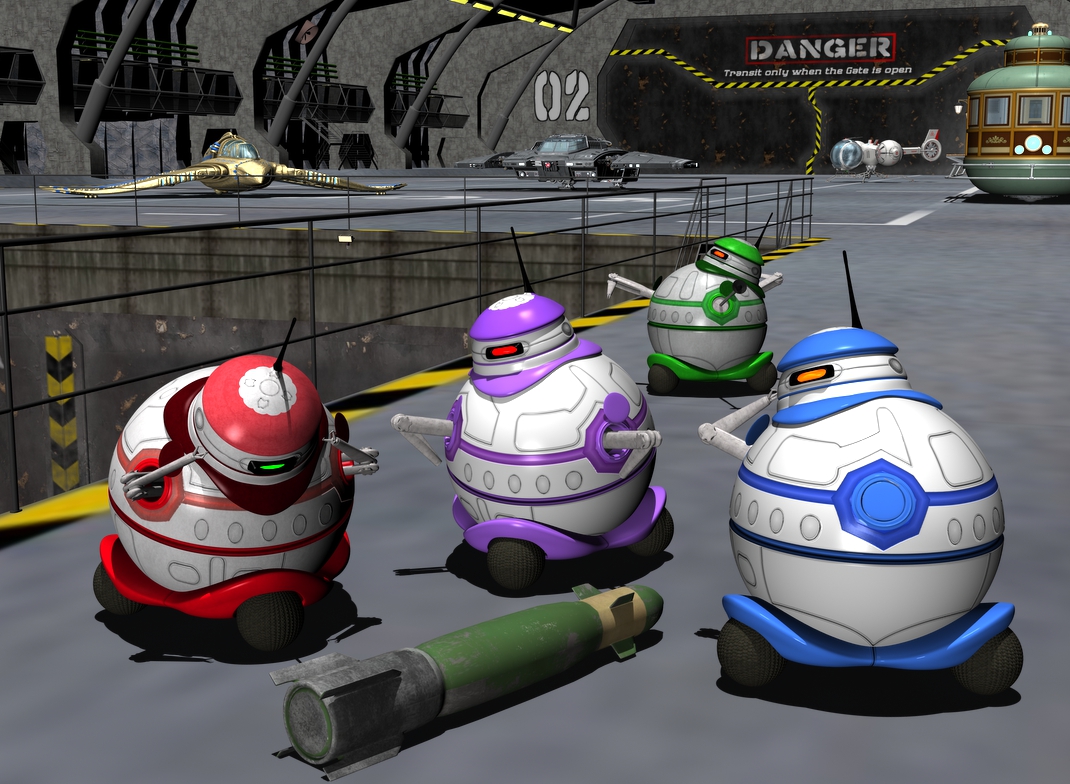 This is almost complete, so if you would like to Beta test, let me know. This is DS and Poser compatible, and has both 3delight and Iray materials for DS.
All the materials and poses shown here are included. And more.